XU7AKU and XU7AKV will be active from Cambodia.
They will operate on 160 - 6m, CW, SSB.
Recent DX Spots XU7AKURecent DX Spots XU7AKV
QSL via JA1DXA, ClubLog OQRS.XU7AKU Log searchXU7AKV Log search
Ads for direct QSL:
Katsu Ono, 15-10 Gamokotobuki, Koshigaya, Saitama, 343-0836, Japan.

XU7AKU News 28 November 2020
XU7AKU will be active in CQ WW DX CW Contest, 28 - 29 November 2020.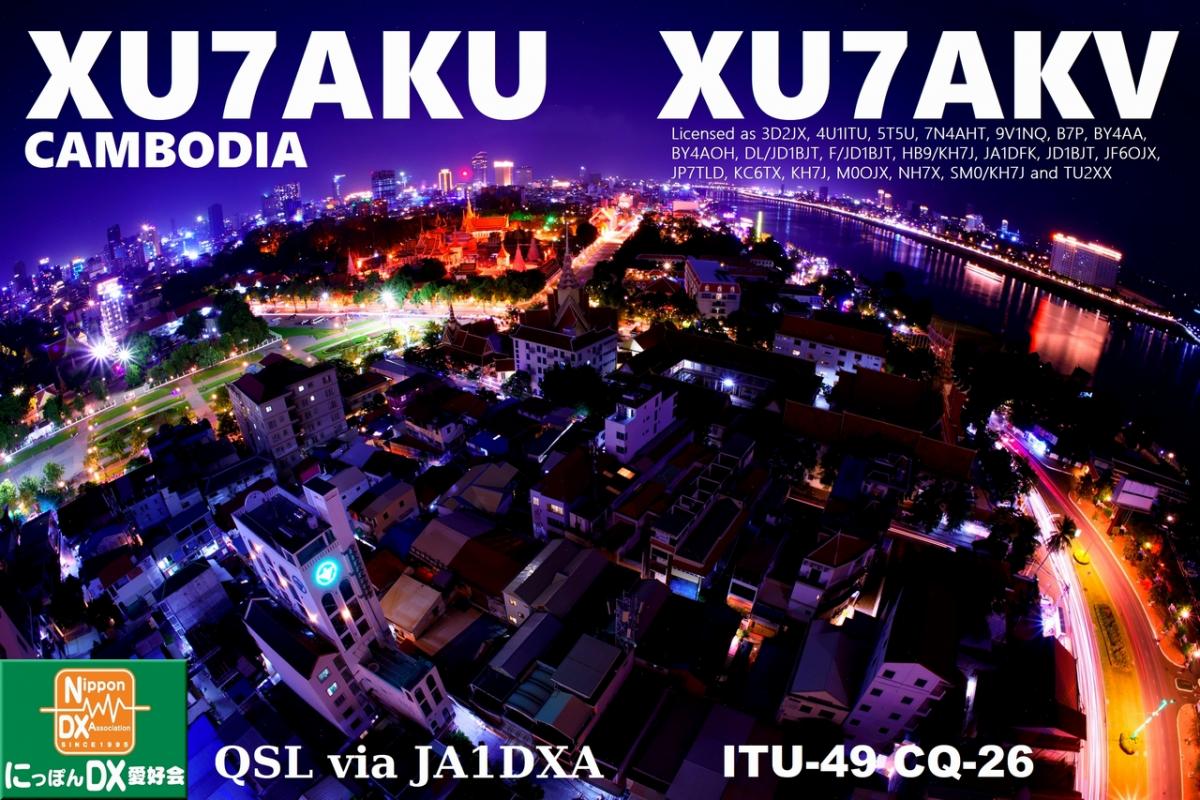 XU7AKU XU7AKV Cambodia.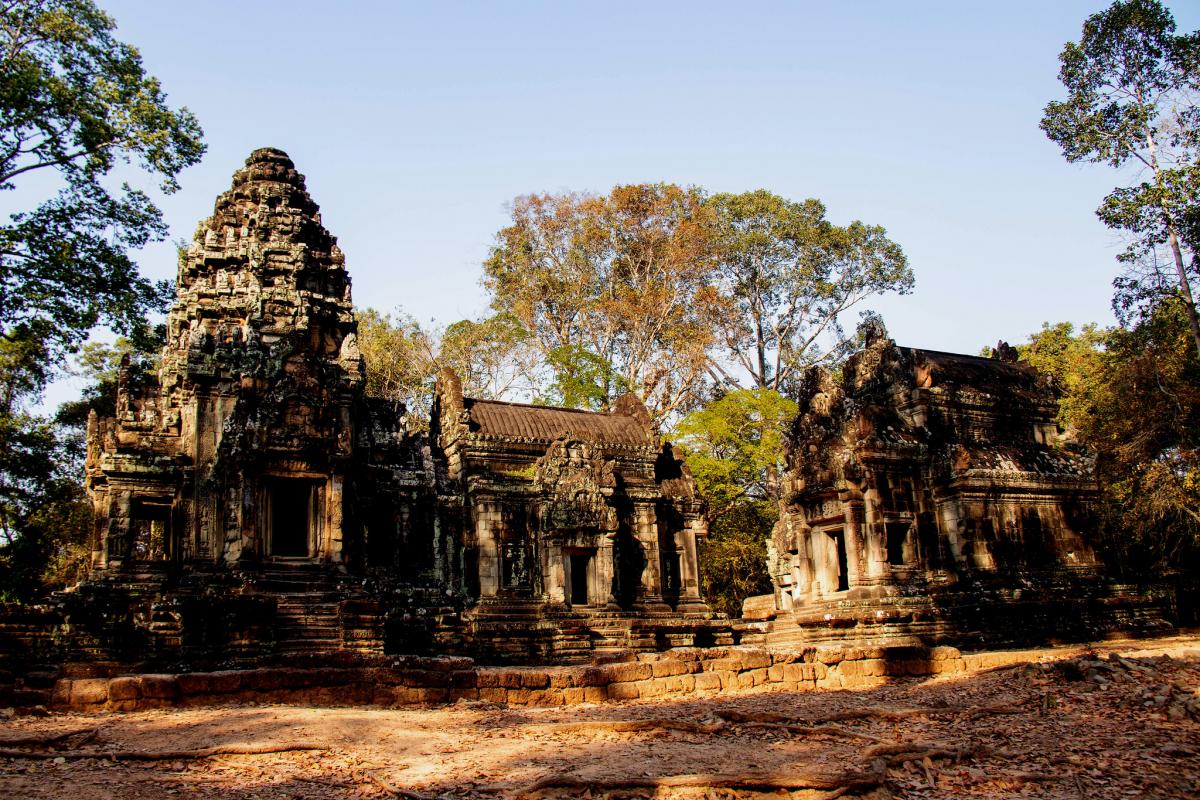 Angkor, Cambodia. Author - ademussey.
Elephant, Mondulkiri, Cambodia. Author - Robycrux.
XU7AKU XU7AKV. Where is Cambodia located. Map.
XU7AKU XU7AKV Cambodia. Sunrise 09-26-2023 at 22:48 GMT sunset at 10:55 GMT