International Team of Radio Amateurs will be active from Cambodia 4 - 14 November 2016 as XU7MDC.
They will operate on HF Bands.
QSL via IK2VUC.
Ads for direct QSL:
GIULIANO MONDINI, P.O.Box 10, 21052 BUSTO ARSIZIO VA, Italy.
XU7MDC News 6 November 2016
Hallo dxers from all over the world ! A nice mate decided yesterday to leave the team : " The electricity power"..hi !. As a matter of fact yesterday about 7 p.m. local time the energy power went done in the entire village of Ream and in its the outskirts. Of course it happened during a lot pile-up in different bands/modes and all the amplifiers had to be swicth off because we had not power enough. Team had to proceed calls only with a generator. So it was not so easy for us try to work the world with only 100 watt.. !! We worked all night to find more power support and alternative solutions but only at the moment we are writing this post the energy power has come back to the village and also in our stations. We are very sorry about this "normal" black-out and, crossing fingers,we are going to do our best to fill more and more our log. In the meantime we are putting on, under the rain, the 160 meters antenna for the cw guys!
Ciao de Antonio, Gabriele and all the team!
XU7MDC News 5 November 2016
So here we are! Just 3 hours after our arrival to Ream Beach Location, Sihanoukville , Cambodia, the International Team by Mediterraneo Dx Club has been able to be on air. We are now operating with five stations and all the nine antennas put on. All the members of the team,coming from six Countries, are in the good shape and they are very motivated to give new one or new mode/band to as much people as possible.Once again we remind you that all the qsos will be on line at real time (the team leaders Antonio, IZ8CCW and Gabriele, I2VGW thanks so much Martin A65DC for his great job!) except the qsos made on rtty that will be uploaded every day in late evening, local time.Our efforts are as usual to focus our target to the low bands,digital modes and to all the friends of States side.
See you soon on our log, guys!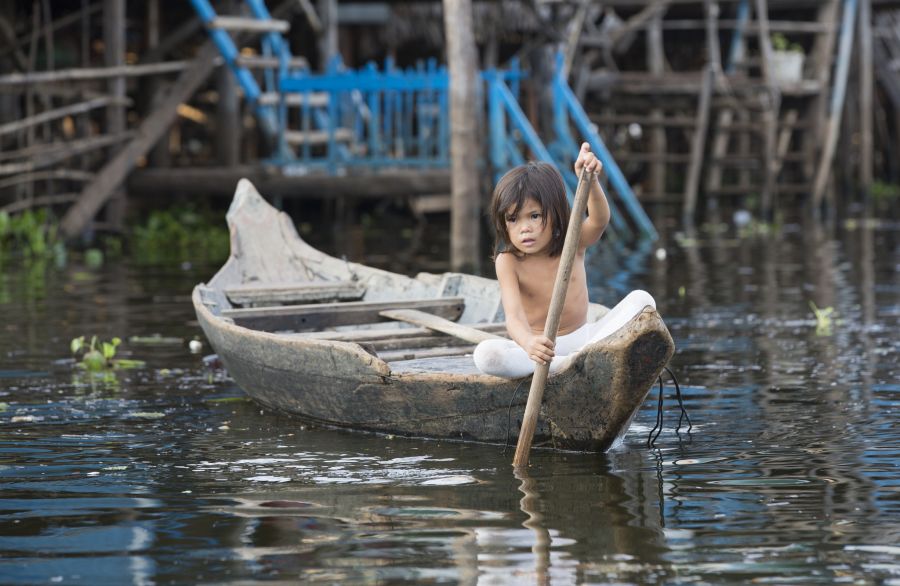 Cambodia. Author - Larry Shaw.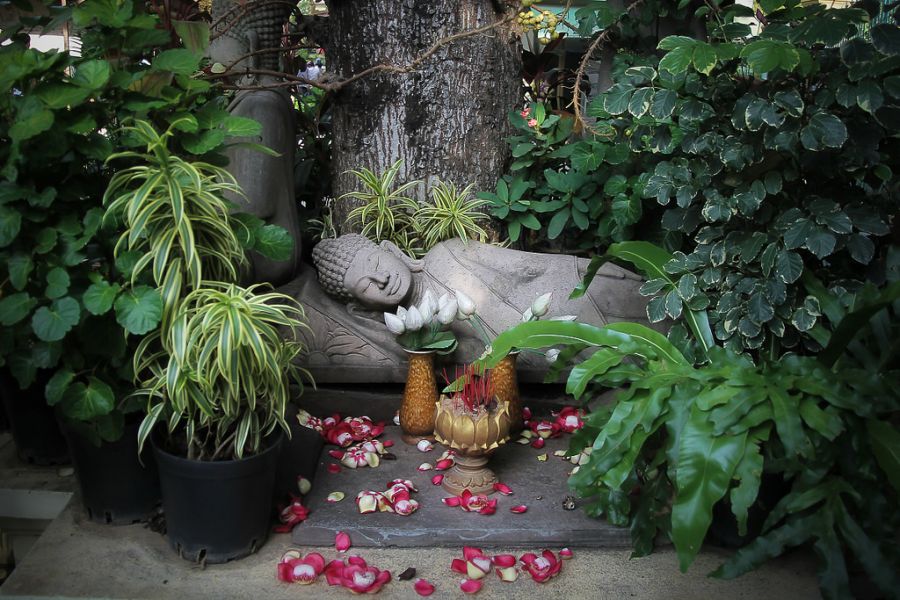 Bliss, Phnom Penh, Cambodia. Author - Fredcan.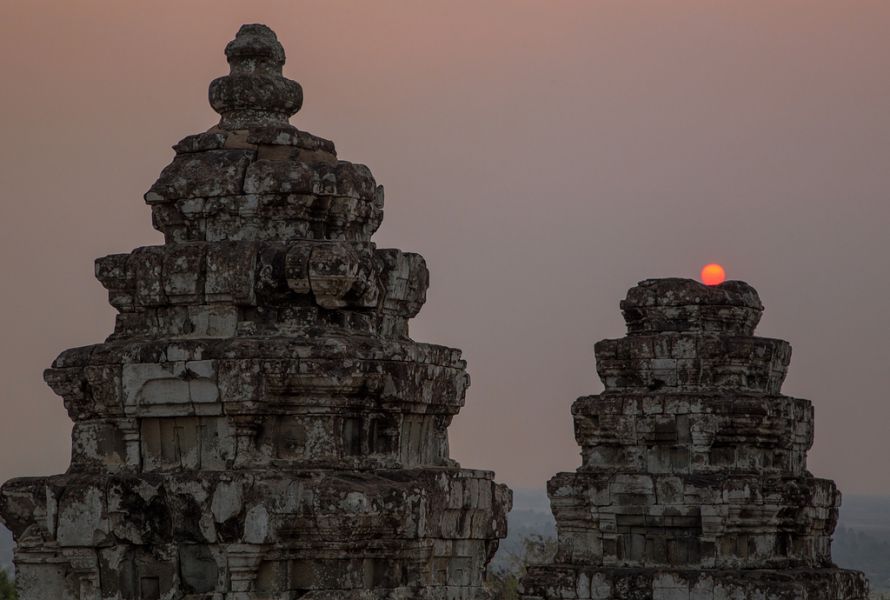 Siem Riap, Cambodia. Author - Jeremy.
Where Cambodia is located. Map.
XU7MDC Cambodia. Sunrise 09-29-2023 at 22:48 GMT sunset at 10:52 GMT