Mats, SM6LRR/RM2D receive XV9D call and will be active from Vietnam, 17 - 30 November 2019.
He will operate on HF Bands.
Recent DX Spots XV9D
QSL via EA5GL direct.
Ads for direct QSL:
PEDRO MIGUEL RONDA MONSELL, MAXIMILIANO THOUS 16-24, E-46009, VALENCIA, Spain.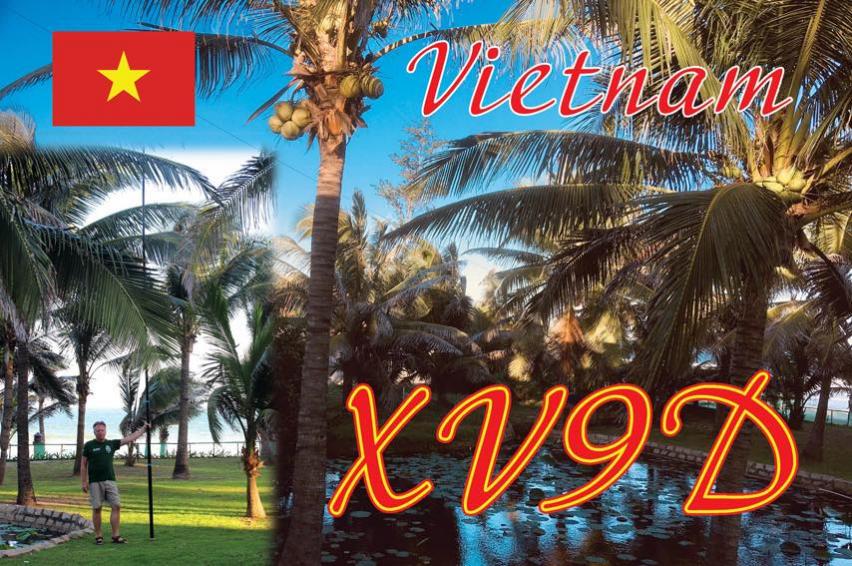 XV9D Vietnam. QSL.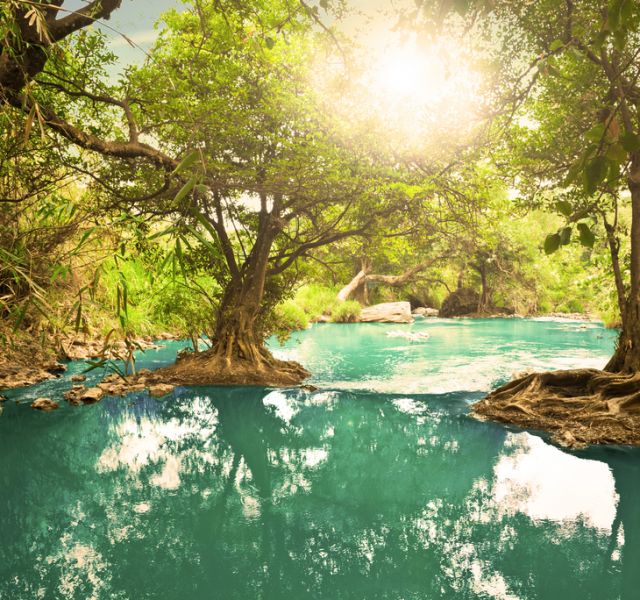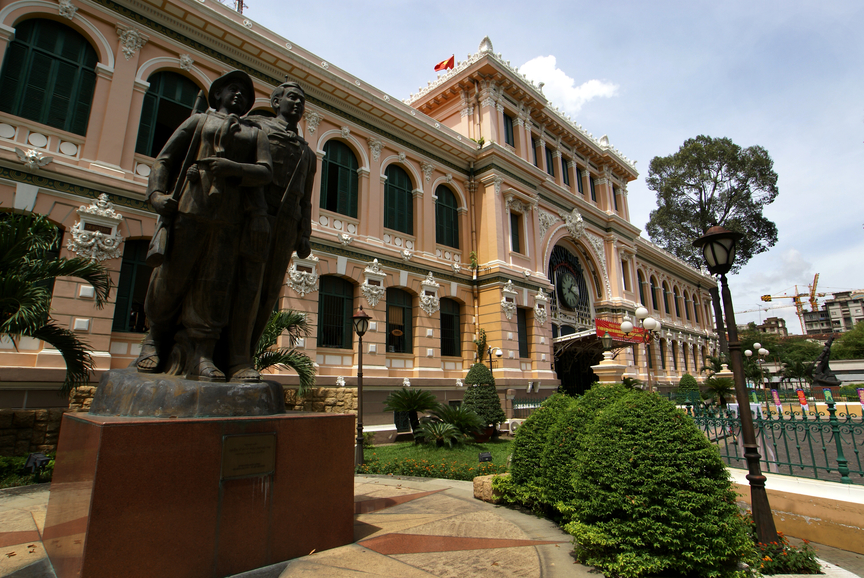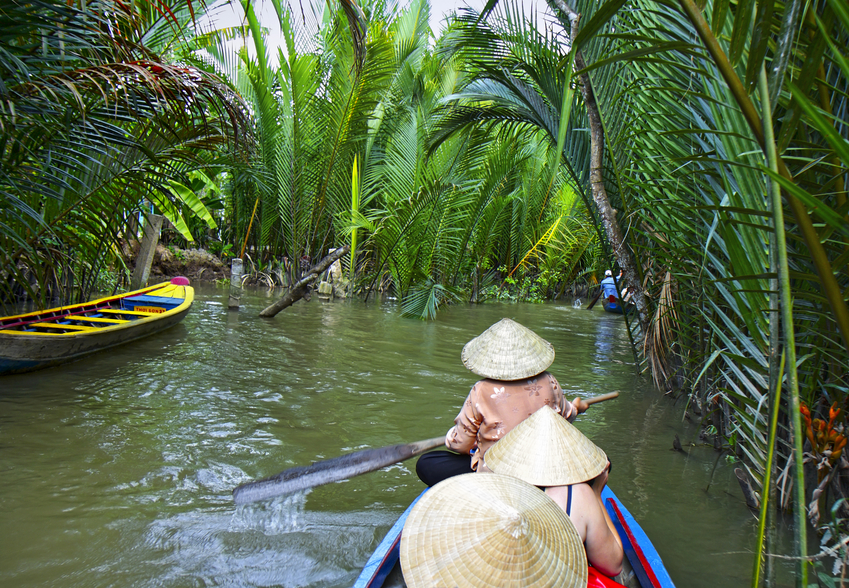 XV9D. Where is Vietnam located. Map.
XV9D Vietnam. Sunrise 09-27-2023 at 22:35 GMT sunset at 10:41 GMT