Mats, SM6LRR/RM2D will be active from Vietnam as XV2D, 19 November - 1 December 2018.
He will operate on HF Bands CW, SSB, Digital modes, including activity in CQ WW DX CW Contest 24 - 25 November 2018.
Recent DX Spots XV2D
He will be in SOAB or SOSB Category.
QSL via LOTW or direct:
Mats Strandberg, P.O. Box 18, Lesnoy Gorodok, Odintsovskiy Region, Moskovskaya Oblast, 143080, Russia.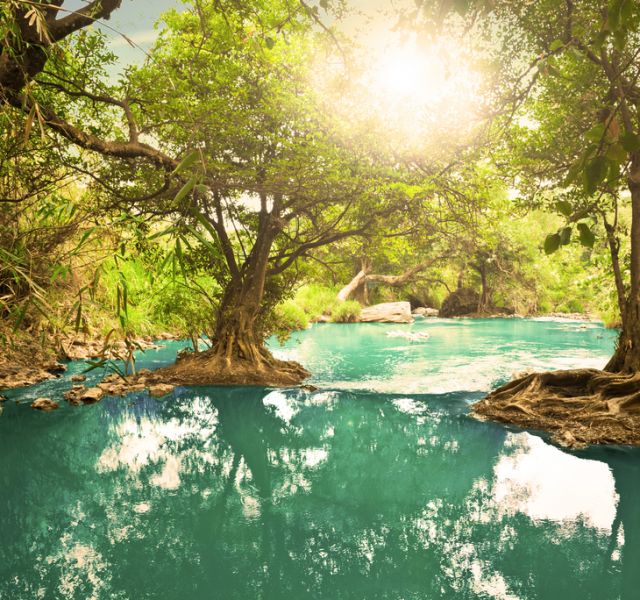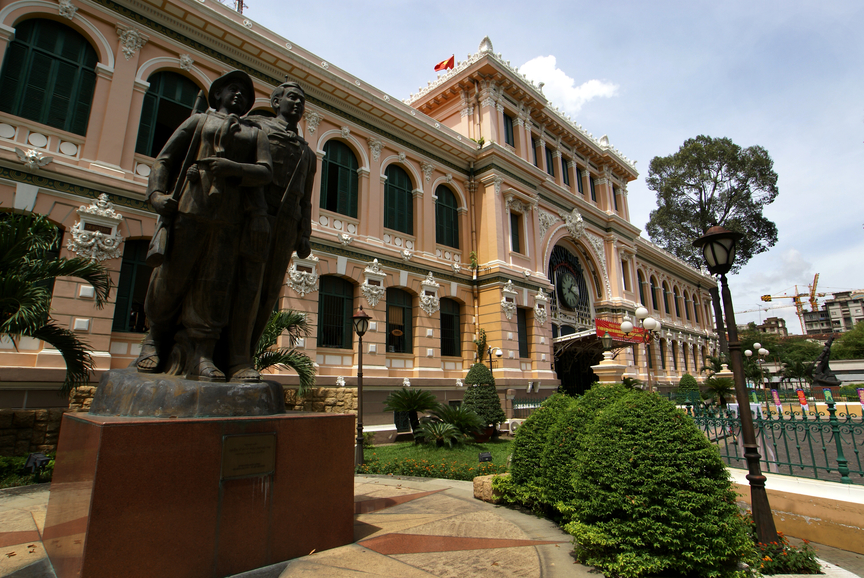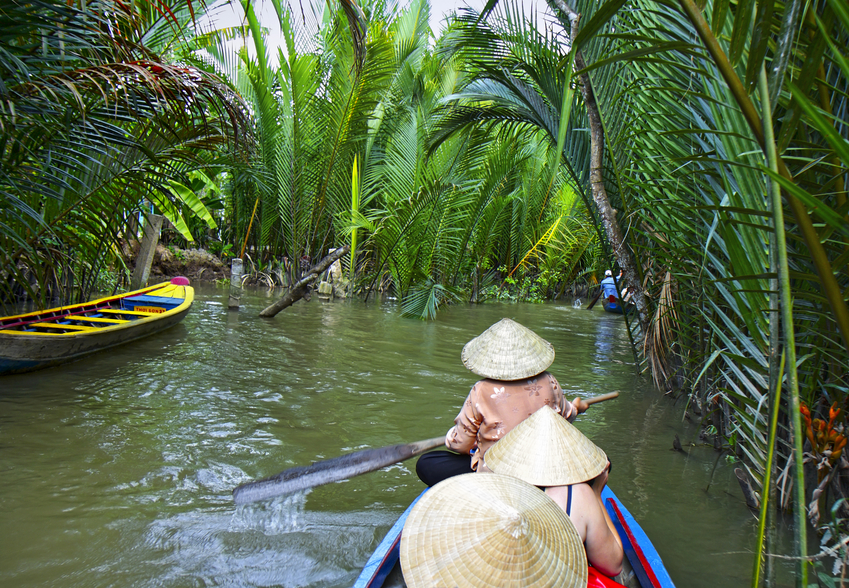 XV2D. Where is Vietnam located. Map.
XV2D Vietnam. Sunrise 09-24-2018 at 22:34 GMT sunset at 10:43 GMT