Andy, UA3AA will be active from Vietnam until 23 November 2014 as XV2G.
He is active on HF Bands CW.
Recent DX Spots XV2G
QSL direct to:
Andrei Gromov, XV2G , PO Box 873, Brooklyn, NY 11230, USA.
Information from Andy:
I plan to QRV from Vietnam until November 23, 2014. I am using IC-706 with LDG IT-100 autotuner and city-windom 40100 antenna.
I do not participate in LoTW or e-qsling. Direct QSLs only, no bureau cards. No IRCs. US stations - SASE + $1, all others - SAE + $2. My sincere 'thanks' to NGUYEN BAC AI, XV2A for assistance in obtaining my XV2G license.
73, Andy.
Vietnam. Country Information
Vietnam, officially Socialist Republic of Vietnam, is the country in South East Asia.
Motto: Independence – Freedom – Happiness.
Capital city- Hanoi.
Official language- Vietnamese.
Currency- dong VND.
Time- UTC +7.
International phone code- +84.
Internet domain- .vn
International Telecommunication Union callsigns- 3WA-3WZ, XVA-XVZ.
XV2G Vietnam. Information for Radio Amateurs
DXCC country- Vietnam.
WAC continent- Asia.
WAZ zone- 26.
ITU zone- 49.
QTH locator- OL20.
Amateur Radio organization- Vietnam Amateur Radio Club VARC, member of International Amateur Radio Union.
President: Nguyen Bac Ai, XV2A/3W6AR.
Secretary: Hoang-dinh-Chien, 3W2KD.
Ads: 11 Bis Nguyen dinh, Chieu Street, District 1, Ho Chi Minh City.
VIETNAM
Vietnam, also known as Socialist Republic of Vietnam, is the easternmost country on the Indo-China Peninsular in Southeast Asia. It is between the 8 and 24 degrees north latitudes and 102 and 110 degrees east longitudes. With approximately 127,881 square miles in area and over 90 million inhabitants, Vietnam is the 13th most populated country and the 8th most populated Asian Country. The name Vietnam was first adopted by Emperor Gia Long in 1802 and was adopted again in 1945 by Ho Chi Minh. The country is bound by Cambodia to the southwest, South China Sea to the east, Loas to the northwest and China to the North.
Vietnam is one of 25 countries that is considered to possess a high level of biodiversity. Being home to approximately 16% of the world's species, it ranks 16th in worldwide biological diversity. Over 15000 species of flora, 7750 species of insects, 260 reptiles, 310 mammals, 840 birds and 120 amphibians can be found in Vietnam. Vietnam has two World Natural Heritage Sites and six biosphere reserves which protects all the flora and fauna of the country.
Vietnam's Top Attractions
Vietnam is a land of lush landscapes that range from rice terraces and forested mountains in the north to the fertile delta and Central Highlands and the white sandy beaches to the south. Included in this mixture are the bustling modern cities, old colonial towns, traditional villages and out of this world islands.
Ha Long Bay
With its limestone rocky outcrops that look like sea serpents arising out of the sea to its aqua-green water, Ha Long Bay resembles a scene from a dream. Located at about 80 miles east of Hanoi, the capital of Vietnam, this bay has more than 2000 jungle covered islands with intriguing lakes, sinkholes and caves.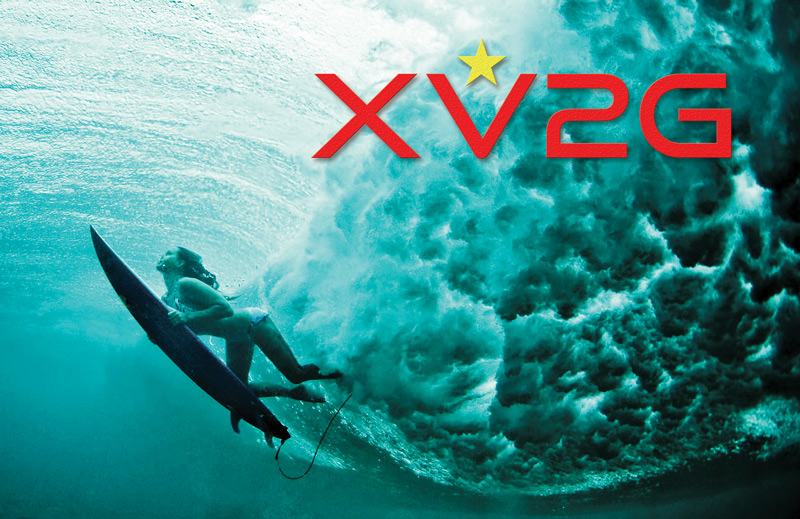 Hanoi
After the Indochina and Vietnam Wars Hanoi has emerged as the booming capital of a unified Vietnam. At the heart of the city lies an open air museum of historic Asian and French architecture that has remained intact even after the bombings of the Wars. Tourists can browse the busy market scene, sip tea or coffee at small little cafes and visit sites like the Grand Opera House, the Presidential Palace and the Cathedral of St. Joseph.
Hoi An
Hoi An is an ancient city dating back to almost 2000 years. Tourists flock to this city to see the architecture, culture and textiles, which make it one of the most popular holiday destinations of Vietnam. At the centre of the city is the Old Town which can be easily explored on foot. The narrow, winding lanes and by lanes are easily accessible by tourists.
Lined with hundreds of tailor shops and shops selling odd trinkets makes this city a shopper's paradise.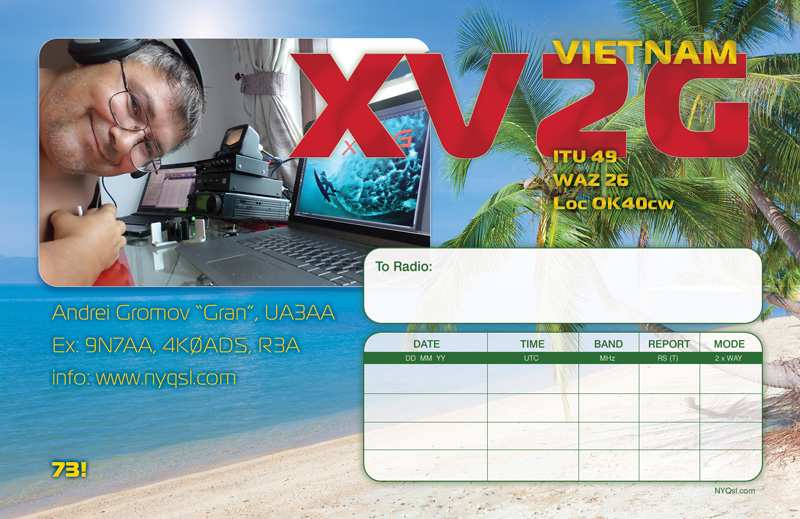 Hue
Once served as the Imperial City of the Nguyen dynasty, this city today reflects the former glory of that period in its architecture, cuisine and culture. The Citadel is one of the most famous spots to visit in the city where once held the seat of the Nguyen emperors. Another important tourist attraction is the city's official symbol on the river, The Thien Mu Pagoda.
Sapa
Surrounded by picturesque mountains, rice plantations and a variety of hill tribes, the remote city of Sapa is often used as a base for trekking in the Hoand Lien Son Mountains. Tourists can explore the mountains with the help of various organised hikes and tours. These tours take tourists into the heart of the country to explore waterfalls and to experience the customs, traditions and food of the local tribes.
Nha Trang
Nha Trang is a popular seaside city located in one of the most beautiful bays off the coast of South Central Vietnam. Here tourists can scuba dive and use the water parks filled with roller coasters and wave pools to cool off from a fun filled day of shopping or exploring.
Mekong Delta
The Mekong Delta is also known as "Vietnam's Rice Basket" as it is an agricultural region made fertile by the maze of canals that criss-cross this area. Stretching all the way from the Gulf of Thailand, this Delta feeds more than a third of the county from its rice paddies, fish farms, and sugarcane groves and fruit orchards. Tourists can visit this area to explore the life of these nomadic farmers and to buy some food items that are fresh from the farms spread around.
Ho Chi Minh City
Ho Chi Minh City formerly known as Saigon served as the capital of South Vietnam during the Vietnam Wars. Today it is a blend of historic and modern attractions that offer tourists a look into the minds of the local people, who adapted to the changes after the unification of Vietnam. With its shopping, dining and nightlife, Ho Chi Minh city is a stop of tourists to feel right at home even when they may be thousands of miles away.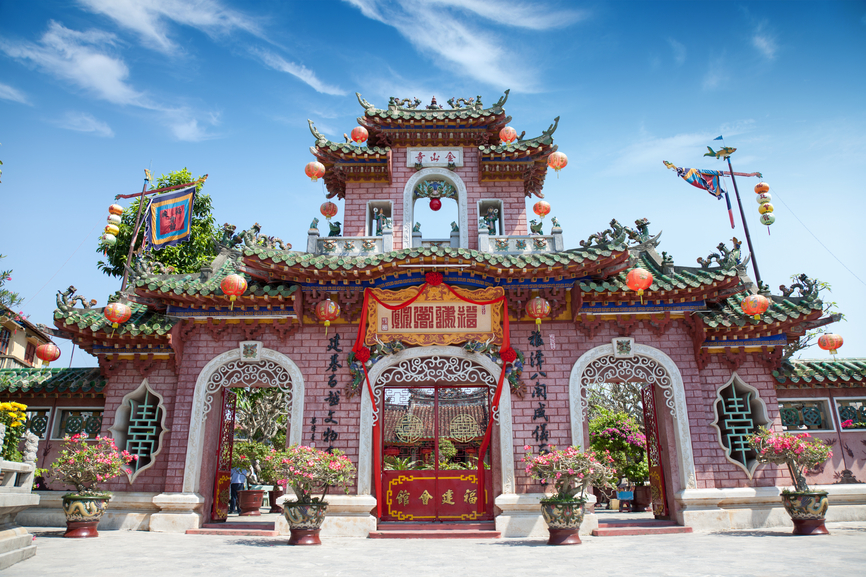 My Son
Located near the Duy Phu village, this important archaeological site was once a centre of religious Hindu ceremonies, where the Champa Kings built various temples devoted to the Lord Shiva. Here tourists can visit these ruins and can have a look at the wonders of the ancient era where kings were treated as higher beings and the Gods were revered as all-in-all.
Dalat
Dalat was used as a summer retreat by Vietnamese rulers and French colonials as it sits I a picturesque scenery of mist filled valleys, beautiful pine trees and vibrant flowers. This charming city is a tourist attraction for people looking to spend some serene and idyllic days in the lap of Nature, away from the hustle and bustle of busy cities. The city can be explored on foot and tourists can amaze at the wonder mixture of Vietnamese culture and French rule all merging together as one.
The beautiful country of Vietnam has so much to offer tourists, from its variety of flora and fauna to its picturesque hills and waterfalls, this country, though ravaged by wars and internal strife has emerged as a beautiful butterfly from its silken cocoon.
Video Vietnam