Members of Bavarian Contest Club, Rene DL2JRM, Tom DL5LYM, Felix DL6JF will be active from Istanbul, Turkey in WAE DC CW contest 9 - 10 August 2014 as TC2C.
Before and after contest they will be active as TA2/DL2JRM, TA2/DL5LYM, TA2/DL6JF.
QSL info:
TC2C via TA1HZ.
TA2/DL2JRM via DL2JRM.
TA2/DL5LYM via DL5LYM.
TA2/DL6JF via DL6JF.
Istanbul Turkey. Information
Istanbul is largest city in Turkey.
Climate- mediterranean subtropical.
Tourist attractions:
Pat Yale, Basilica Cistern, Aya Sofya, Topkapi Palace, Ayasofya Hürrem Sultan Hamam,
Blue Mosque, Turkish and Islamic Arts Museum, Süleymaniye Mosque, Chora Church, Galata Tower ......
Currency- Turkish lira.
Phone area code- 0212 European side 0216 Asian side.
Internet domain- .tr
Time- UTC +2 Summer time UTC +3.
TC2C Istanbul Turkey. Information for Radio Amateurs
Amateur radio calls- TA1 European part TA2- Asian side.
DXCC country- Turkey.
WAE country- TA1 European Turkey; TA2- Asiatic Turkey.
WAZ zone- 20.
ITU zone- 39.
QTH locator- KN41la.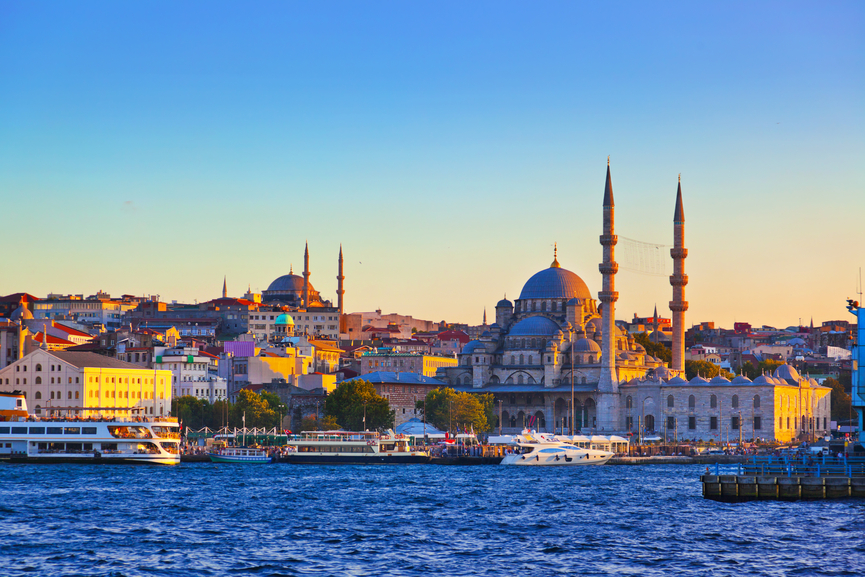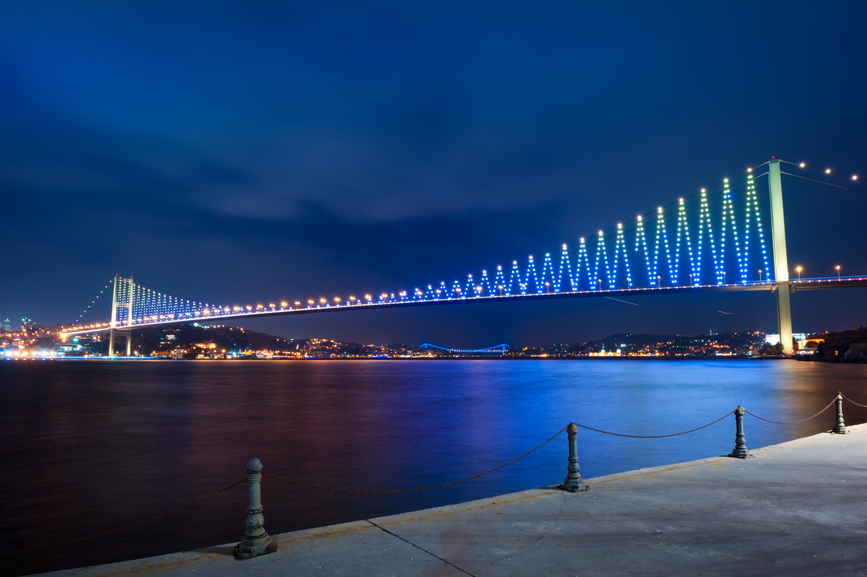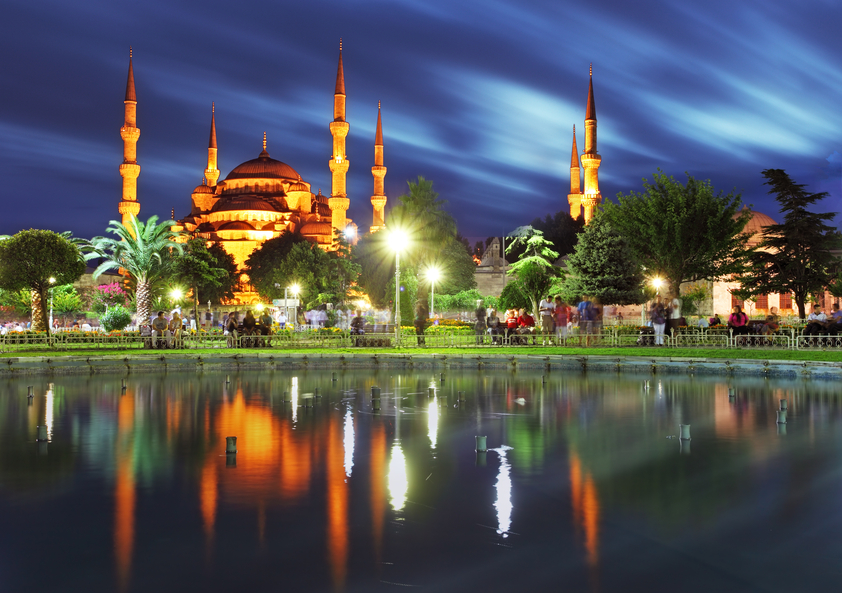 Video Istanbul. Turkey.