VP5/K9HZ will be active from Turks and Caicos Islands until 17 August 2014 as VP5/K9HZ.
He is active on 80-10m CW, SSB, RTTY.
QSL via home call.
Turks and Caicos. Country Information.
Turks and Caicos Islands or TCI, are British Overseas Territory in the Lucayan Archipelago.
Capital city- Cockburn town.
Largest city- Providenciales.
Currency- USD.
Time zone- UTC -5 Summer time UTC -4.
International phone calling code- +1-649.
Domain- .tc
Postcode- TKCA 1ZZ.
Most populated Island- Providenciales.
Climate- marine tropical.
Popular music- ripsaw music.
Popular resorts:
Beaches Resorts, Seven Stars resort, Grace Bay Club, Alexandra Resort.
There are 7 airports on Turks and Caicos Islands.
VP5/K9HZ. Information for Radio Amateurs.
Amateur Radio prefix- VP5.
ARRL DXCC country- Turks and Caicos.
IARU WAC continent- North America.
CQ Amateur Radio Magazine Zone- CQ 8.
International Telecommunication Union ITU Zone- 11.
QTH locator- FL41.
RSGB IOTA:
Turks Islands IOTA NA-003.
Caicos Islands IOTA NA-002.
Amateur Radio organization- Turks and Caicos Amateur Radio Society TACARS, member of IARU.
P.O. Box 218, Providenciales, Turks & Caicos Islands.
Turks and Caicos – You're just a Short Flight from Paradise
If you arrive in the tropical islands of Turks and Caicos on a sizzling Thursday evening, wander right down to the Times of the Islands - Island Fish Fry. With new bands each week and all the local restaurants serving up their specialties, it's a night filled with delicacies you won't soon forget. The music will ease you into the island spirit, and a good night's sleep in tropical breezes will prepare you for the adventure ahead.
In less than two hours' flight time from Miami, you can toss your shoes and slip your feet into the white sandy beaches of these majestic and tranquil islands.
Providenciales
The center of it all is Providenciales, where you will find countless attractions, restaurants and hotels. This is the heart of the island chain. History buffs enjoy exploring Salt Cay and Grand Turk, with their rustic charm and Bermudian architecture. There is plenty of time for relaxing, too. You can explore at your leisure.
North Caicos and Middle Caicos
These islands offer lush greenery and the largest cave network found in the Caribbean. You may want to explore the cave area or take a dip inthe warm, turquoise waters. Flamingo Pond and Cottage Pond in North Caicos offer wildlife watchers the chance to experience plant and birdlife of types unseen almost anywhere else on Earth.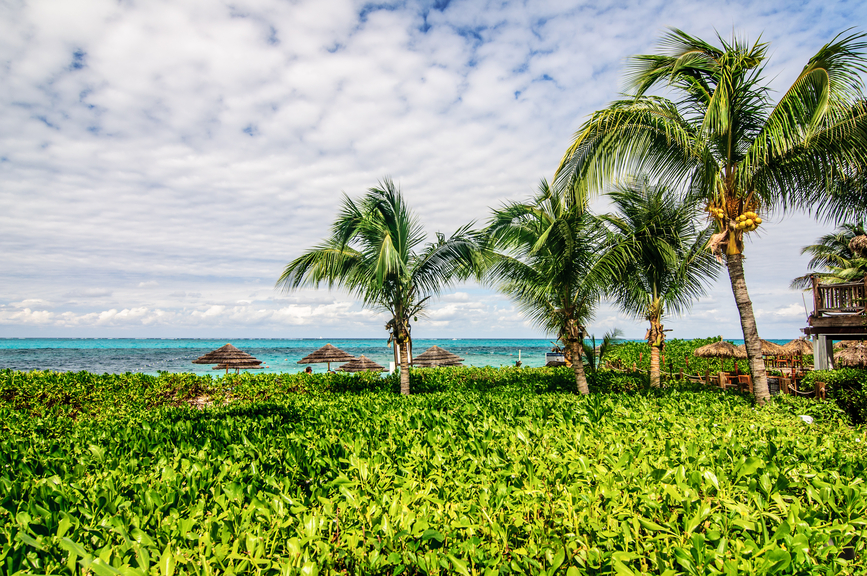 South Caicos Island
Do you like to fish? South Caicos Island is the fishing center of the Turks and Caicos Islands. They export conch and lobster, and the island hides secluded beaches, just waiting for someone to linger there and learn what true relaxation can be.
Pine Cay and Parrot Cay
These cays are privately owned, with a legend all their own. It is said that the famous pirate Calico Jack Rackham used to hide out on Parrot Cay. Legends passed down from one generation to the next tell of Anne Bonny, a female pirate associated with Calico Jack, who used to live on Parrot Cay, giving it the original name – Pirate Cay.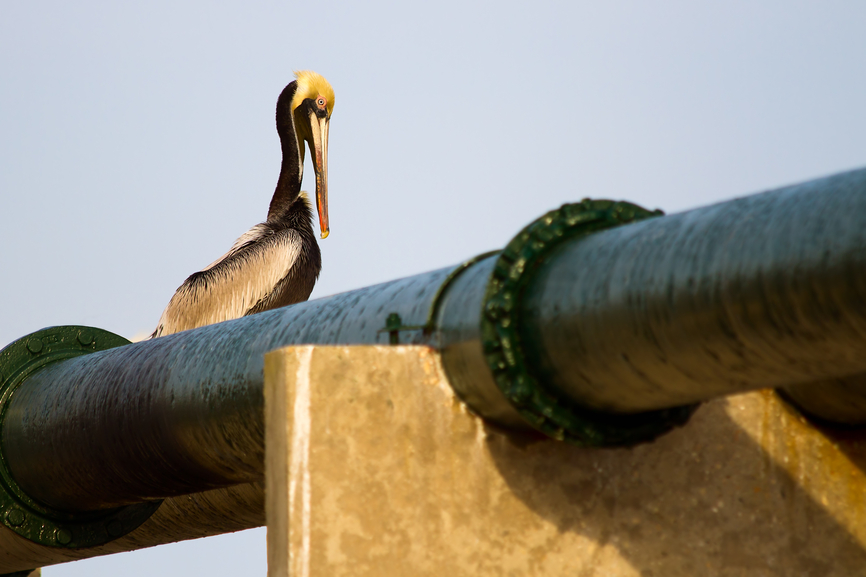 The Endless Attractions of TCI
Snorkeling and scuba diving are enjoyed by many of the natives of these beautiful islands, and many visitors, as well. Whether you prefer diving off the Grand Turk Wall or taking a snorkel trip to Salt Cay or Gibbs Cay, you'll be mesmerized at the variety of plant and fish life in the islands.
If you prefer to view sea life from above, book an island excursion, and take the opportunity to explore the reefs and enjoy the beautiful beaches of the islands. You may choose from catered private tours, fishing trips and more.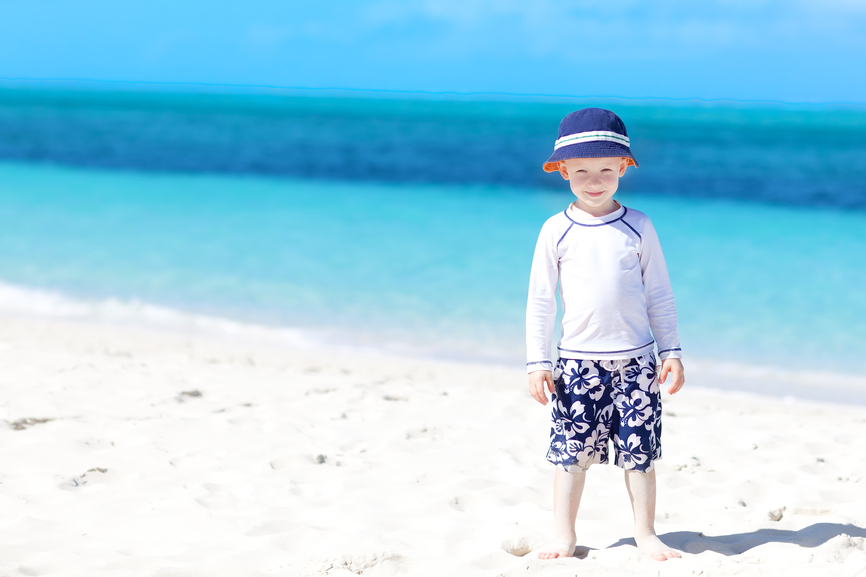 Do you hear the slot machines? The Casablanca Casino on Provo has live gaming tables for Poker, American Roulette, Blackjack and Craps. There are plenty of slot machines, too.
Salons and spas are easy to find in any of the larger resort areas. Your attendant will whisk you into a sanctuary for your body, mind and soul, in a spa with Caribbean flair. You'll discover a calm and peace you can only find in paradise.
Beaches... beaches… beaches…. Probably the main reason people visit the Turks and Caicos Islands. Relax with a cool drink or paddle languidly in warm, tranquil waters. This is what brings people back to TCI, year after lovely year.

Video Turks and Caicos Islands.