Sven, HB9DXB will be active as XV9DXB from Vietnam, starting 10 March 2020.
He will operate on 20m, CW, SSB.
Recent DX Spots XV9DXB
QSL via EB7DX.
Ads for direct QSL:
DAVID LIAÑEZ FERNANDEZ, P.O.BOX 163, 21080, HUELVA, Spain.
QTH Locator - OK42og.
Information from XV9DXB 5 May 2020
Dear radio amateurs - worldwide !!!
Please, organize that your radio station also runs without a network feed. You still have time now. Maybe weeks, maybe days, maybe months.
It's not primarily about virus hype. One instance, it's about destabilizing the whole world. I have the courage to say what I accept. However, I also have no children and that's fine with me. Be careful with the statement, your free opinion and see that your radio system will work without external power supply and internet in the future. Thank you, GL es 73 de HB9DXB / XV9DXB QRV in Vietnam
XV9DXB News 20 December 2019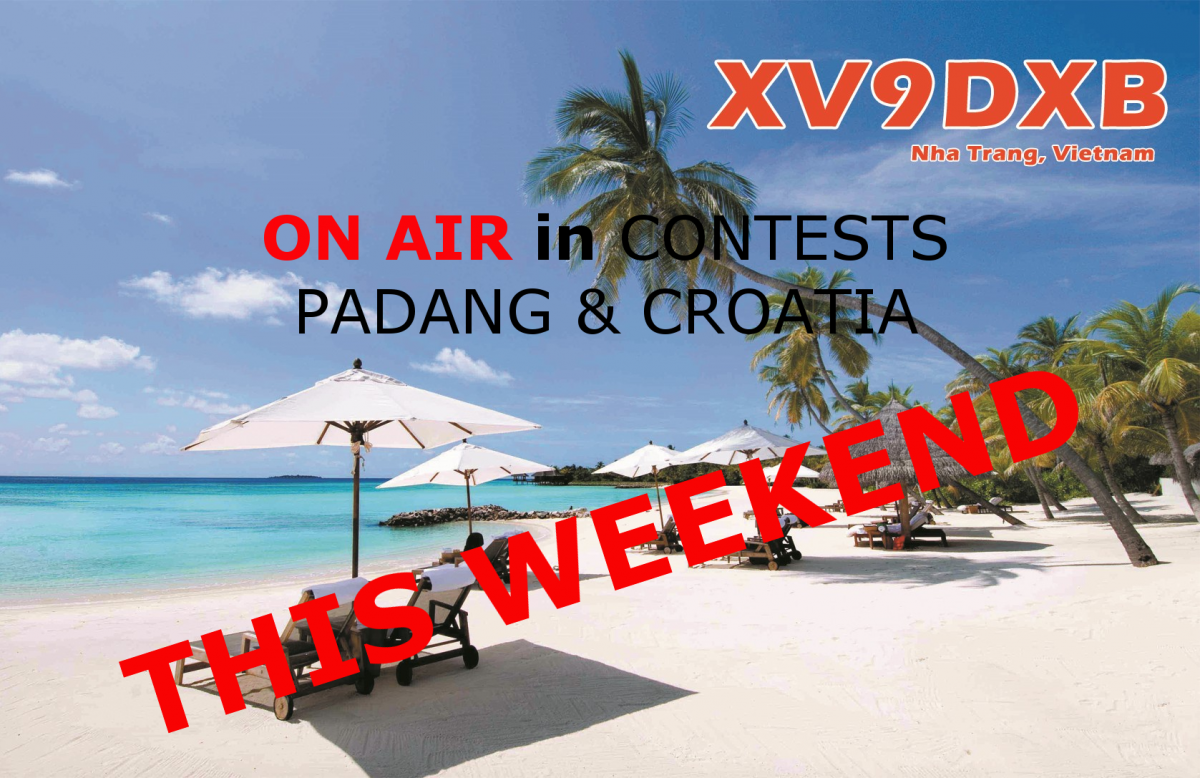 Sven, XV9DXB will be active in Padang and Croatian Contest, 21 - 22 December 2019.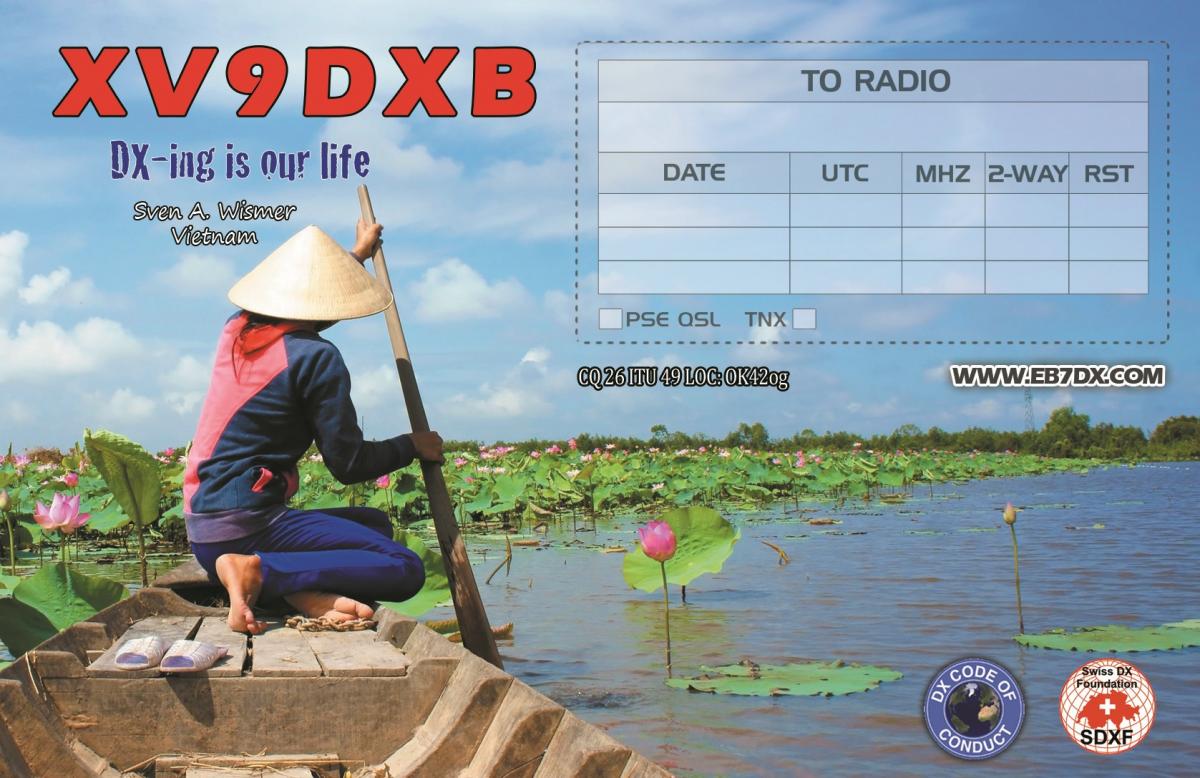 XV9DXB. Vietnam. QSL Card.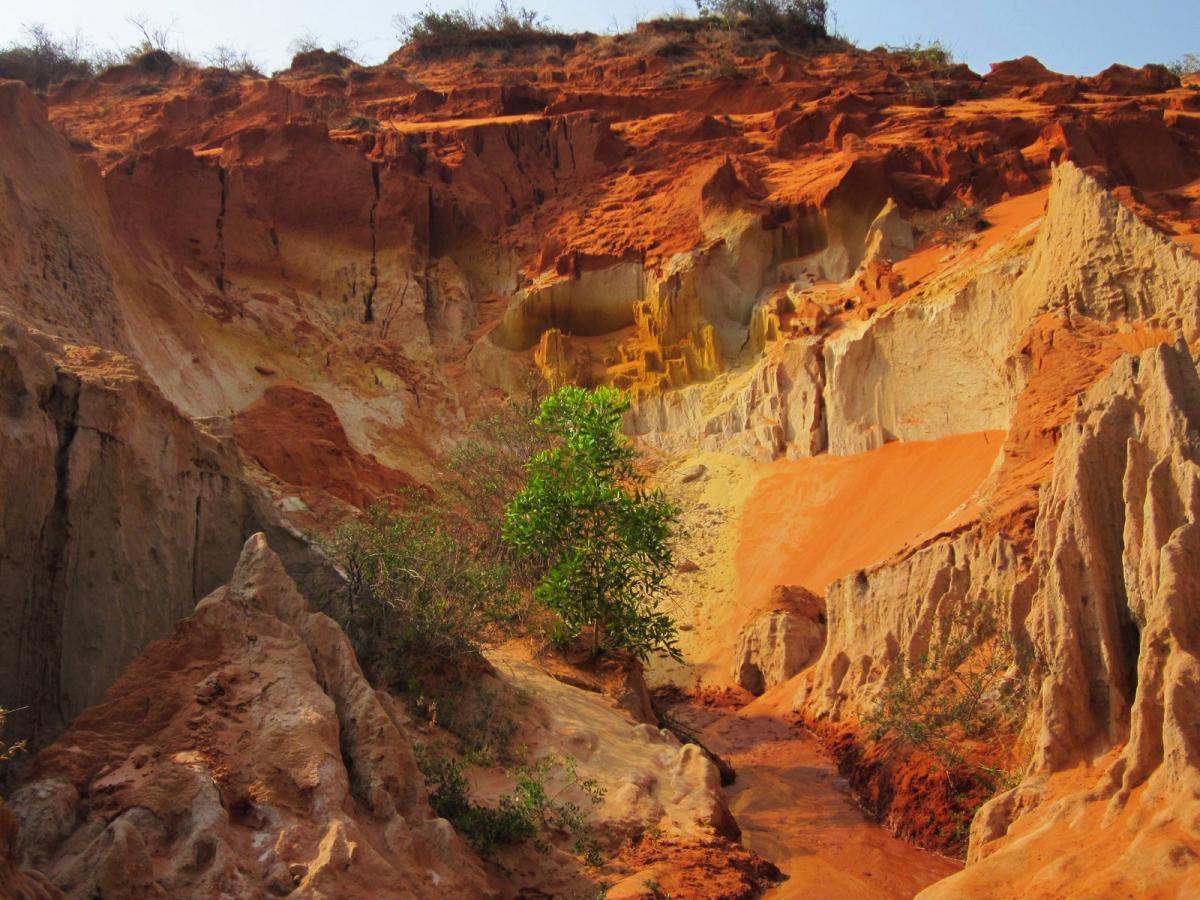 Vietnam. Author - Birute54.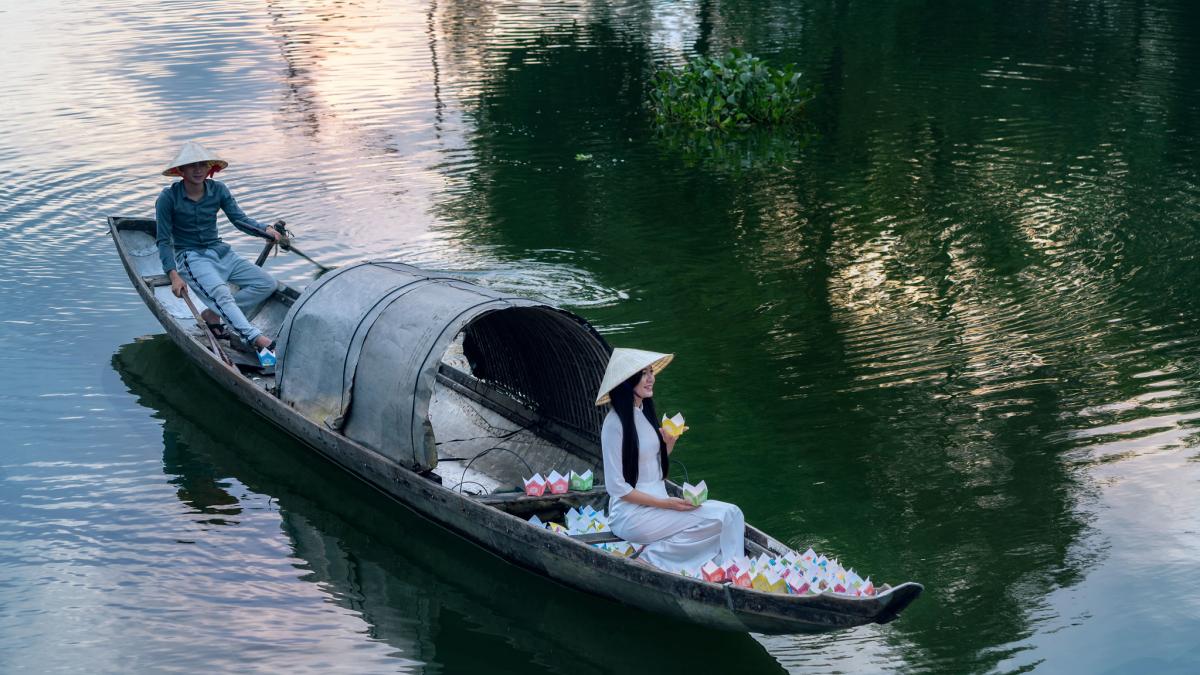 Vietnam. Author - Sandi Lesmana.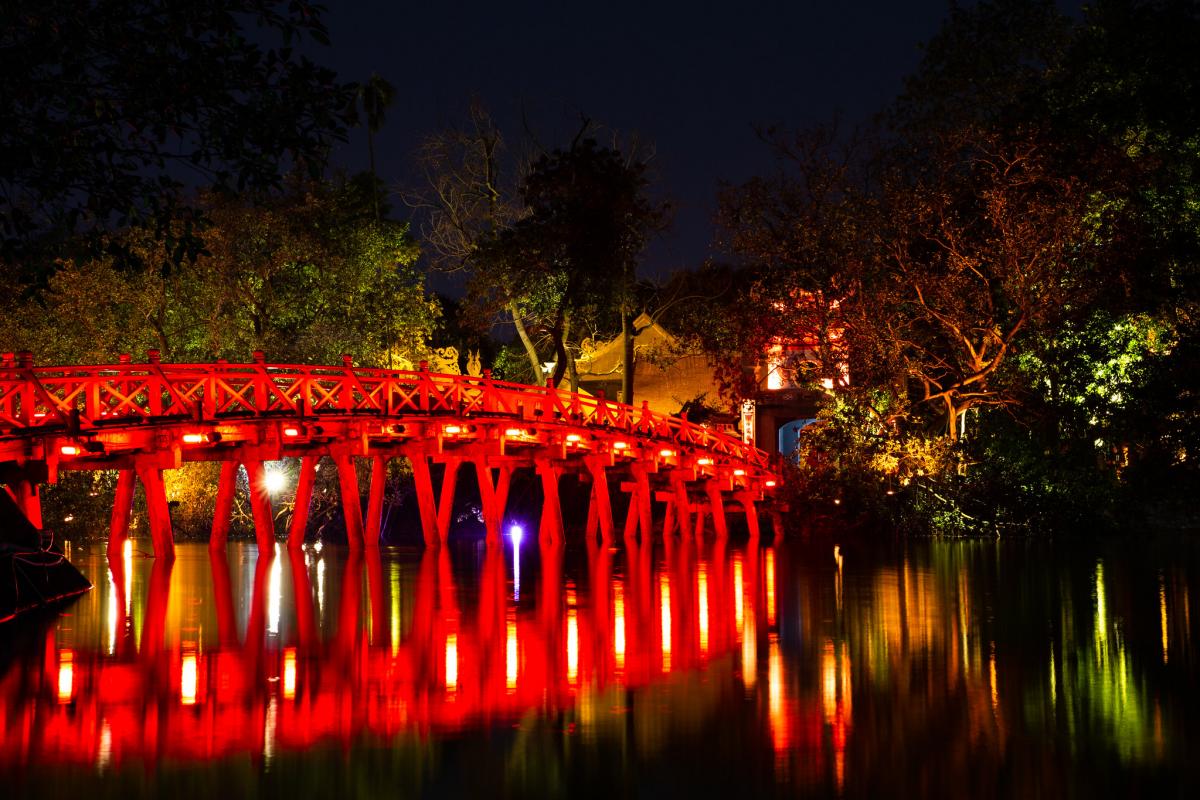 Vietnam. Author - Stephane Hebert.
XV9DXB. Where is Vietnam located. Map.
XV9DXB Vietnam. Sunrise 12-09-2023 at 22:58 GMT sunset at 10:19 GMT