HL1AHS and HL1LUA will be active as XV9HL, from Vietnam, 26 February - 6 March 2018.
They will operate on 160 - 10m CW, SSB, Digital modes, using Elecraft KX 3 HF transceivers, Expert 1,3k amplifier, G3TXQ Hex and OCFD antennas.
Recent DX Spots XV9HL
QSL via HL1AHS.
Ads for direct QSL:
Sookun Chae, 1007 Jeil Bldg, 379 Yeouidaebang-ro, Yeoungdeungpo-Gu, Seoul, 07333, South Korea.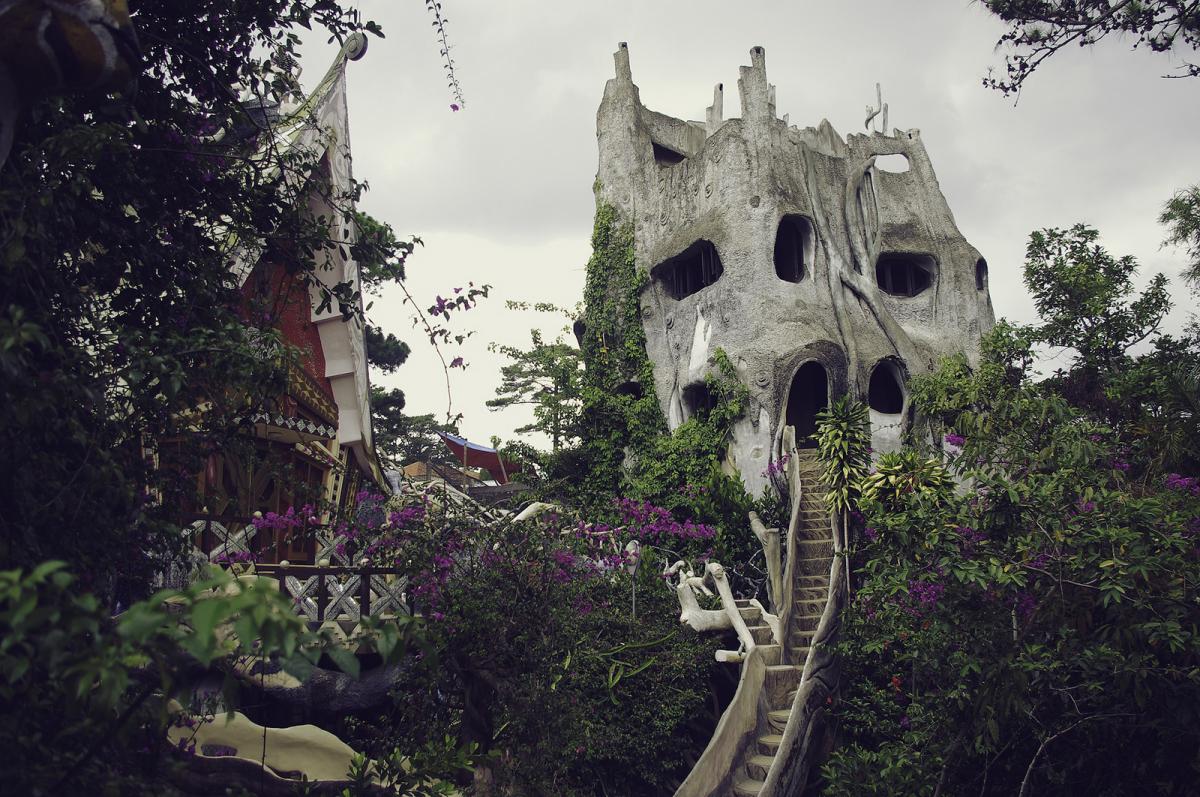 Crazy House, Dalat, Vietnam. Author - cap cd.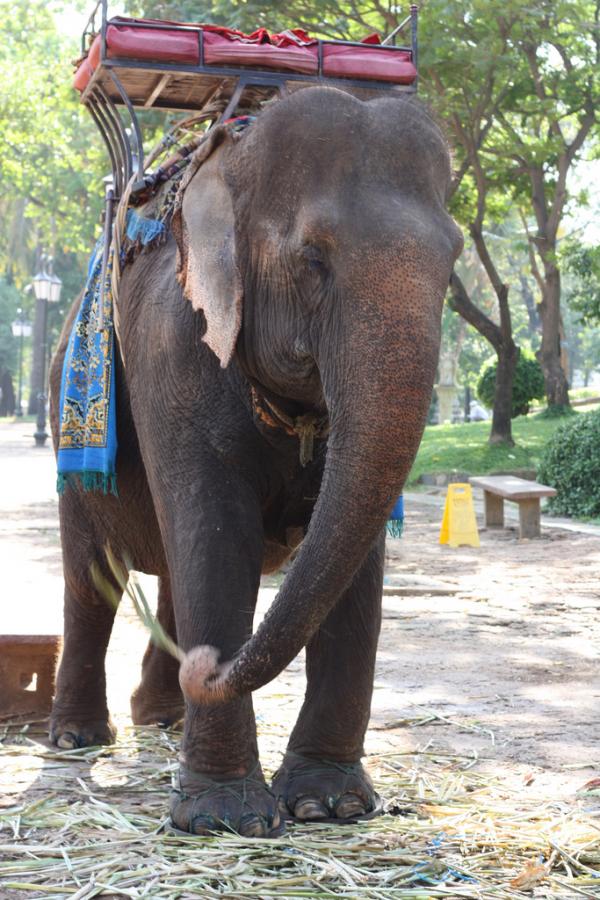 This elephant was giving tourists rides, Vietnam. Author - Benjamin Gardner.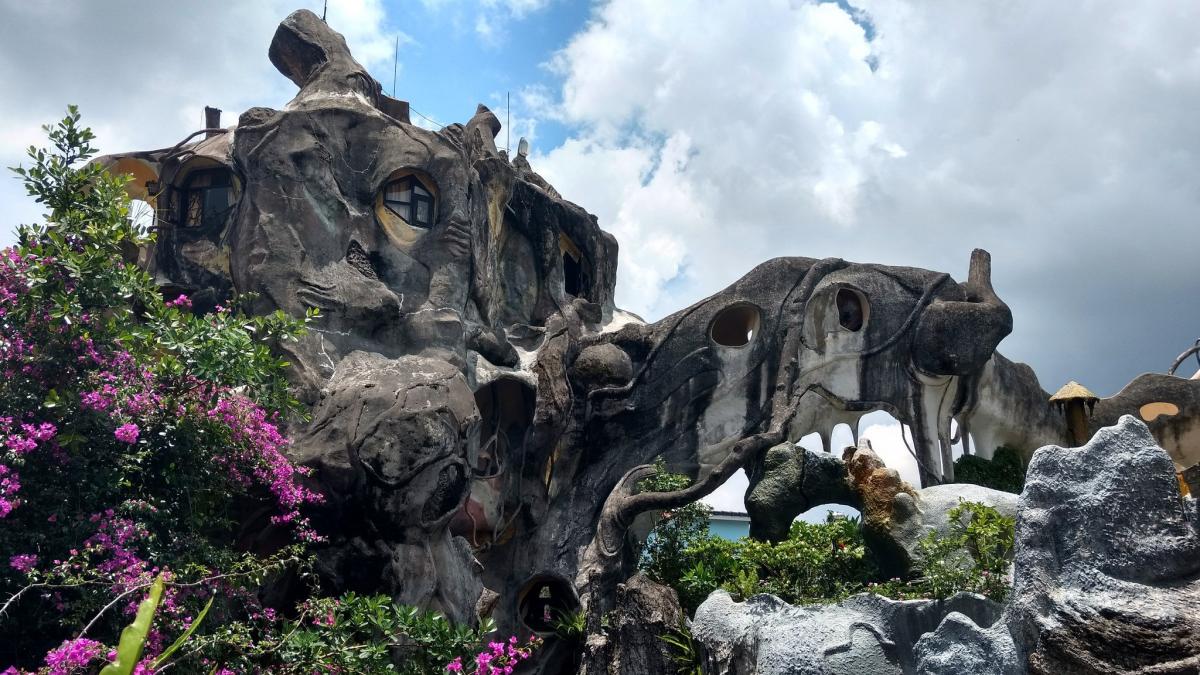 Hang Nga Guesthouse, Dalat, Vietnam. Author - Natalie Ma.​
XV9HL. Where is Vietnam located. Map.
XV9HL Vietnam. Sunrise 12-08-2023 at 22:57 GMT sunset at 10:19 GMT