Radio Amateurs from Brazil will be active from Macau, 9 - 17 March 2018 as XX9B.
Team - XX9LT Bom, PP1CZ Leo, PR7AB Junior, PY2MC Claudio, PY2SEX Alex, PY2WAS Alex, PY3MM Miguel, PY4BZ Fernando, PY5HSD Herminio, PY6RT Beto and PY7XC Jim, VU3RSB Sarath.
Recent DX Spots XX9B
They will operate on 160 - 10m CW, SSB, Digital modes.
QSL via PP1CZ, ClubLog OQRS.
Ads for direct QSL:
LEO FERREIRA, Caixa Postal 5099 - AC Leitao da Silva, 29045-970, Vitoria-ES, Brazil.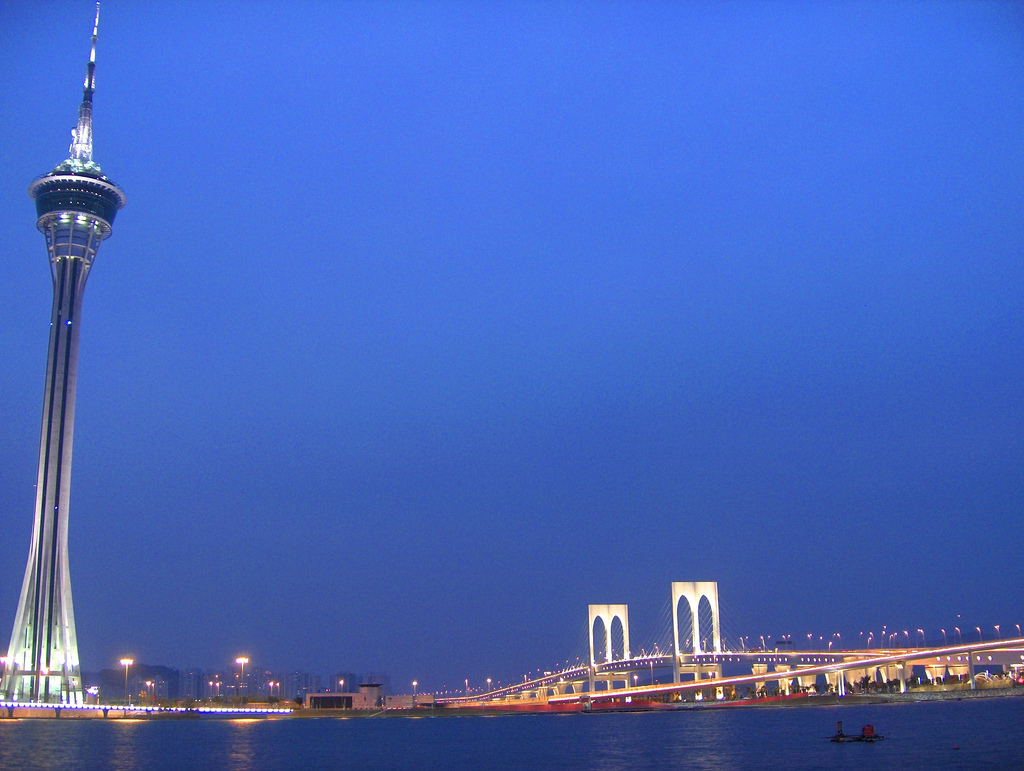 Macau. Author - LaTur.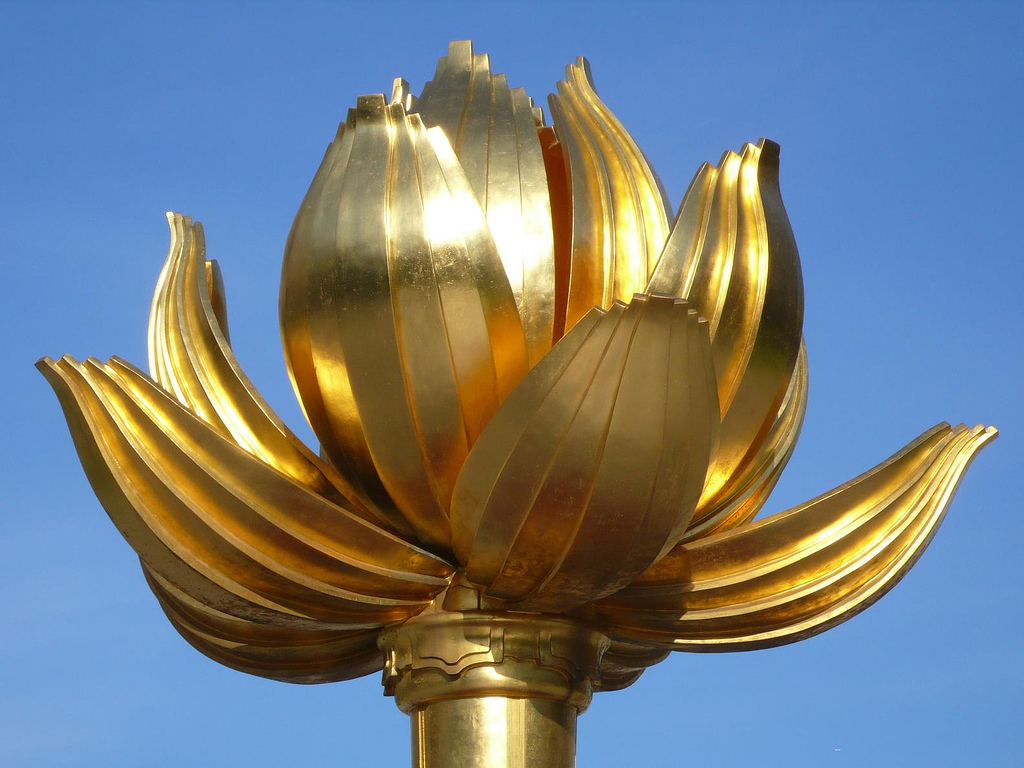 Lotus Flower Memorial, Macau. Author - Markus Bahlmann.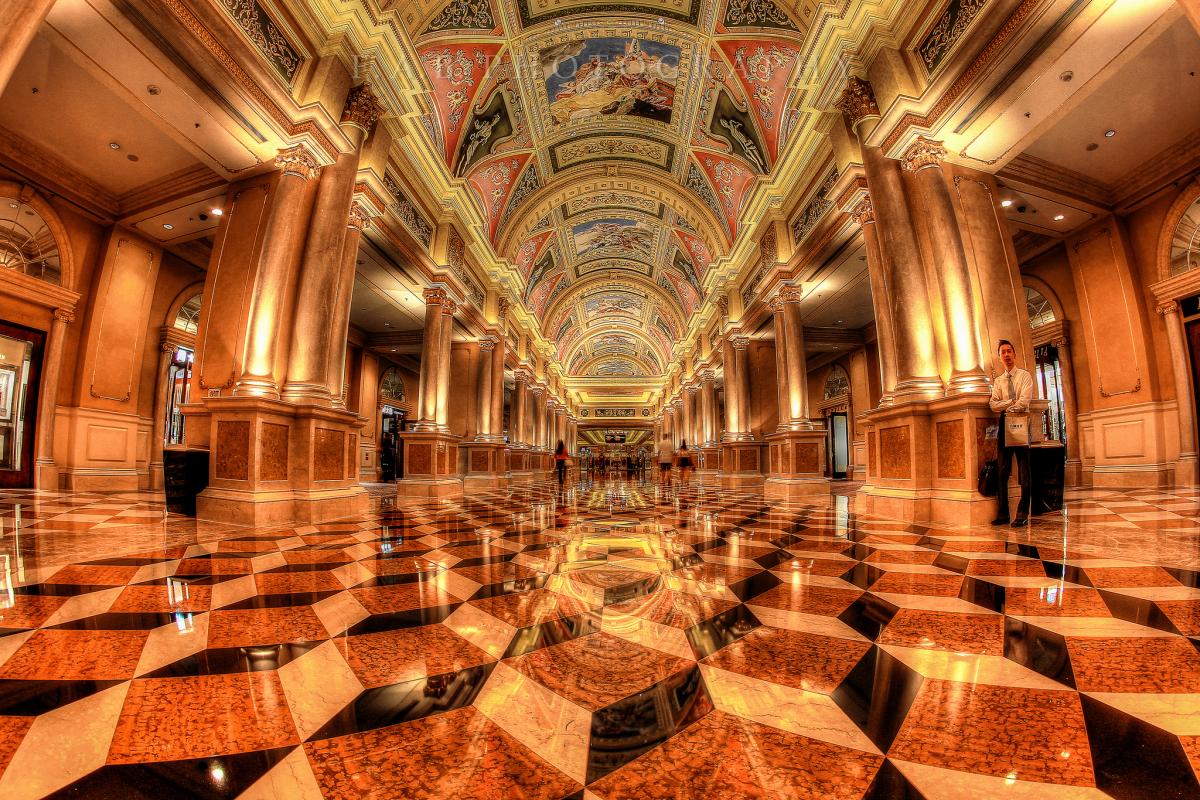 The Venetian Macao Resort Hotel, Macau. Author - Fernandez Barrett.
XX9B. Where is Macau located. Map.
XX9B Macau. Sunrise 10-02-2023 at 22:16 GMT sunset at 10:14 GMT