SP9FIH and SP2FUD will be active from Coloane Island (IOTA AS-075), Macau 16 - 28 October 2015 as XX9TIH and XX9TUD.
They will operate on 40 - 10m SSB, RTTY.
QSL information:
XX9TIH via SP9FIH.
Ads for direct QSL:
JANUSZ WEGRZYN, SP9FIH, P. O. Box: 480, 44-100 Gliwice, Poland.
XX9TUD via SP2FUD.
Ads for direct QSL:
Bogdan Madry, SP2FUD, Przyleki,Zakladowa 9, Biale Blota 86-005, Poland.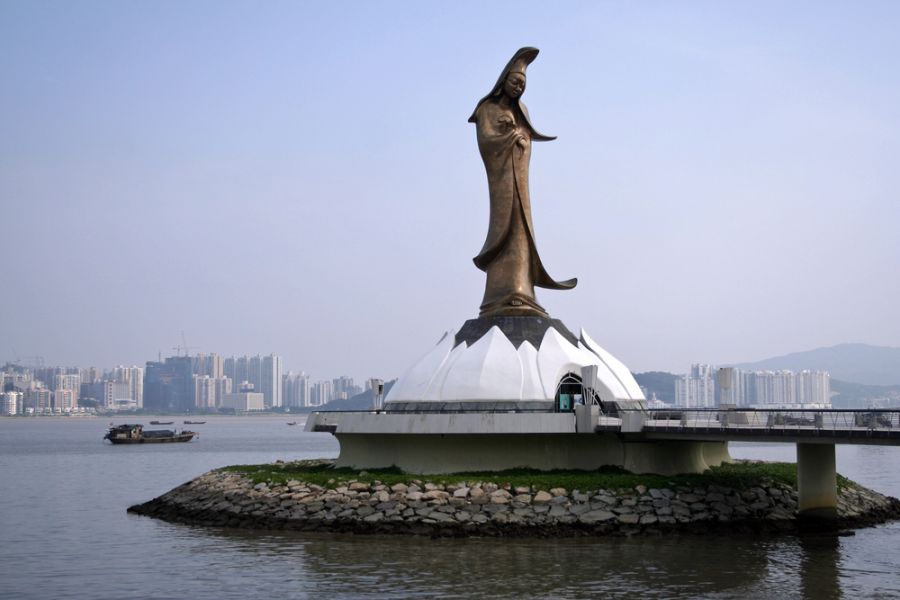 Kun Iam statue on macau waterfront.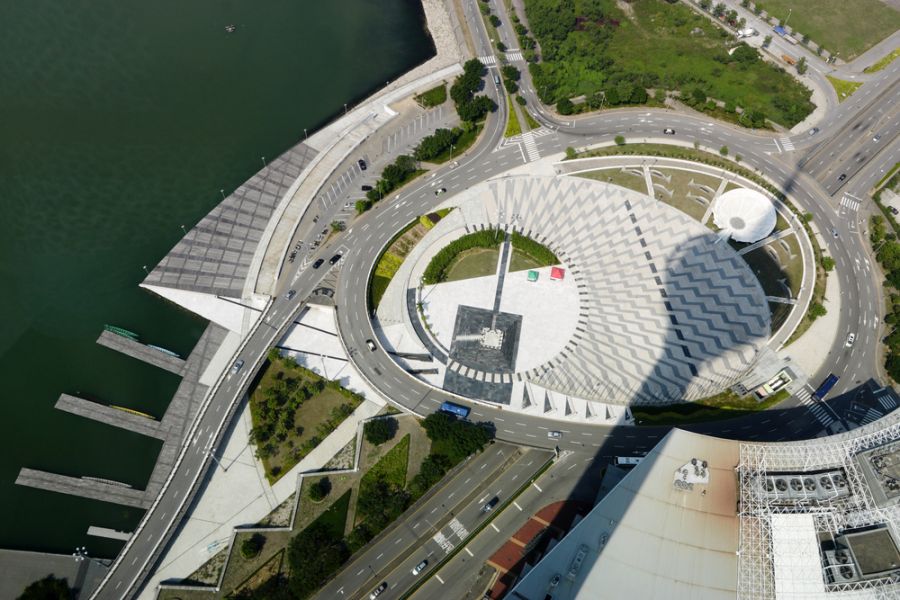 The view from Macau tower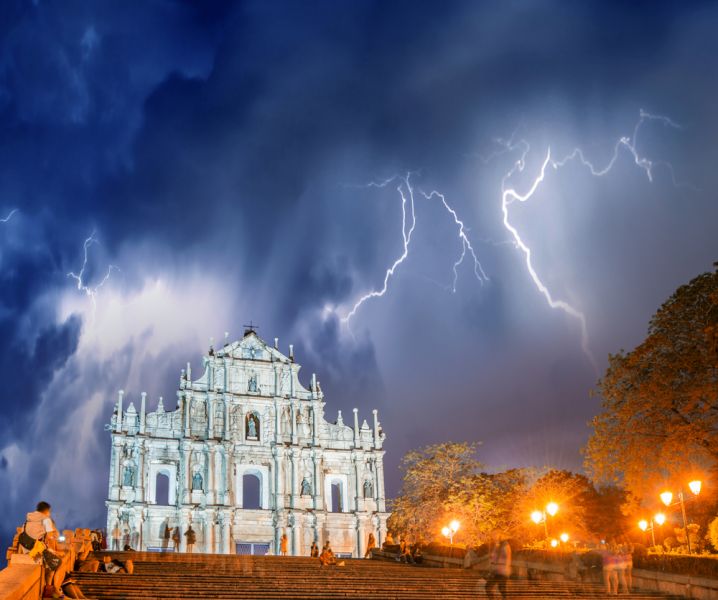 Ruined church of St Paul in Macau. Beautiful lights at night.