Adhi, YB3MM will be active from Nunukan Island, IOTA OC - 166, 25 - 26 January 2017 as YB3MM/7.
He will operate on 20 and 30m CW.
QSL via IZ8CCW.
Ads for direct QSL:
Antonio Cannataro, Via Don Minzoni 24, 87040, Marano Marchesato - CS, Italy.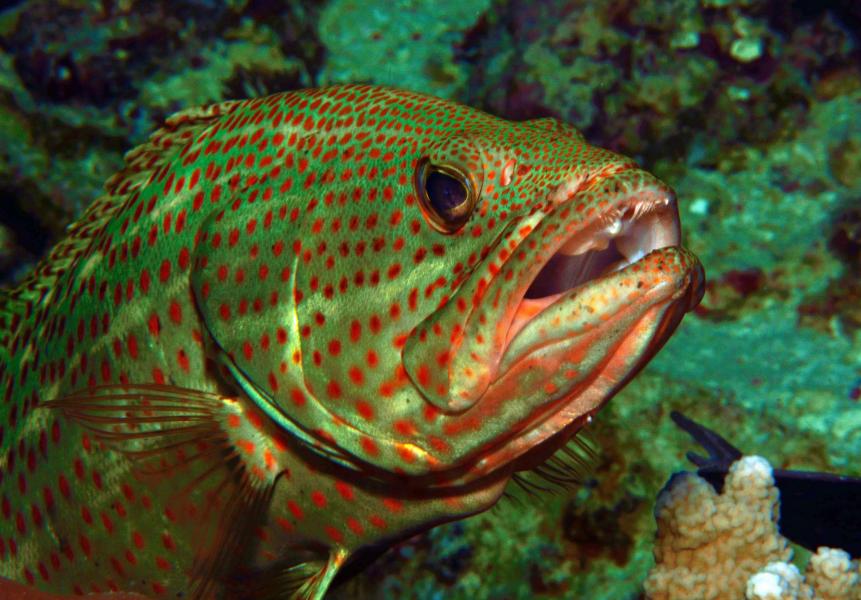 Grouper, Nunukan Island. Author - Bjarni Schim.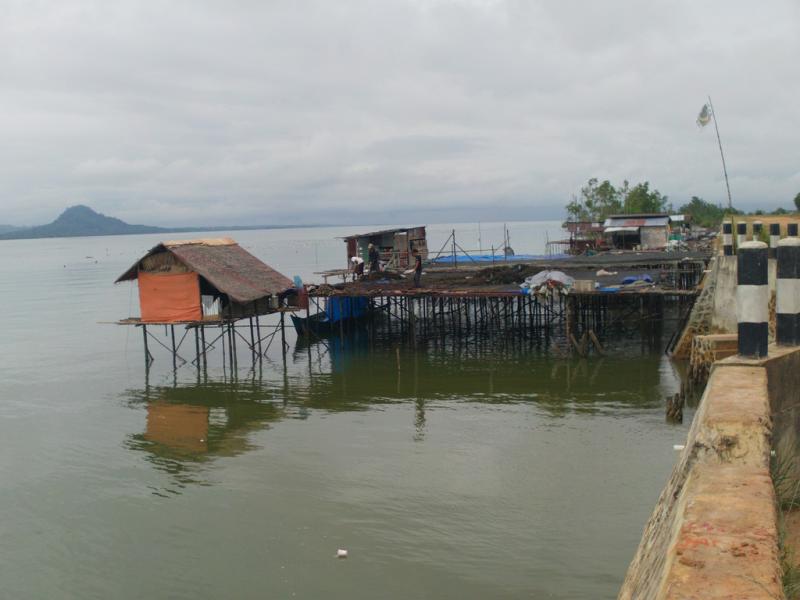 Sea Weed Farmer house, Nunukan Island. Author - Bakri To Maiwa.
YB3MM/7. Where is Nunukan Island located. Map.
YB3MM/7 Nunukan Island. Sunrise 10-02-2023 at 21:55 GMT sunset at 10:02 GMT