YB4IR will be active from Singkep Island (IOTA OC-107) , Lingga Islands 12-15 May 2014 and Midai Island (IOTA OC-109) 18-25 May 2014 as YB4IR/5
He will be active on 40-10m CW , SSB , RTTY
QSL direct , OQRS , LOTW , buro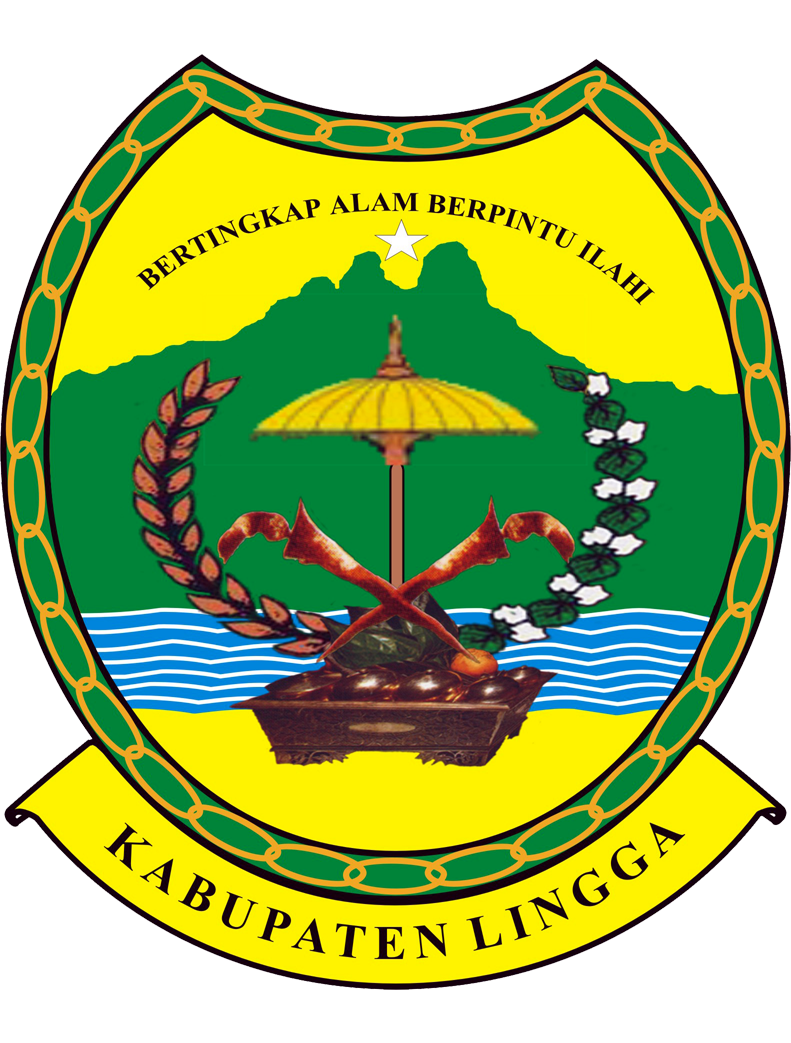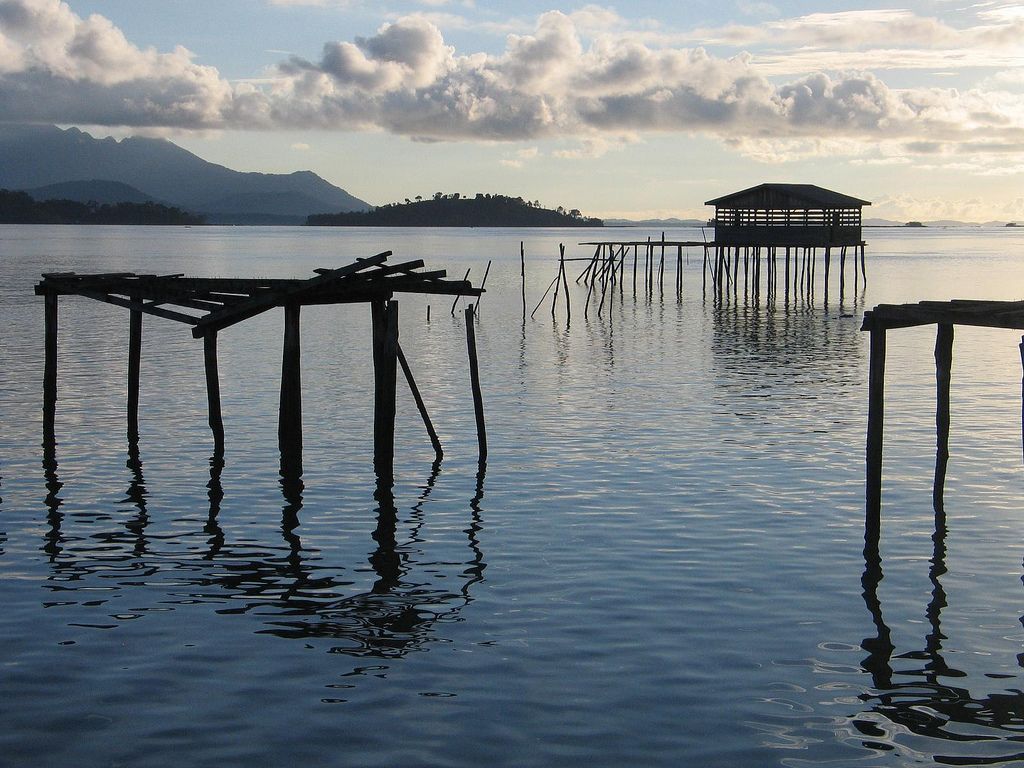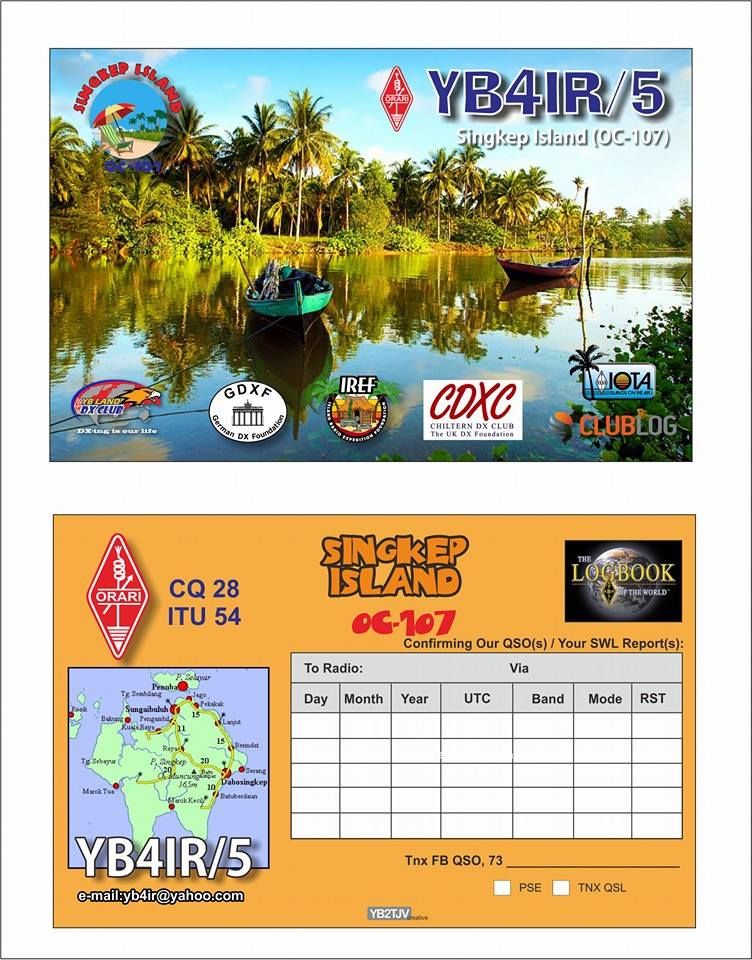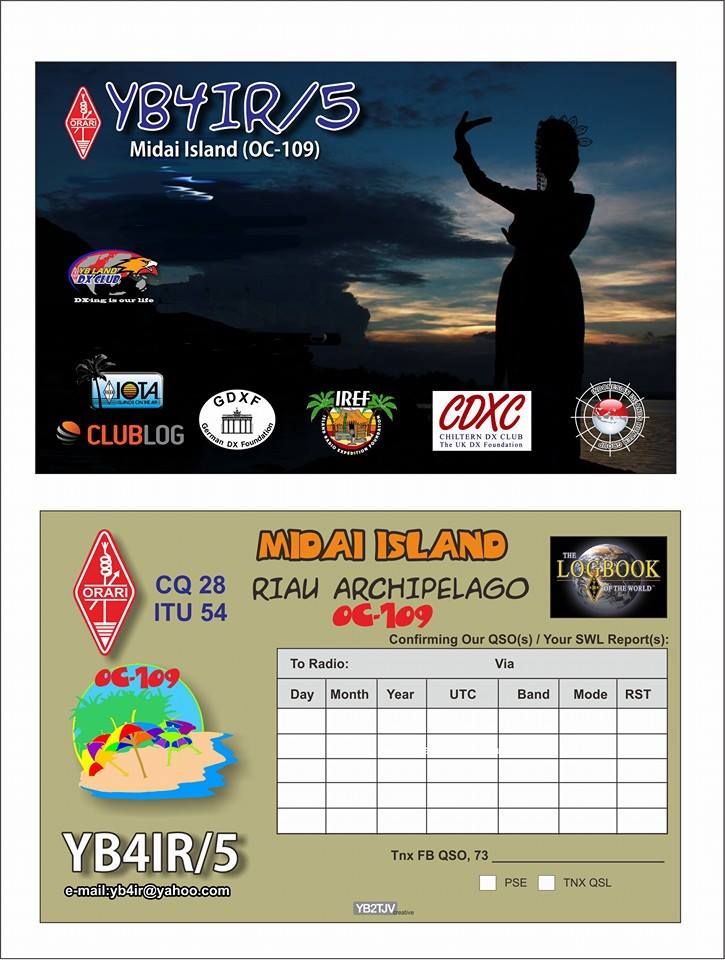 Singkep is an island in the Lingga Archipelago in Indonesia. Its area is 757 square kilometres (292 sq mi). It is separated from the east coast of Sumatra by the Berhala Strait. It is surrounded by islands P. Posik to the west, P. Serak to the SW, P. Lalang to the South, and P. Selayar of Riau Islands between Lingga and Singkep.
Singkep has two ports, Dabo near Dabosingkep and Jago near Sungaibuluh. Service to the port of Muntok on Bangka of Bangka Belitung and Palembang of Sumatera selatan ceased operating regularly with the demise of the tin mining industry. However, a high-speed ferry continues to connect Tanjung Pinang to Singkep, from where local boats may be chartered to Lingga. Singkep also has a small airport capable of handling small 40 passenger aircraft. The airport was active during the tin mining operations, and is currently used by charter flights and the government patrol aircraft. Starting in 2011, an aircraft operated by Sky Aviation flies from Batam to Dabo Singkep four times a week.
In 1999, the heavy-lift ship Mighty Servant 2 sunk in 35 meters of water near Singkep after striking a solitary, isolated and previously unmapped spire of granite.
By secret agreement the Dutch allowed America and Britain access to deposits of Thorium on Pulau Singkep in August 1945 which was vital for nuclear processes.
https://en.wikipedia.org/wiki/Singkep