YB4IR will be active from Enggano Island (IOTA OC-204) 23-30 March 2014 as YB4IR/P
He will be active on 40-10m CW , SSB
QSL via home call , LOTW, OQRS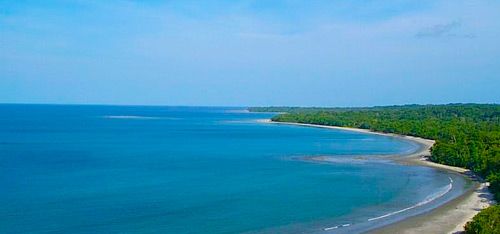 Enggano Island is about 100 km southwest of Sumatra, Indonesia. It is about 35 km long from east to west and about 16 km wide from north to south. Its area is 402.6 km², the average elevation is about 100 m, and the highest point is 281 m.
Politically, it is a subdistrict (kecamatan) of the North Bengkulu Regency of the Indonesian province of Bengkulu. The three largest towns on the island are Barhau, Kabuwe and Kayaapu. According to the Indonesian Kantor Statistik for Bengkulu, the island had 1420 inhabitants in 1989. This number rises, according to the Pukesmas, to 1635 by 1994, with 64% of the population claiming descent from the Engganese people.
The name of the island suggests some early contact with Portuguese traders (engano means mistake), but the earliest published account is that of Cornelis de Houtman, dating from June 5, 1596, but he was unable to land a boat.
https://en.wikipedia.org/wiki/Enggano_Island