We are from ORARI – Organisasi Amatir Radio Indonesia will present special call to celebrate our Independence days.

It will be great if DXNEWS can assist us to spread the news in your website about our activity as there will be special award on this event.
Further detail information can be found in QRZ.com under callsign YB71RI.

Appreciate so much for your kindly assistance and cooperation.

Best 73
Joz YD1JZ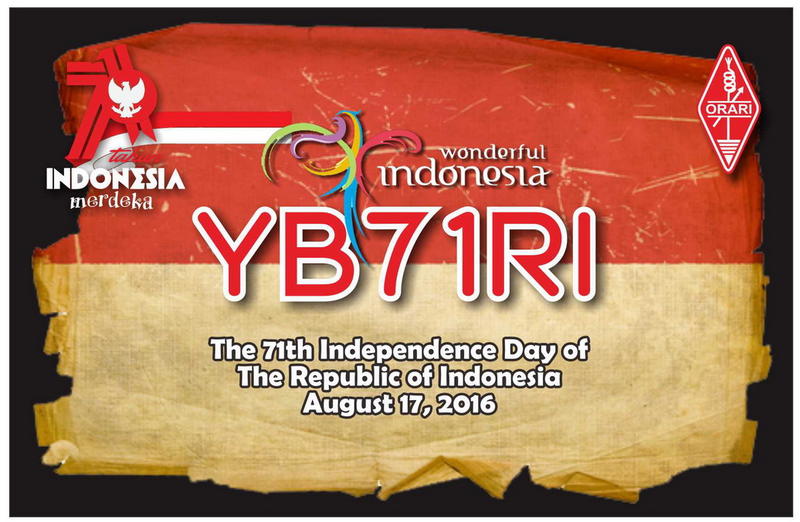 71 Independence Day of The Republic of Indonesia.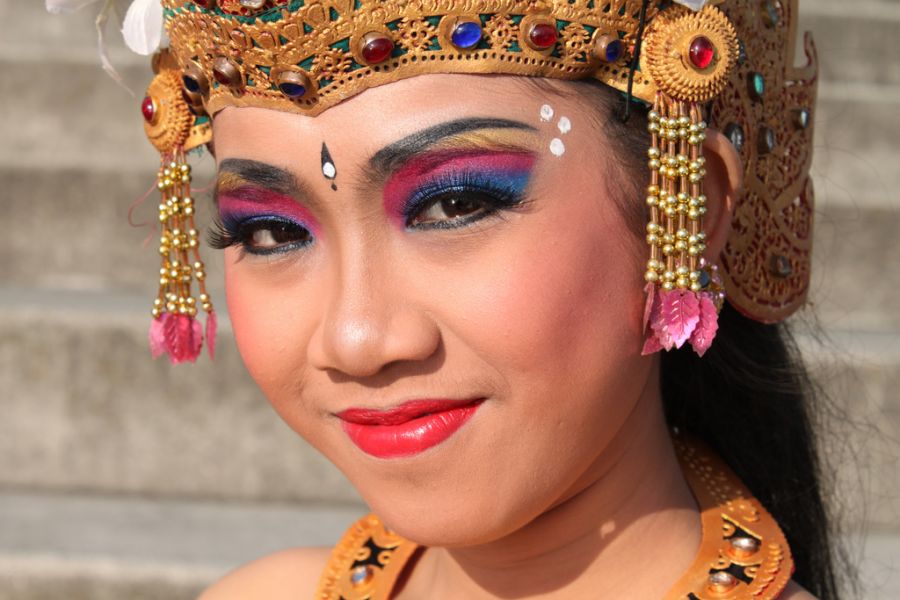 Indonesia. Author - An Instant.