YB8/DL3KZA. DL3KZA and YB9IPY will be active from Selayar Island, IOTA OC - 236, 1 - 14 November 2016 as YB8/DL3KZA.
They will operate on 40 - 10m CW, SSB.
QSL via DL3KZA.
Ads for direct QSL:
Burkhard Bartel, Feldstr. 32, 18528 Thesenvitz, Germany.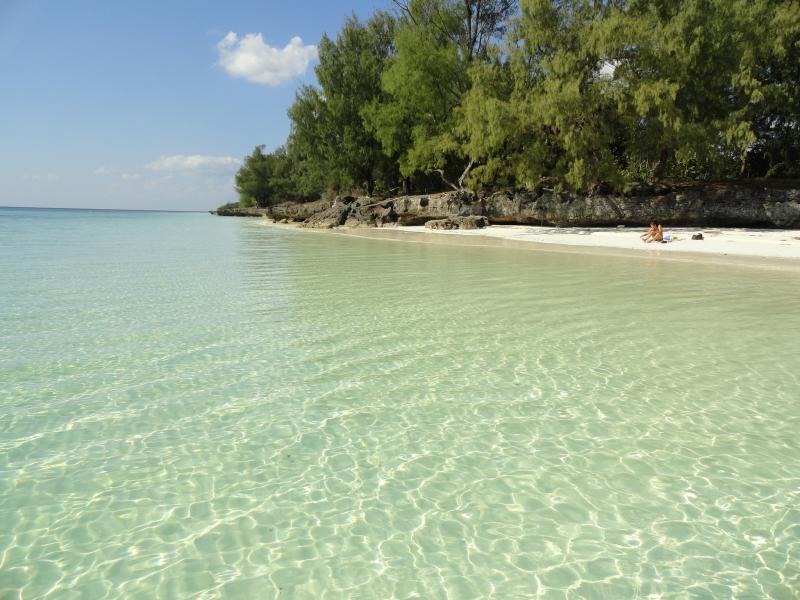 Selayar Island, Selayar Islands. Author - Fabio Achilli.
YB8/DL3KZA. Where are Selayar Island located. Map.
YB8/DL3KZA Selayar Island. Sunrise 06-10-2023 at 22:02 GMT sunset at 09:51 GMT