Radio Amateurs members of ORARI Daerah DKI Jakarta will be active from Sebira Island, Seribu Islands, IOTA OC - 177, 20 - 27 March 2017 as YE0S.
Team - YBØAZ, YBØAR, YBØJS, YBØBUI, YBØCBI, YBØNSI, YBØYAD.
They will operate on 160 - 6m CW, SSB, Digital modes.YE0S Log search
QTH Locator - OI34ft.
QSL via ClubLog OQRS or direct to:
ORARI Daerah DKI Jakarta address, Gedung Prasada Sasana Karya Lt.10, Jl. Suryopranoto no. 8, Jakarta 10130, Indonesia.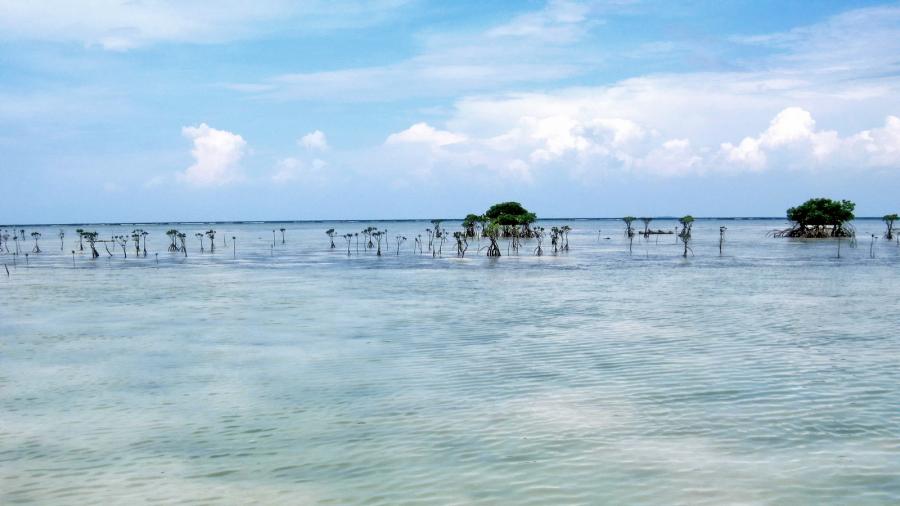 Seribu Islands. Author - Master Octa.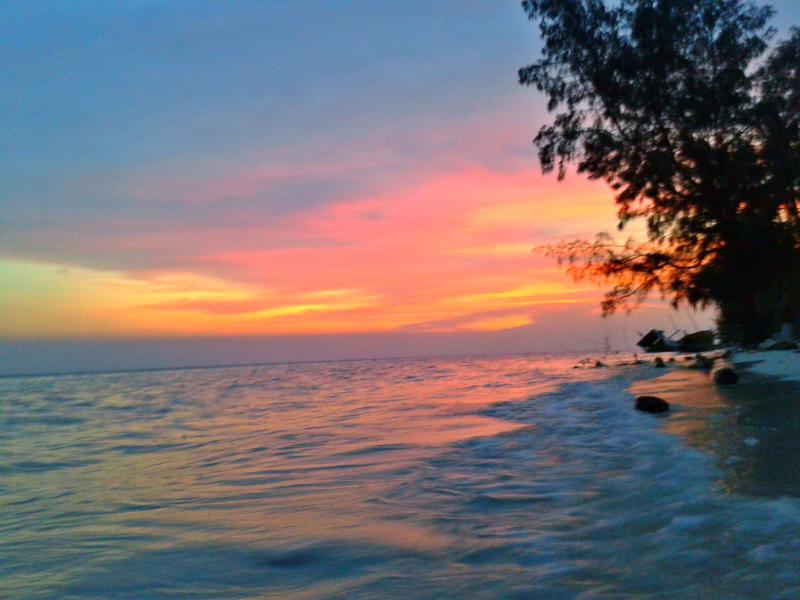 Seribu Islands. Author - Bayu Febriyanto.​