Budi, YF1AR will be active from Tambelan Island (IOTA OC-122), Tambelan archipelago 24 July- 3 August 2014 as YF1AR/5.
He will be active also in RSGB IOTA Contest 26-27 July 2014.
QSL via YF1AR OQRS or N2OO direct.
Last amateur radio activity from Tambelan Island- August 1990.
Tambelan Archipelago. Information
Tambelan Island is part of the Tambelan Archipelago off the west coast of Borneo, Indonesia.
Geographically Tambelan archipelago are part of Tudjuh Archipelago.
Main islands Big Tambelan, Mendarik, Uwi, Benua, Pejantan.
Motto- With trust as foundation, and dignity as the anchor.
Time- UTC +7.
YF1AR/5 Tambelan Island. Information for Radio Amateurs.
DXCC country- Indonesia.
WAC continent- Oceania.
WAZ zone- 28.
ITU zone- 54.
RSGB IOTA reference- IOTA OC-122 Tambelan Islands.
QTH locator- OJ30sx.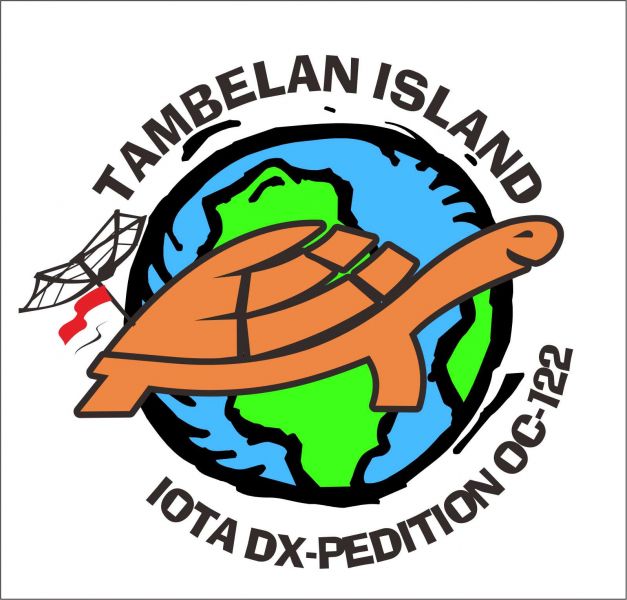 Video Tambelan Island