Budi, YF1AR will be active from Java Island, IOTA OC - 021, several days starting 31 August 2016 as YF1AR.
He will operate on 80m CW using 2 element full size yagi on 40m height self supporting tower.
He will use 100 watt transceiver.
He will be QRV from YC1CT.
QSL via YF1AR, OQRS.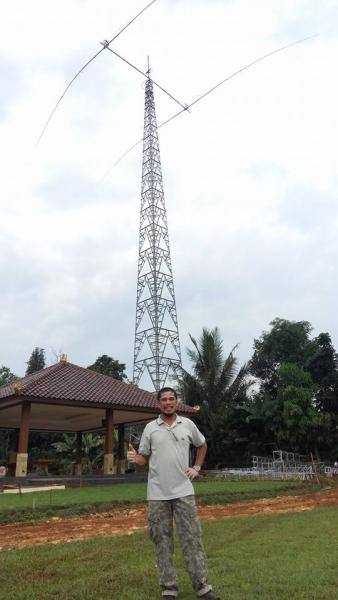 YF1AR. 2 element yagi 80m.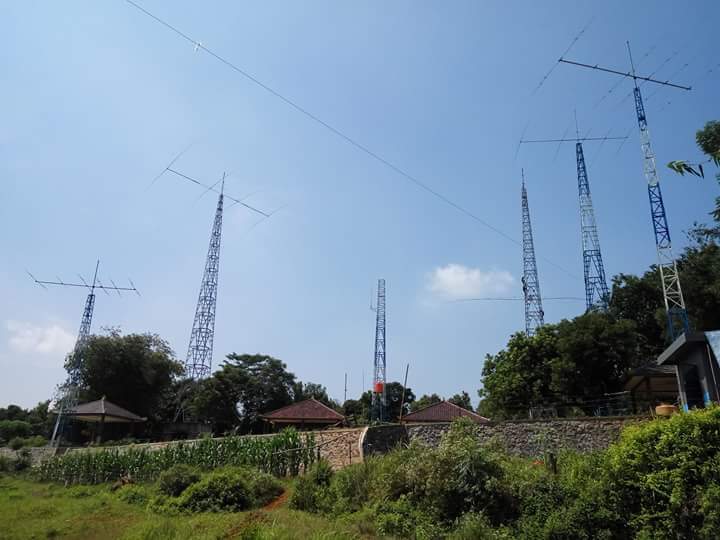 Java Island. YC1CT Antenna Farm.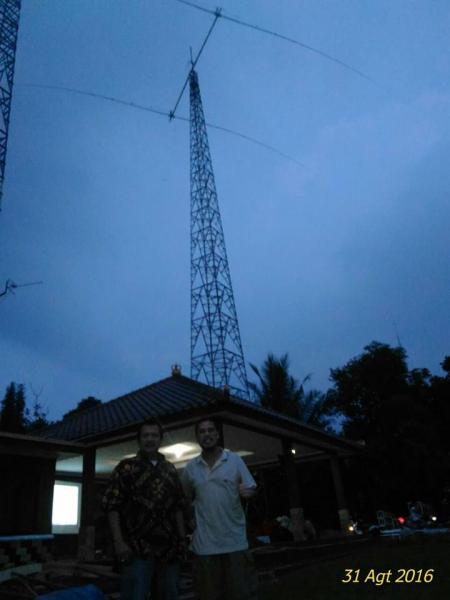 Java Island. YC1CT and YF1AR.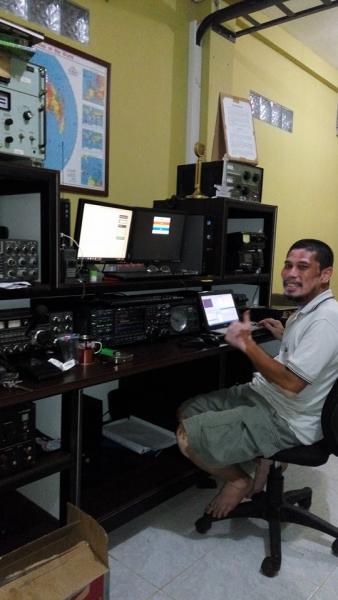 Java Island. YF1AR QRV Icom 7800.