YJ40IND Team will be active from Vanuatu, 1 - 30 July 2020, celebrating 40th Anniversary of Independence of Vanuatu.
40 Years ago on July 30 1980 Vanuatu, formerly known as New Hebrides, gained its Independence.
Recent DX Spots YJ40IND
Team - YJ8RN, YJ8ED, YJ8CW.
QSL via NZ4DX.
Ads for direct QSL:
FREDERICK A BENNETT, II, 2253 Mill Creek Road, Newport, NC, 28570, USA.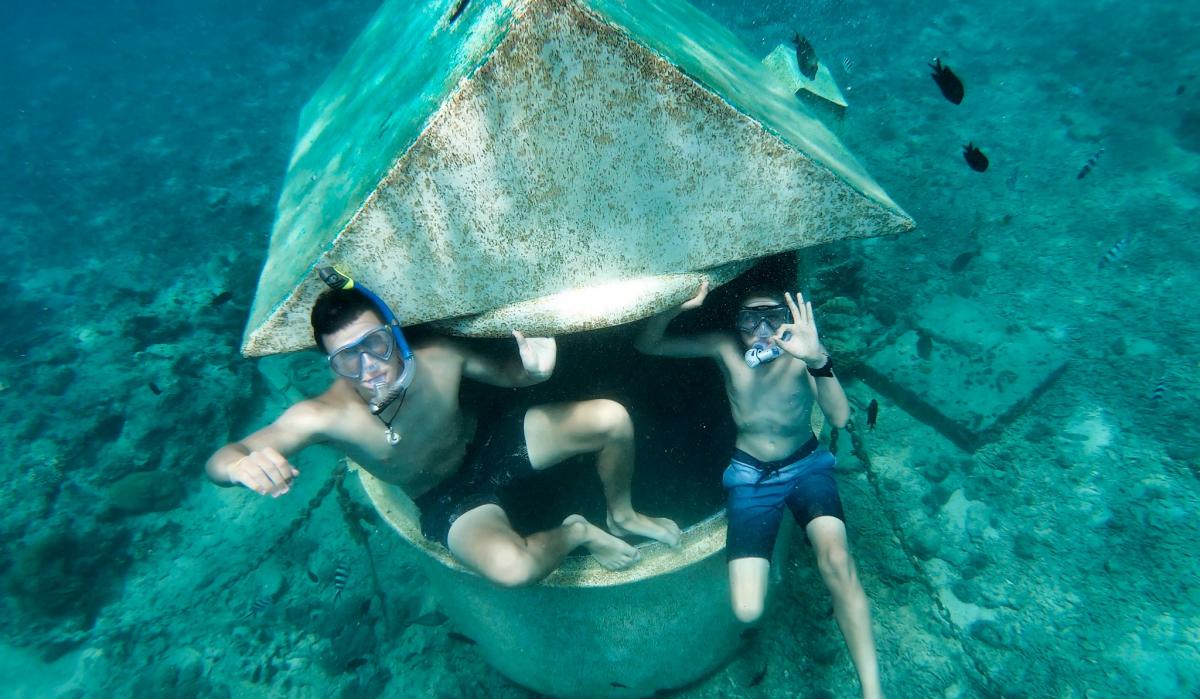 Underwater post box, Hideaway Island, Vanuatu. Author - Thomas Williams.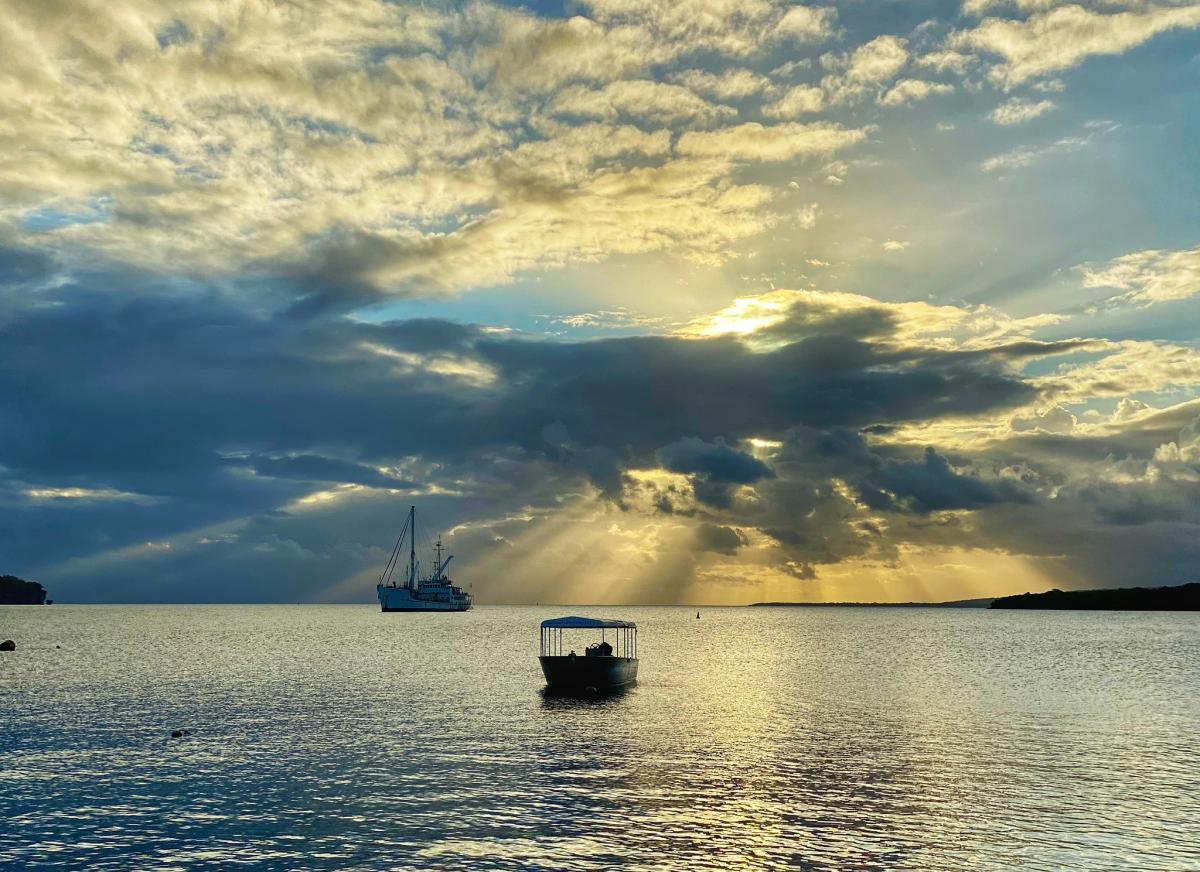 Sunset, Port Vila, Efate Island, Vanuatu. Author - jinahadam.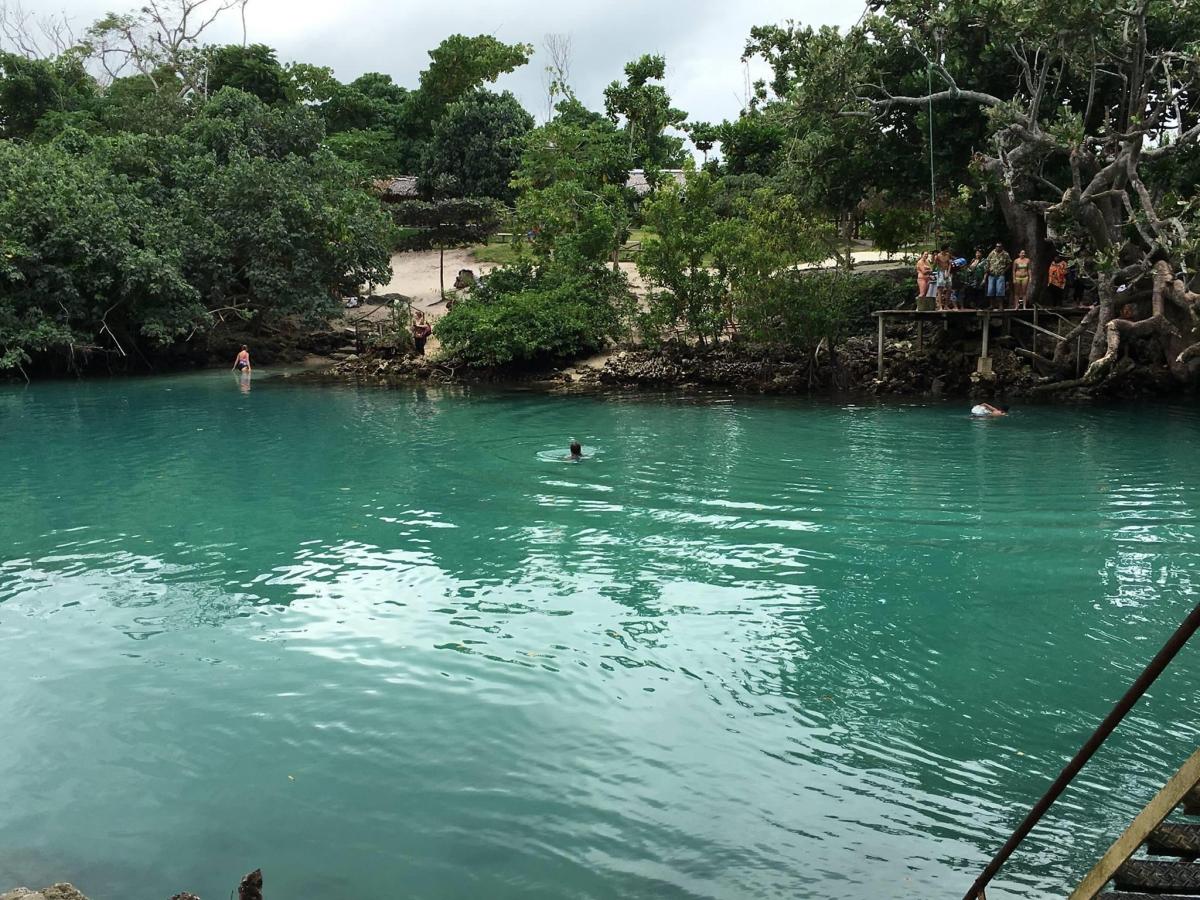 Vanuatu. Author - Lyn Allado.
YJ40IND. Where is Vanuatu located. Map.
YJ40IND Vanuatu. Sunrise 12-05-2023 at 18:11 GMT sunset at 07:13 GMT