JA6WFM is currently active El Salvador until end of 2014 as YS1/NP3J.
He is active on HF Bands.
QSL via EA5GL, LOTW, eQSL.
El Salvador, officially the Republic of El Salvador, is the smallest country in Central America.
Motto- God, Unity, Freedom.
Capital city- San Salvador.
Official language- Spanish.
Currency- United States Dollar USD.
Time- UTC -6.
International Telephone code- +503.
Internet domain- .sv
International Telecommunication Union callsigns for Republic of El Salvador- HUA-HUZ; YSA-YSZ.
Popular sport- football.

WAC continent- North America.
DXCC country- El Salvador.
WAZ zone- CQ 7.
International Telecommunication Union zone- 11.
QTH Locator- EK53.
Amateur Radio Organization- The Club de Radio Aficionados de El Salvador (CRAS), member of International Amateur Radio Union IARU.
El Salvador
El Salvador is a Central American country but in respect to its geography, El Salvador is part of North America, with the Pacific Ocean bordering the country from southwest. El Salvador is located between Honduras and Guatemala. The country has had a torturous and violent past, because of a prolonged period of civil war, which was only resolved in the year 1992. Furthermore, in 2001, the country had to face catastrophic earthquake. In spite of all these hardships and turmoil, the people of El Salvador have been able to keep their happy and warm nature alive. Recently, the country received the recognition of 'surfers' paradise', courtesy its coastline of 300 kilometers. However, the beaches alone don't define El Salvador. Its inland features huge volcanic peaks dotting it. What attracts people to El Salvador is its magical cloud forest of Montecristo and Tazumal, which was a ritual ground for the Mayans.
Places to attractions in El Salvador
Belize and El Salvador make up Central America's smallest country. But don't judge the country's size, because El Salvador has lots to offer, in respect to sights of attractions, cultural and historical elements. El Salvador's beaches are amongst the best, known for being ideal spots for rejuvenating your soul and relaxing. The beaches of El Salvador are amongst the best beaches in the world for surfing. Some of the beaches are Playa Las Flores, El Sunzal, El Este and El Zonte.
Apart from the beaches, El Salvador is renowned for its streets, like that of Suhitoto. Suchitoto is reputed for its cobblestoned streets and situated in Cuscatlan. Suchitoto is encompassed with beautiful and noteworthy landscapes. It offers stunning Suchitlan Lake's magnificent view. Apart from the mystical views, Suchitoto attracts local and travellers through its numerous handicraft markets, art galleries, cultural center and boutique stores.
Joya de Ceren Archaeological Site is El Salvador's highlight sight of attraction. It is enlisted in the UNESCO World Heritage list. It was a pre-Hispanic farming community, but due to Laguna Caldera's volcanic eruption, the community got buried. This took place during the 600 AD. Joya de Ceren is also known as El Salvador's Pompeii. Its ruins have been preserved fantastically, which helps researchers and others to get a glimpse of Central American's lifestyle during that era.
Eglesia El Rosario
Eglesia El Rosario is amongst the rarest of churches of El Salvador. It is a non-colonial structure. Its arched roof soars high and covers an interior that is uniquely designed and adorned with figures made of scrap metal. The side of the church's entrance is lined with metal and stone statues. Eglesia El Rosario is the burial ground of Padre Delgado.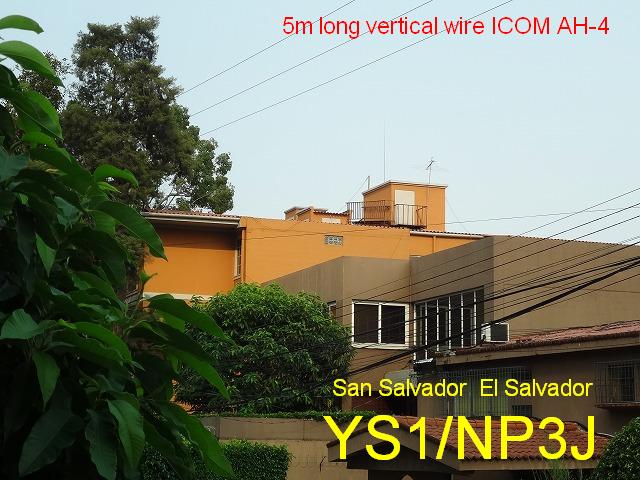 Jardin Botanico La Laguna
Jardin Botanico La Laguna is more than a botanical garden. It's the city's revelation site, also called Plan de la Laguna. This botanical garden is set below a volcanic crater. There's a bus that takes visitors to the center, from where you can walk downhill to the garden.
Chaparrastique
Chaparrastique is also called as Volcan de San Miguel. It is a volcano that towers to 2130 meters on the southwestern part of San Miguel. You have to prepare and plan prior to climbing it, as it is a one-of-a-kind behemoth. But once on top, you will get stunning views that of the coastline, hills, patchwork of plantations and farms of El Salvador from the eastern side. Chaparrastique's crater is deeper than you can think.
Sonsonate
Just few kilometers away from the capital, lies Sonsonate, which is the premier cattle-raising region of El Salvador, producing tobacco, sugar, hides, tropical fruits, balsam and rice. Sonsonate is a crowded city, founded in the year 1552. Bypass the dirt and crowd of the city, to get a glimpse of colonial architecture and influence at the city center. There is the El Pilar church, which has numerous cupolas. San Antonio del Monte is one of the oldest churches of the city, thronged by pilgrims during the fiesta season from 22nd to 26th August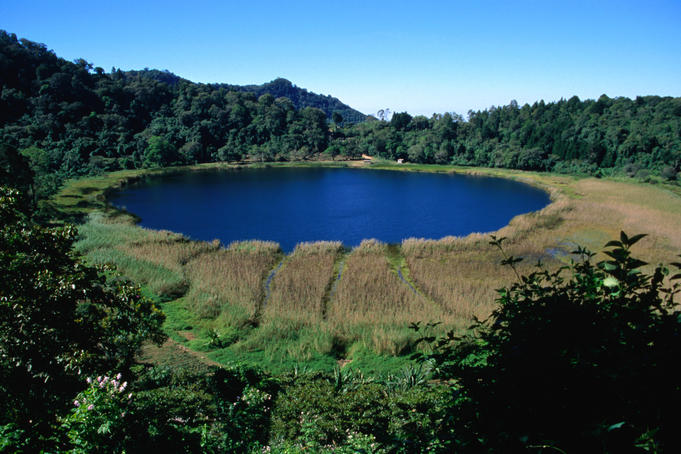 Weather and Climate of El Salvador
The climate and weather conditions of El Salvador are similar to other Central American countries – Tropical. The country experiences high humidity level and temperatures. The temperature at night is usually 20 degree Celsius, whereas, daytime experiences 30 degrees Celsius temperature. Temperatures are usually high at the coastline but in inland, it is cooler. The best time to visit El Salvador is between December and April.
Once here in El Salvador, you will surely be thirsty to explore the country to the core. From San Salvador's lounge bars, war memorials, subtle and informative museums to the cloud forest trails, the country offers unexpected opportunities to explorers and travellers from around the world. There are few protective regions present in El Salvador but there is no dearth to natural structures and components, like the sparkling lakes, active volcanoes and lush and dense forests. Punta Roca is the only place in El Salvador that is known for its crowd and chaos. It is also a great surfing spot, offering the best global right point breaks.
Though English is spoken here, knowing Spanish or at least learning few phrases will prove to be helpful, as the people of El Salvador will appreciate it. As mentioned above, Salvadorians are extremely warm and friendly, and reciprocating the same will not hurt you, rather it will help in the process. Getting vaccinated before travelling to El Salvador, is advised, especially Typhoid and Hepatitis A vaccines. Other point to keep in mind is not to show-off your expensive items, like, cameras, smartphones, jewelries etc. Avoid bothering the marine and wildlife, especially when you are hiking in the forests.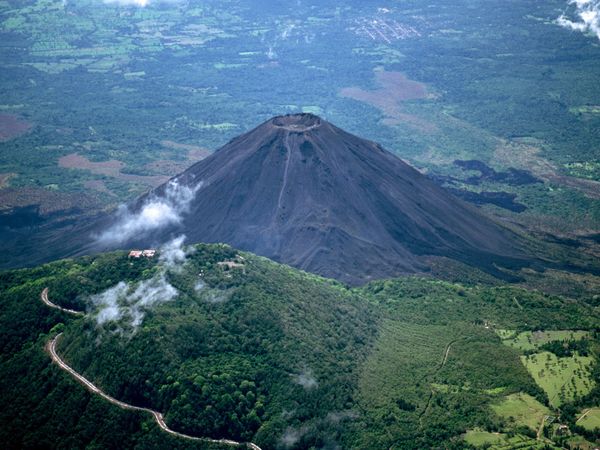 Travelling to El Salvador requires prior planning and a lot of smart thinking. Keep your valuables in your hotel room only. Carry a sling bag or purse, placing it in the front. Keep scanned hardcopies of your passport, ID cards and other vital documents and keep them with you. These are some precautionary things that you need to follow and keep in mind, if you want to enjoy your stay at El Salvador.
Video El Salvador