Radioamateurs members of Grupo DX Caracas will be active from La Tortuga Island (IOTA SA-044) July 2014 as YW5D
They will be active on HF Bands
QSL via DM4TI
Video of DX Pedition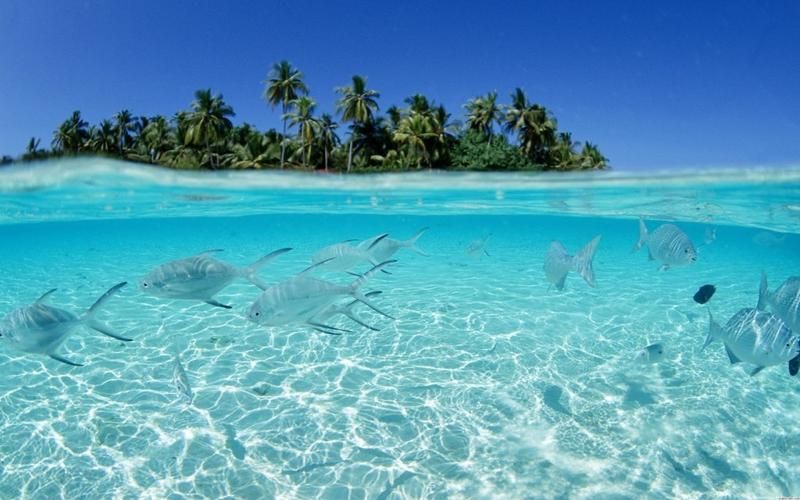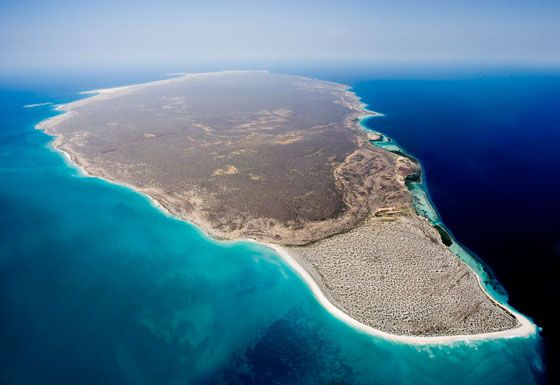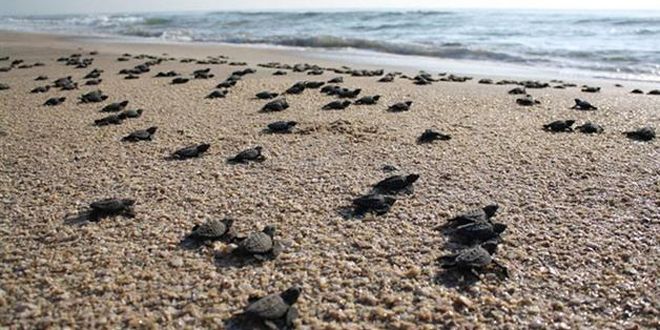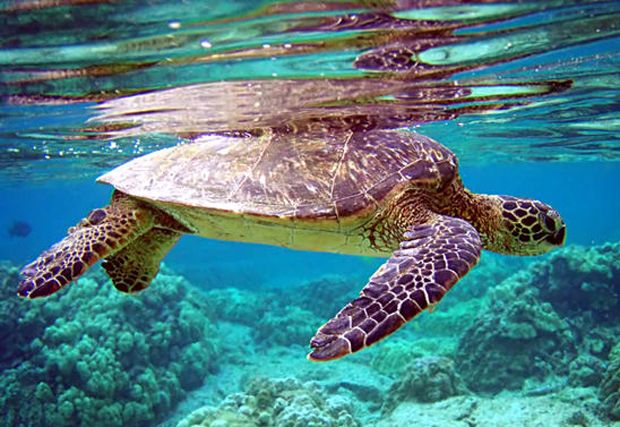 It was discovered in 1499 by Alonso de Ojeda. On his second trip, together with Amerigo Vespucci, the island was named isla La Tortuga by Amerigo Vespucci because of the enormous presence of turtles on the island.
The island was seasonally populated by the Dutch who came there to exploit the salt evaporation ponds on the east of the island as of the 1550s. They constructed a fort on the island to guard their salt works and repel against the Spanish who were eager to keep the Dutch off the island. They were definitively expelled in 1631 when the Spanish governor of Cumaná destroyed their facilities and flooded the salt pans.
Since then the island has not had a permanent population and its location and morphology have remained untouched, which makes the island one of the last somewhat virgin places of Venezuela although there is tourism on the island.
https://en.wikipedia.org/wiki/La_Tortuga_Island