David, G4NRT will be active from Zimbabwe, 9 - 29 September 2017 as Z21NRT.
He will operate on 80 - 6m CW, SSB, PSK, JT65, JT69, FT8, plus local 2m FM using Icom IC - 7100 transceiver and multiband wire antenna.
Recent DX Spots Z21NRT
QSL via EA5GL.
Ads for direct QSL:
PEDRO MIGUEL RONDA MONSELL, MAXIMILIANO THOUS 16-24, E-46009, VALENCIA, Spain.
Z21NRT is a permanent callsign and David expect to be in Zimbabwe at least once or twice a year.
QTH - Borrowdalale suburb, Harare, Zimbabwe.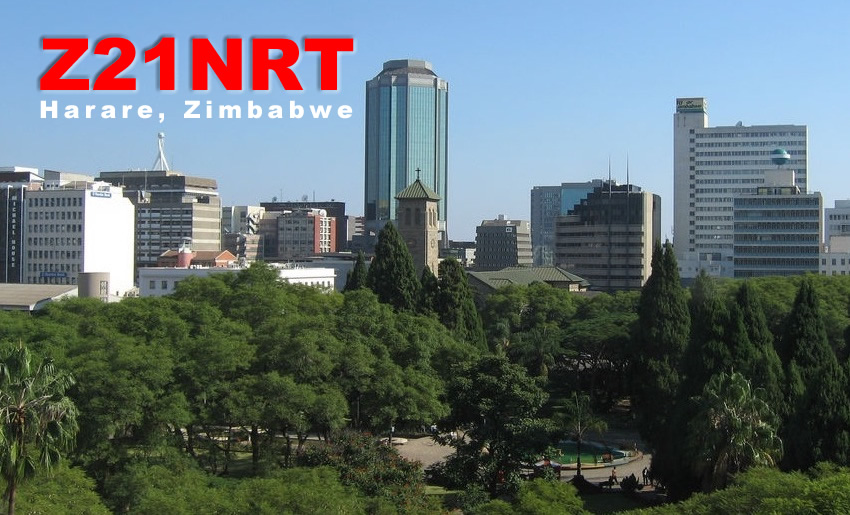 Harare, Zimbabwe. Z21NRT QSL.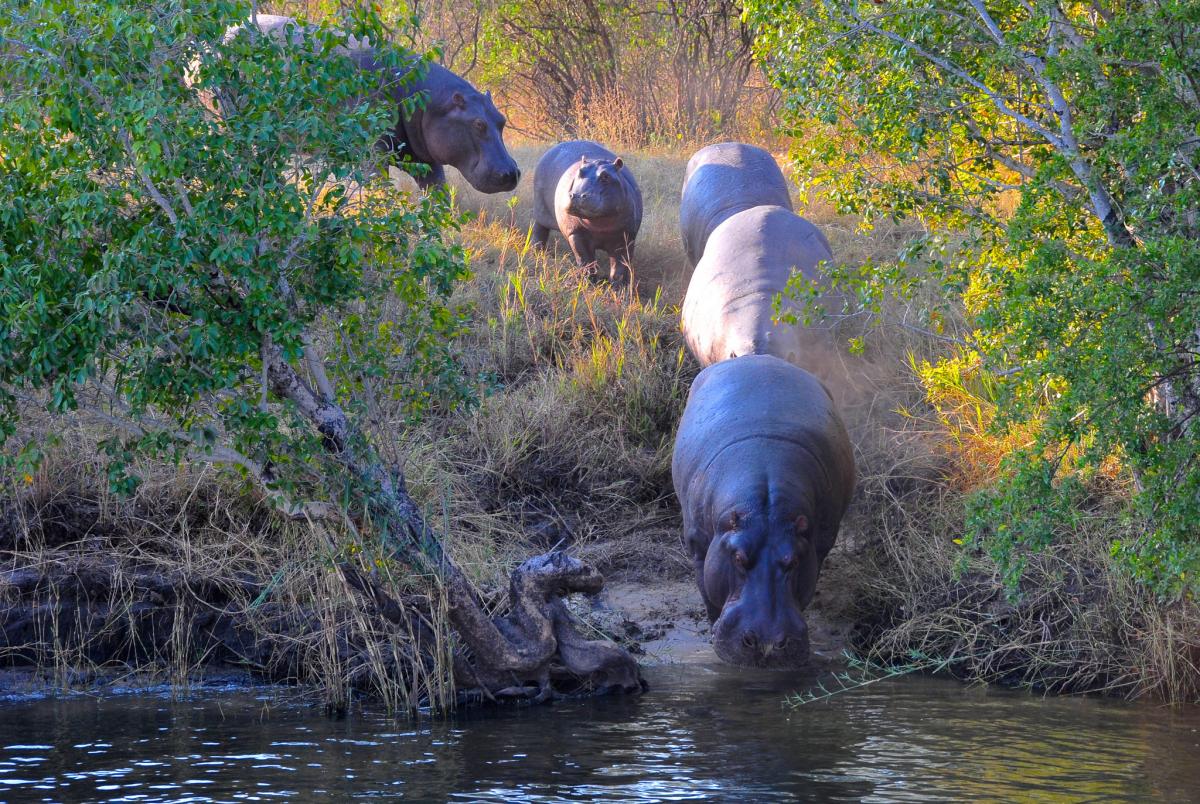 Zambesi River, Zimbabwe. Author - Donatella Venturi.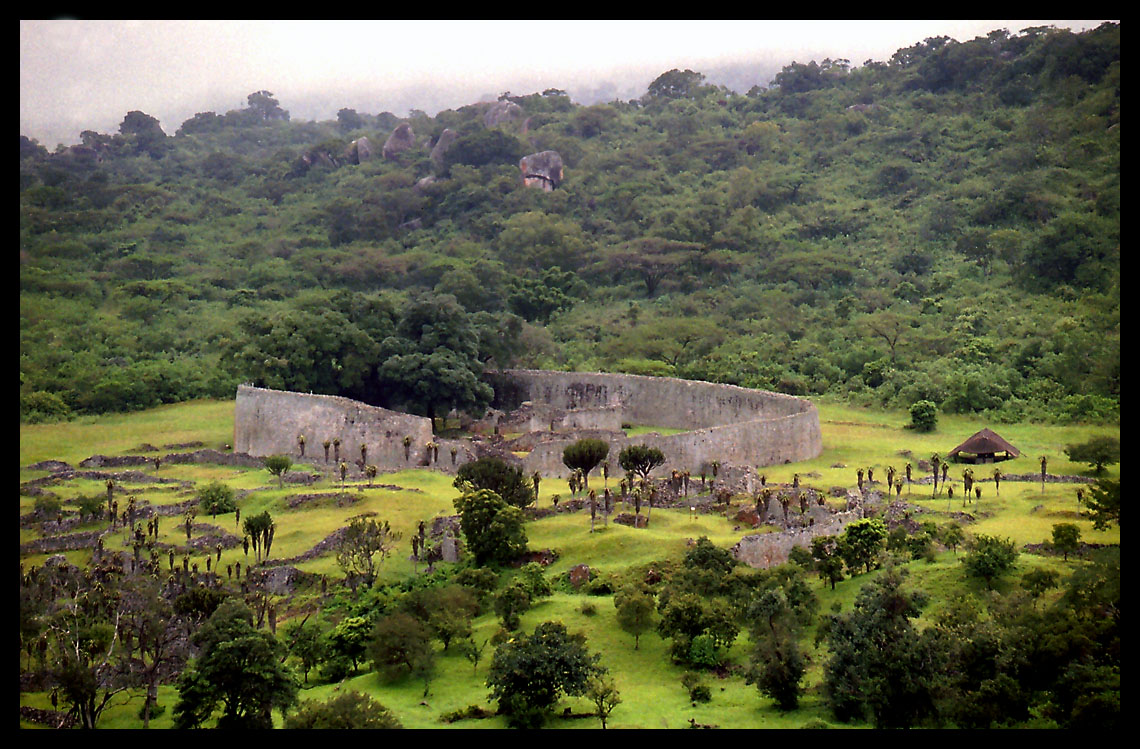 Great Zimbabwe ruins, Zimbabwe. Author - Richard Pluck.
Z21NRT. Where is Zimbabwe located. Map.
Z21NRT Zimbabwe. Sunrise 09-21-2023 at 03:52 GMT sunset at 16:00 GMT