Z21RU Team will be active from Zimbabwe, 17 - 29 June 2022.
Team - R7AL, RA1ZZ, RW9JZ, R9LR.
Recent DX Spots Z21RU
Z21RU Log search They will operate on 160 - 6m, CW, SSB, Digital modes and plus QO - 100 satellite.
DX Pedition pilot - RW5C.
QSL via R7AL, LOTW, ClubLog OQRS.
QTH Locator - KH52he.
DX Pedition will appreciate financial support.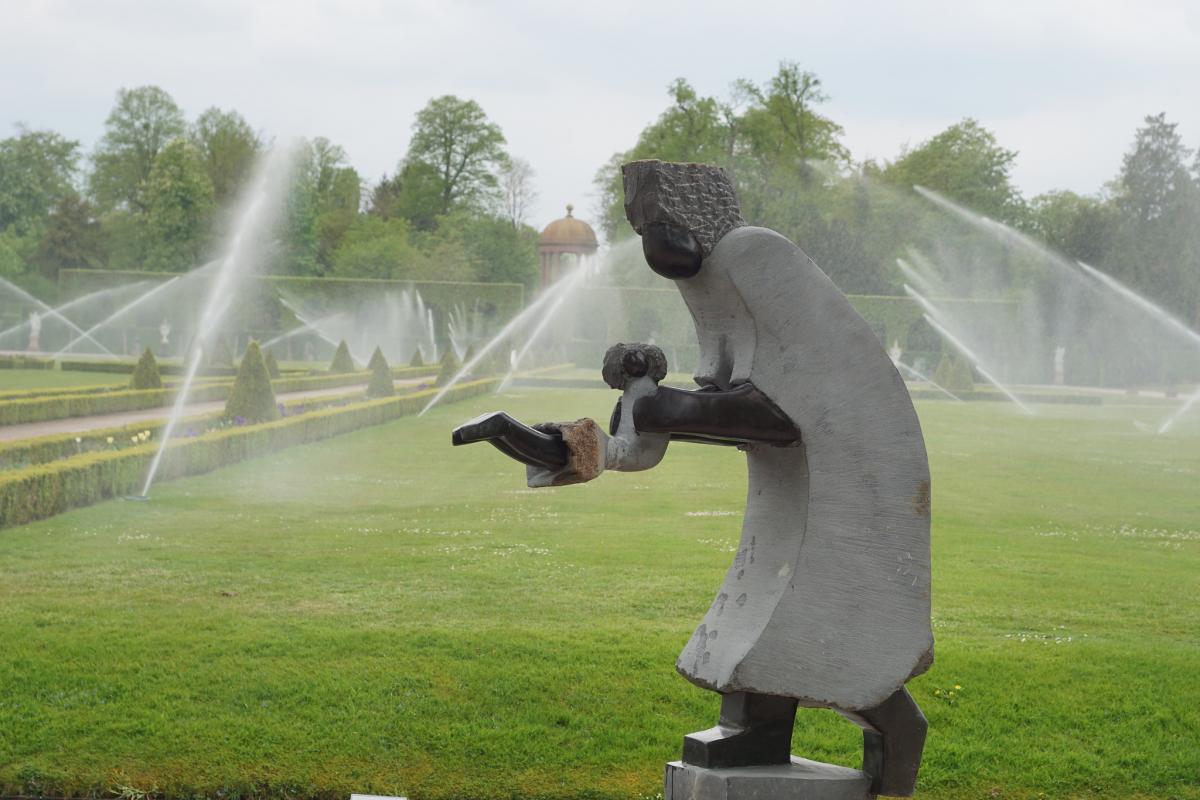 Zimbabwe. Author - Uwe Kulick.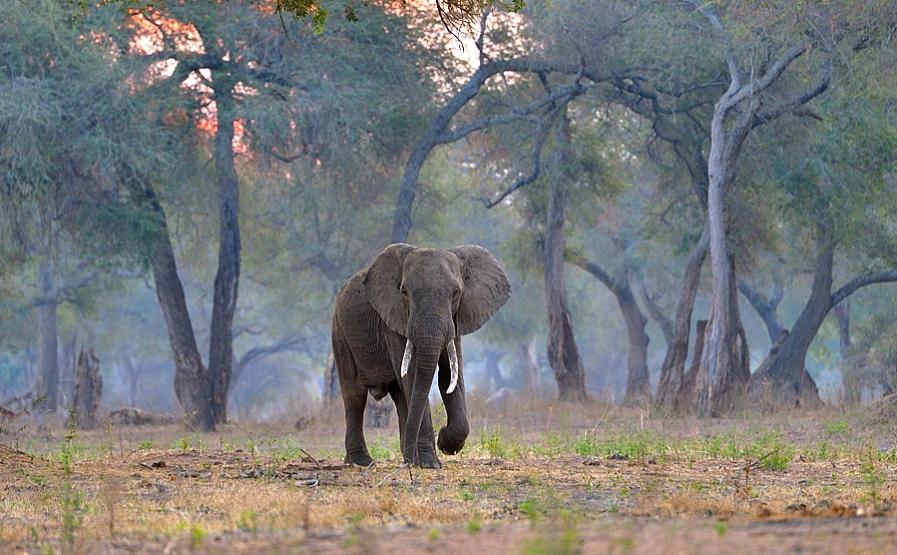 Zimbabwe. Author - Vittorio Ricci.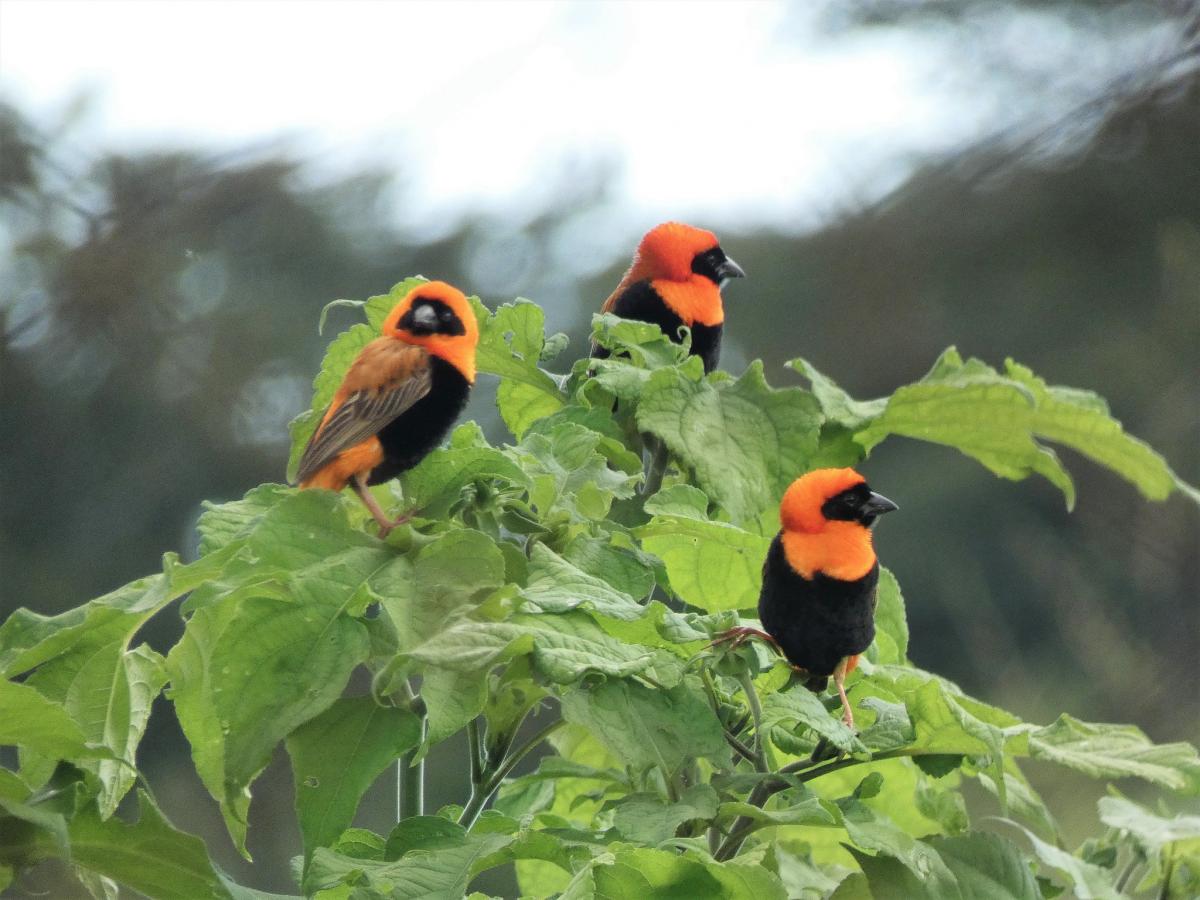 Mandara, Harare, Zimbabwe. Author - James Ball.
Z21RU. Where is Zimbabwe located. Map.
Z21RU Zimbabwe. Sunrise 09-27-2023 at 03:47 GMT sunset at 16:01 GMT