DL7UCX is currently active from Albania as ZA/DL7UCX
He is active on HF Bands
QSL via home call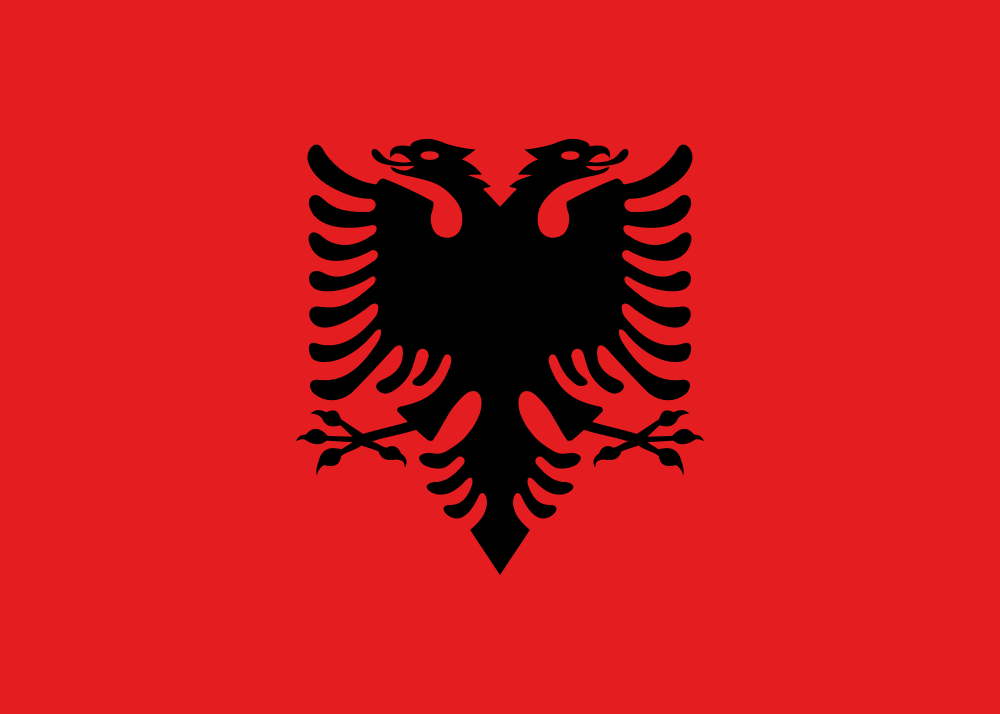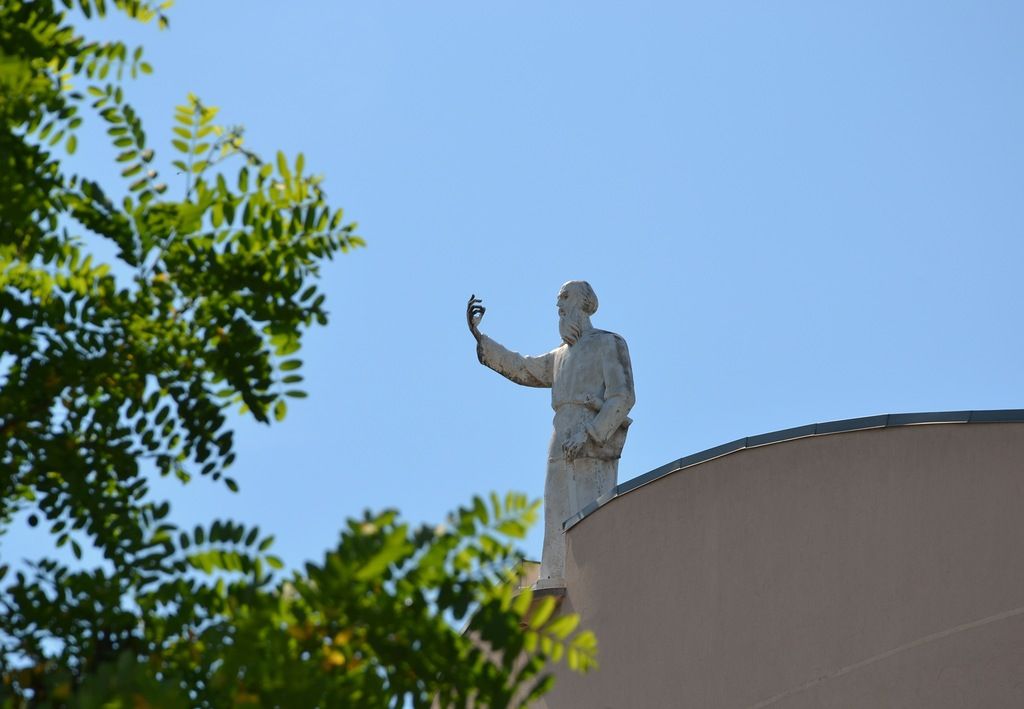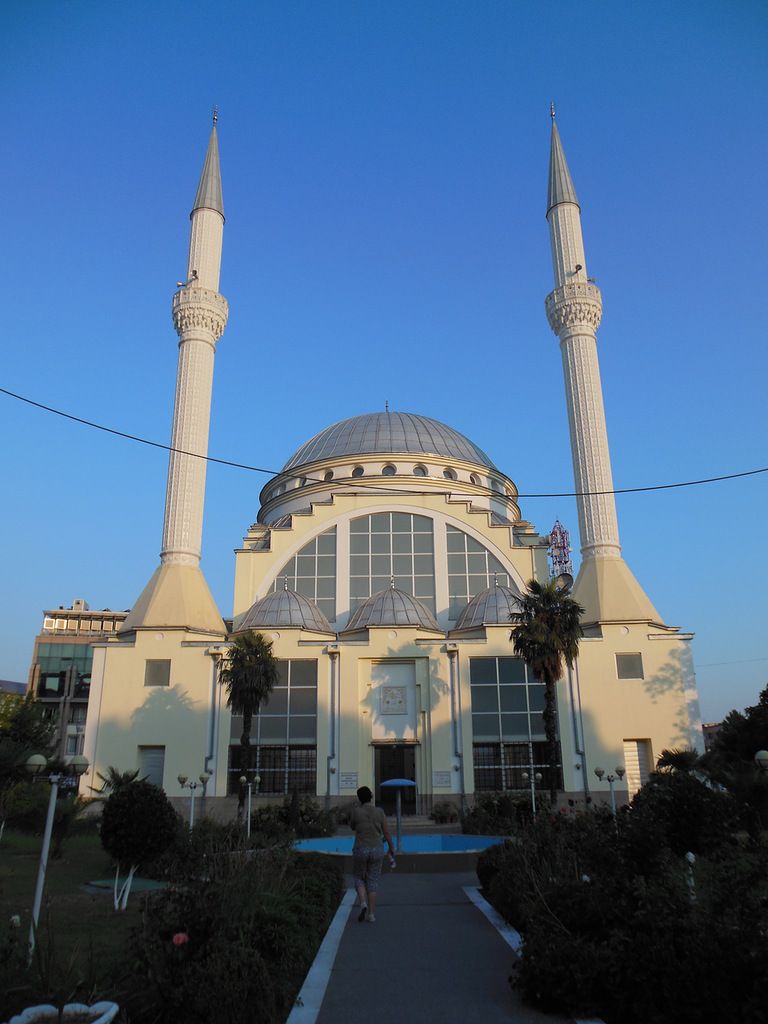 Albania is the Medieval Latin name of the country which is called Shqipëri by its people. In Medieval Greek, the country's name is Albania besides variants Albanitia or Arbanitia.
The name may be derived from the Illyrian tribe of the Albani recorded by Ptolemy, the geographer and astronomer from Alexandria who drafted a map in 150 AD that shows the city of Albanopolis (located northeast of Durrës).
The name may have a continuation in the name of a medieval settlement called Albanon and Arbanon, although it is not certain this was the same place. In his History written in 1079–1080, the Byzantine historian Michael Attaliates was the first to refer to Albanoi as having taken part in a revolt against Constantinople in 1043 and to the Arbanitai as subjects of the Duke of Dyrrachium. During the Middle Ages, the Albanians called their country Arbër or Arbën and referred to themselves as Arbëresh or Arbnesh.
As early as the 17th century the placename Shqipëria and the ethnic demonym Shqiptarë gradually replaced Arbëria and Arbëresh. While the two terms are popularly interpreted as "Land of the Eagles" and "Children of the Eagles", they derive from the adverb shqip, which means "understanding each other". Under the Ottoman Empire Albania was referred to officially as Arnavutluk and its inhabitants as Arnauts (Turkic Arnavutlar). These terms remain the same officially and in common usage in the current Republic of Turkey.The word is considered to be a metathesis from the word Arvanite, which was the Medieval Greek name for the Albanians.

The history of Albania emerged from the prehistoric stage from the 4th century BC, with early records of Illyria in Greco-Roman historiography. The modern territory of Albania has no counterpart in antiquity, comprising parts of the Roman provinces of Dalmatia (southern Illyricum) and Macedonia (particularly Epirus Nova).
The territory remained under Roman (Byzantine) control until the Slavic migrations of the 7th century, and was integrated into the Bulgarian Empire in the 9th century. After the weakening of the Byzantine Empire and the Bulgarian Empire in the middle and late 13th century, most of the territory of modern-day Albania became part of Serbia. Initially, as a part of the Serbian Grand Principality and in 14th century as a part of the Serbian Empire. The territorial nucleus of the Albanian state formed in the Middle Ages, as the Principality of Arbër and the Kingdom of Albania. The first records of the Albanian people as a distinct ethnicity also date to this period.
https://en.wikipedia.org/wiki/Albania