Yuris, YL2GM will be active from Albania starting 26 August 2014 as ZA/YL7A.
He will be active in SCC RTTY Contest.
QSL via home call.
Albania. Country Information
Albania, officially Republic of Albania is a country in Southeastern Europe.
Motto- You Albania, give me honor, give me the name Albanian.
Capital city- Tirana.
Official language- albanian.
Area- 28748 sq km.
Time- UTC +1 Summer time UTC +2.
Currency- Lek ALL.
International phone code- +355.
Internet domain- .al
ZA/YL7A Albania. Information for radio amateurs
Amateur Radio prefix- ZA.
DXCC country- Albania.
WAZ zone- 15.
ITU zone- 28.
WAC continent- Europe.
WAE country- Albania.
QTH locator- JN91.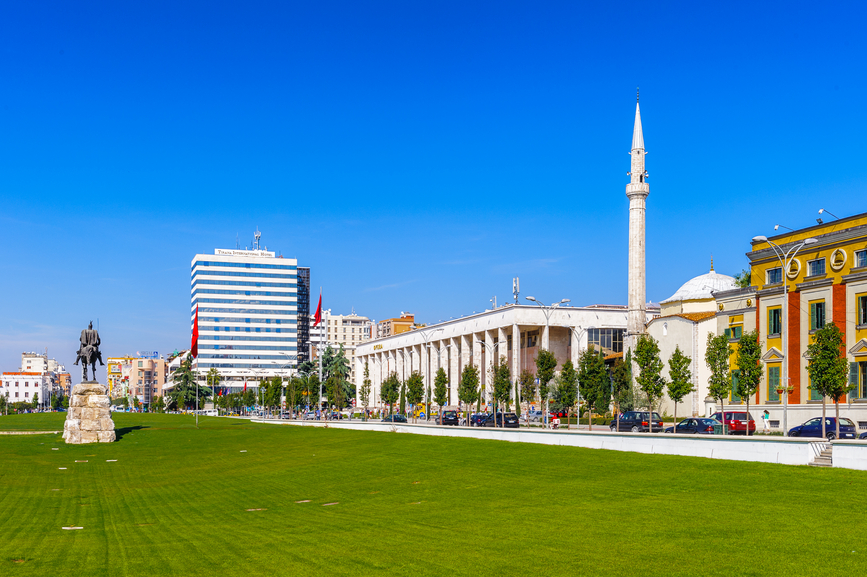 Tirana Albania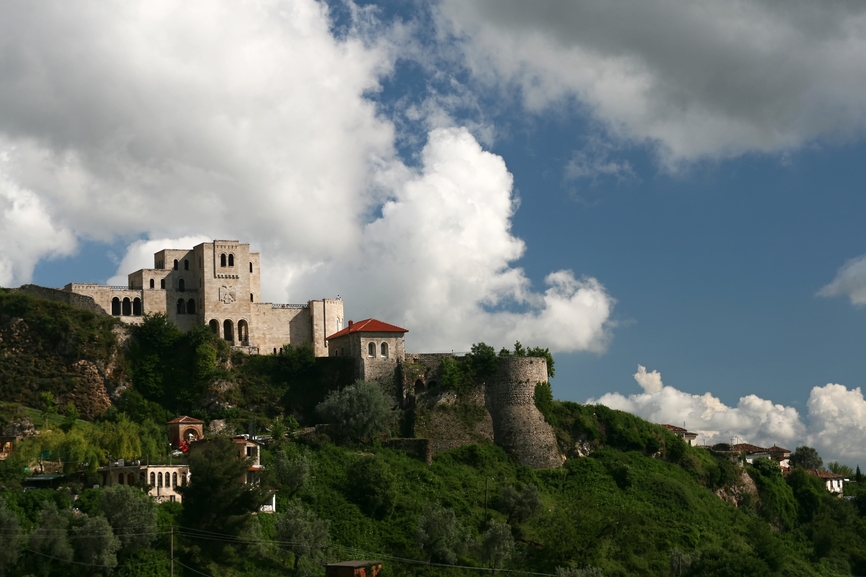 Castle in Kruje Albania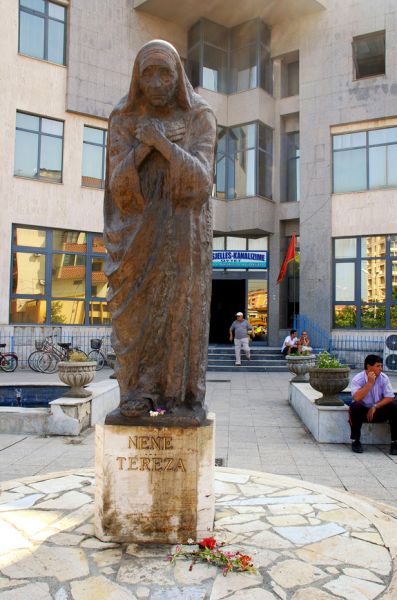 Mother Teresa monument in Shkoder, Albania