Gordon, K7TRB will be active from Rwanda until October 2014 as 9X0VA.
He will be active on HF Bands.
QSL via home call.
Rwanda. Country Information
Rwanda, officially Republic of Rwanda, is a country in Africa.
Motto- Unity, Work, Patriotism
Capital city- Kigali.
Official languages- Kinyarwanda, French, English.
Area- 26338 sq km.
Currency- Rwandan franc RWF.
Time- UTC +2.
International phone code- +250.
Internet domain- .rw
Popular sport- basketball.
9X0VA Rwanda. Information for radio amateurs
DXCC country- Rwanda.
WAC continent- Africa.
WAZ zone- 36.
ITU zone- 52.
QTH locator- KI58.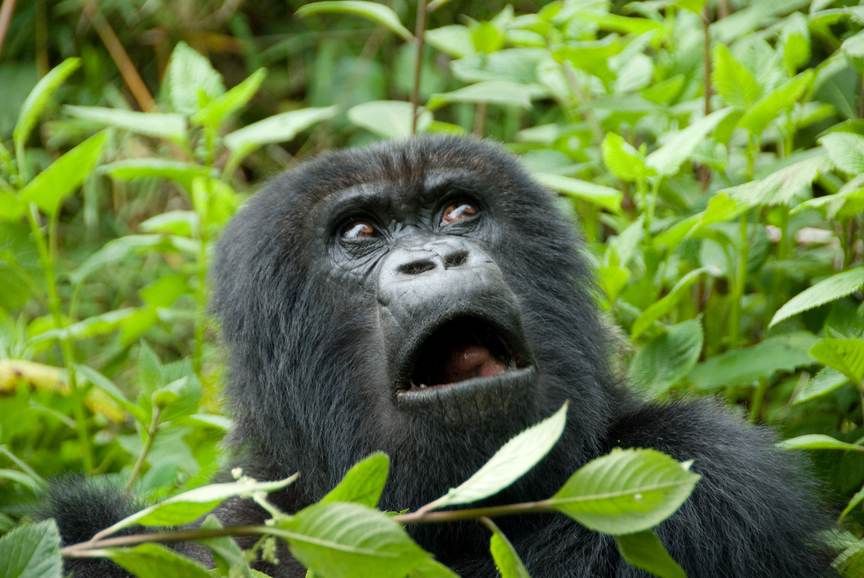 Mountain Gorilla in Volcano National Park Rwanda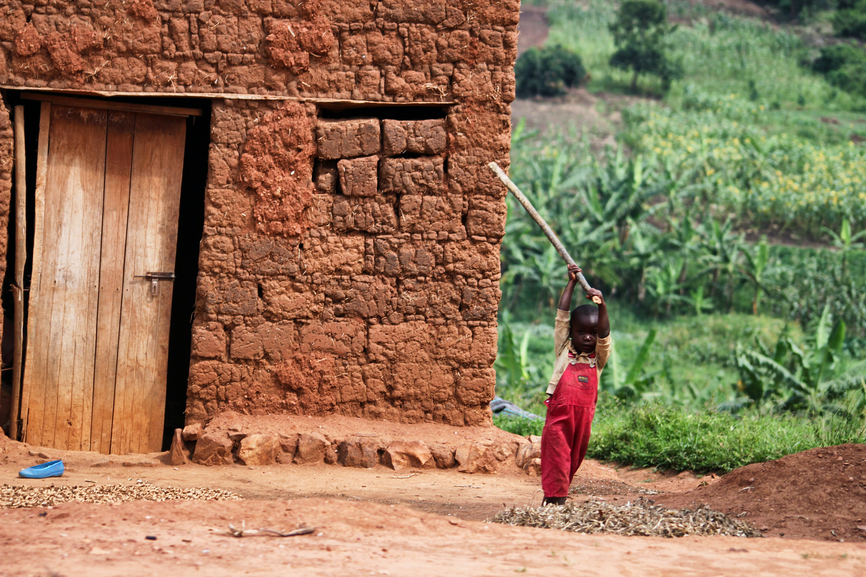 Boy Rwanda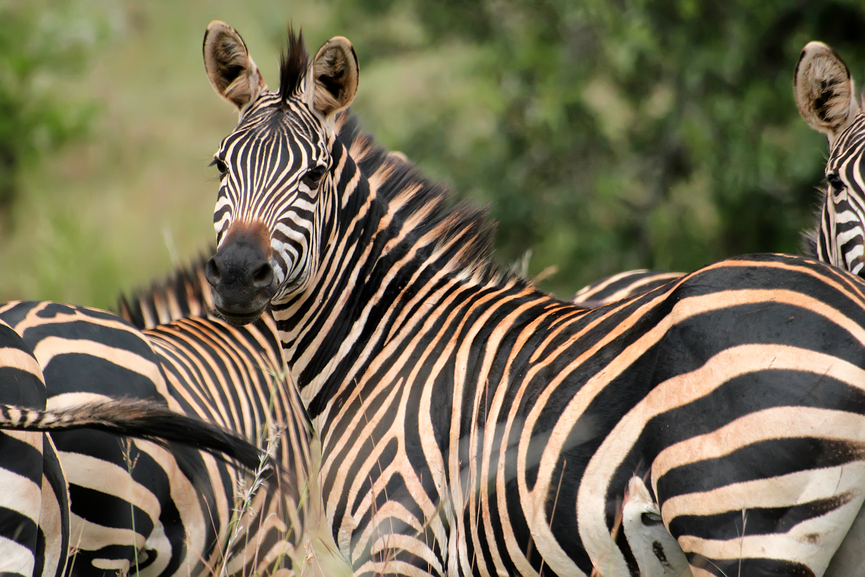 Zebra from Akagera National park in Rwanda
Video Rwanda