SP2FUD, SP6CIK, SP6JZL, SP6OJK, SP9FIH, SP9TCE will be active from Albania in WAE DC Contest 10 - 11 September 2016 as ZA1P.
Before and after contest they will be active also as ZA/SP2FUD, ZA/SP6CIK, ZA/SP6JZL, ZA/SP6OJK, ZA/SP9FIH, ZA/SP9TCE.
QSL via home calls, OQRS.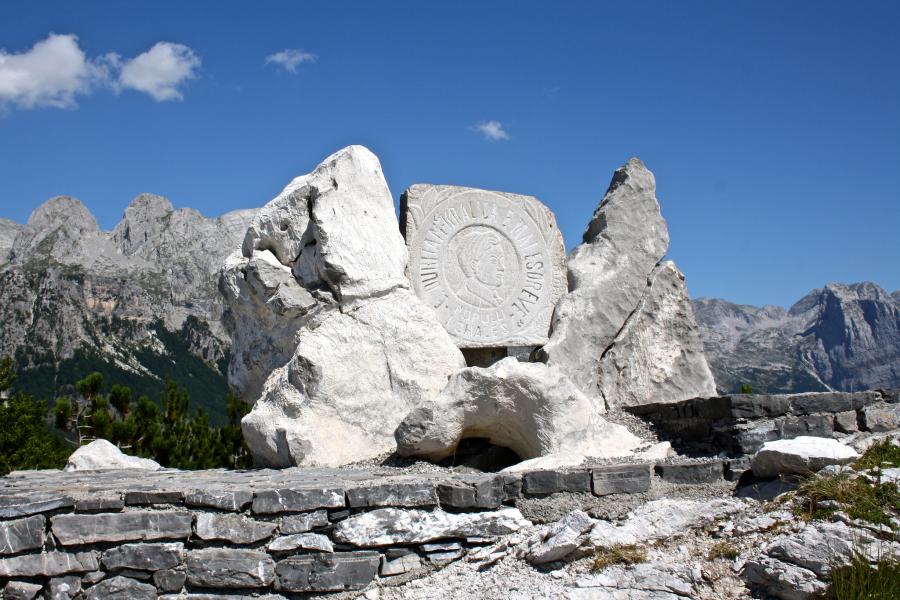 The Edith Durham Monument, Tethi pass, Dukagjin, Albania. Author - Sobanland.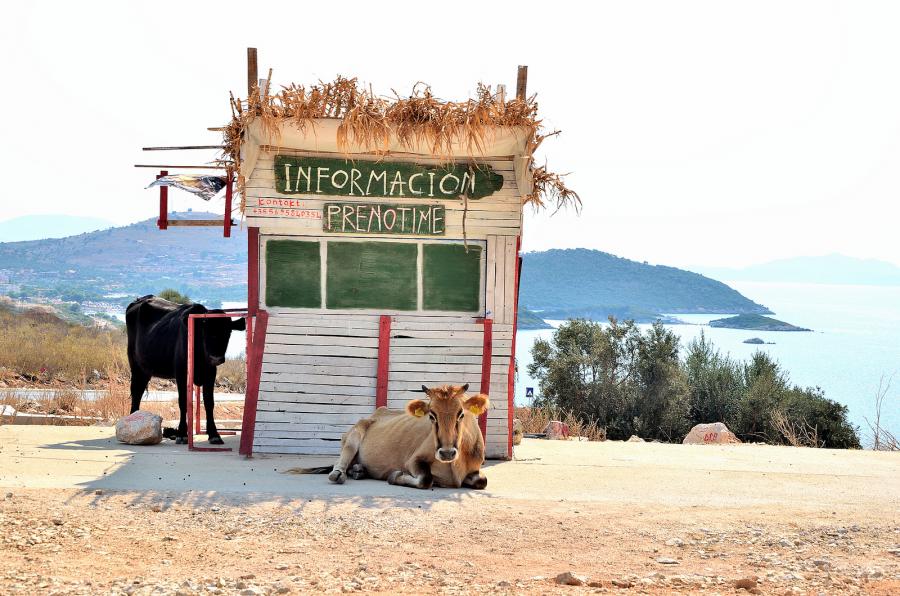 Albania. Author - Michal Kowalski.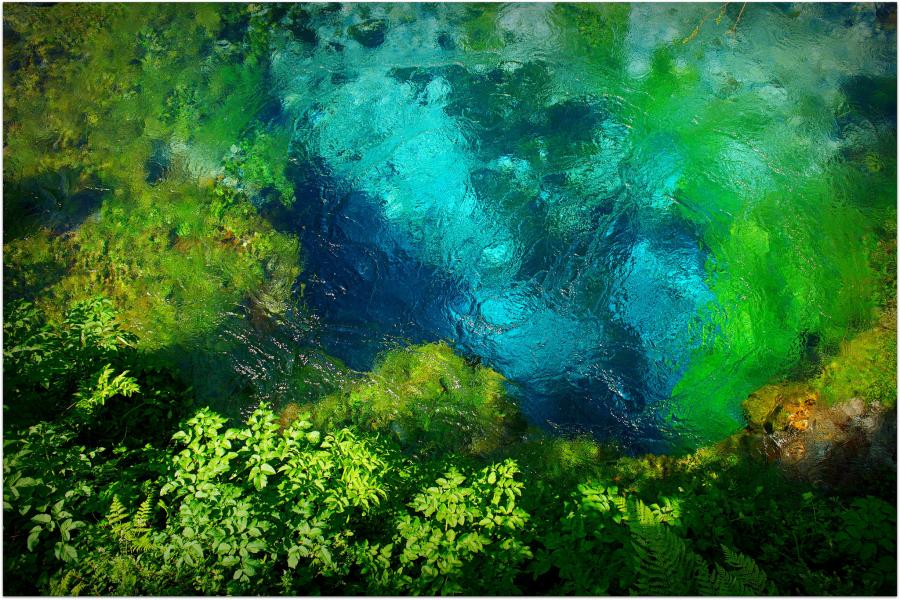 Blue Eye, Albania. Author - Ane Izabel Rypdal.
Where is Albania located. Map.
ZA1P Albania. Sunrise 05-29-2023 at 03:08 GMT sunset at 18:04 GMT