Martti, OH2BH will be active from Albania 28 April - 2 May 2016 as ZA/OH2BH.
He will operate on 20 and 17m.
QSL via home call.
Ads for direct QSL:
Martti Laine, Savasundintie 4C, 02380 Espoo, Finland.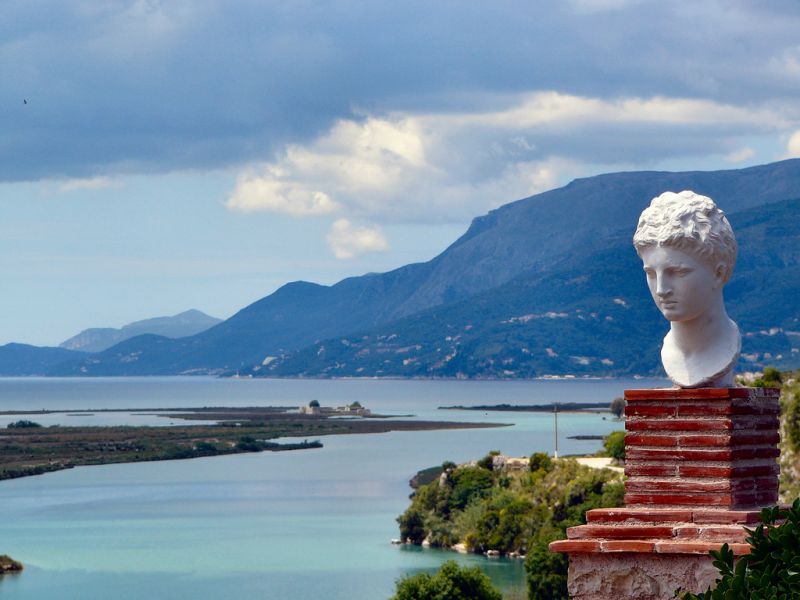 Butrint ruins near Sarande, Albania. Author - Robert Hagen.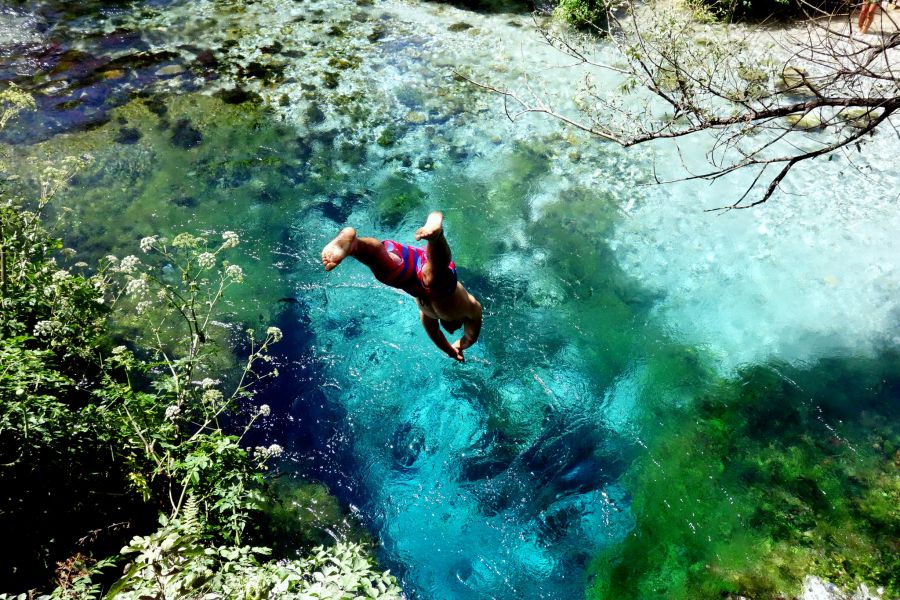 The Blue Eye, Albania. Author - Jordan Barab.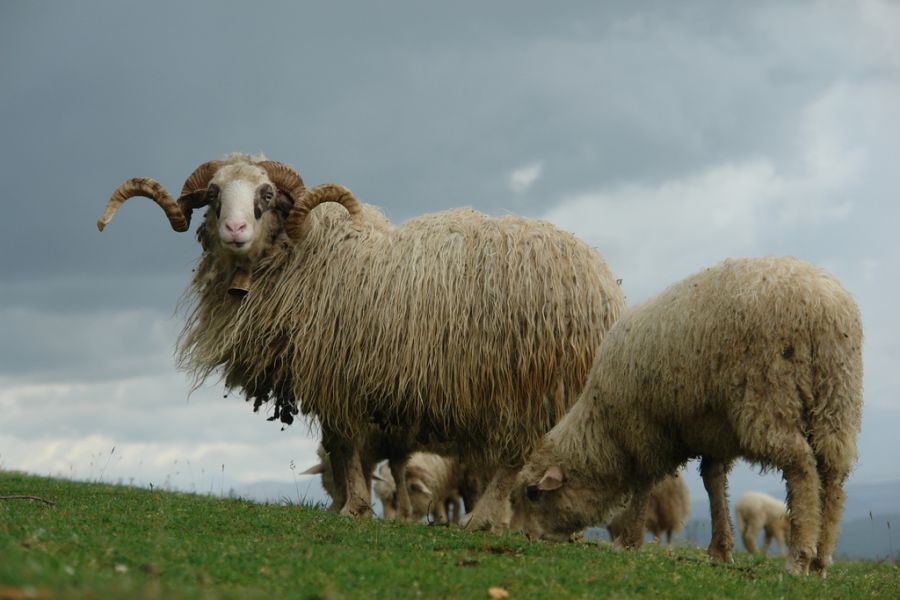 Albania. Author - Charles Roffey.
Where is Albania located. Map.
ZA/OH2BH Albania. Sunrise 02-21-2017 at 05:22 GMT sunset at 16:22 GMT