ZS1BBT will be active from Saint Helena Island 11-23 December 2013 as ZD7PAS
He will be active on HF Bands
QSL via ZD7DL
ZD7PAS, is an amatuer radio station within the only Secondary School on St Helena Island (ZD7). It is tutored by one of the teachers Daniel Leo (ZD7DL), who is also a Ham operator on the island. ZD7PAS is an initivative to engage the younger generation in Ham radio, having few active operators on the island. The station consists of a Icom 706 Mark 2 Golf and a G5RV antenna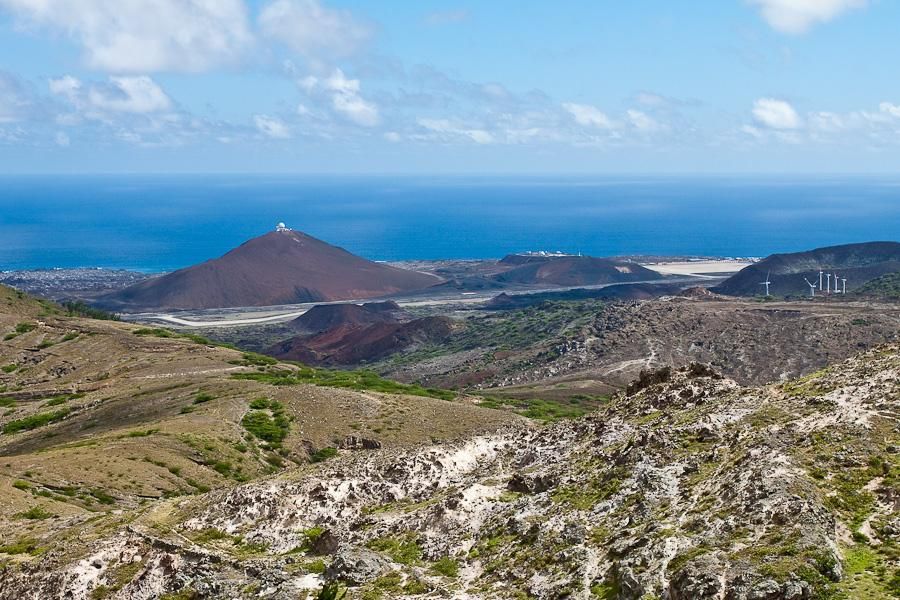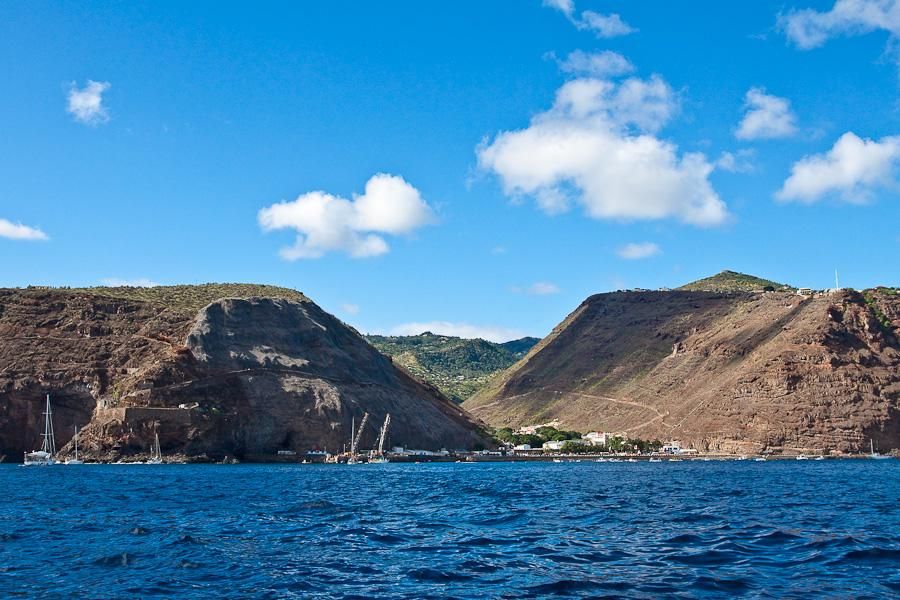 In 1815, the British government selected Saint Helena as the place of detention of Napoleon Bonaparte. He was brought to the island in October 1815; he stayed at the small Briars pavilion in the grounds of the Balcombe family's home until the building of his permanent home of Longwood House was completed, where he died on 5 May 1821. During this period, Saint Helena remained in the East India Company's possession, but the British government met additional costs arising from guarding Napoleon. The island was strongly garrisoned with British troops, and naval ships circled the island.
The 1817 census recorded 821 white inhabitants, a garrison of 820 men on the East India Company's payroll, 1,475 men from the King's troops (infantry, engineers etc.) and 352 people as their families, 618 Chinese indentured labourers, 24 Lascars, 500 free blacks and 1,540 slaves. In total, 6,150 people on the island. In addition, the British government had sent a naval squadron under the command of a Rear-Admiral and consisting of a couple of Man O'War and several smaller vessels. These were not counted in the Census, as most of them lived on their ships. Concerning the slaves, Governor Hudson Lowe initiated their emancipation in 1818: from Christmas of that year, every new born child was considered a free person (though his parents remained slaves until their death).