Oliver, W6NV will be active again from Ascension October - November 2016 as ZD8W.
He will be in CQ WW DX SSB Contest 29 - 30 October 2016 and CQ WW DX CW Contest 26 - 27 November 2016.
Before and after contests he will operate on 160 - 6m.
QSL via home call.
Ads for direct QSL:
Oliver Sweningsen, III, PO BOX 90, Orinda, CA 94563, USA.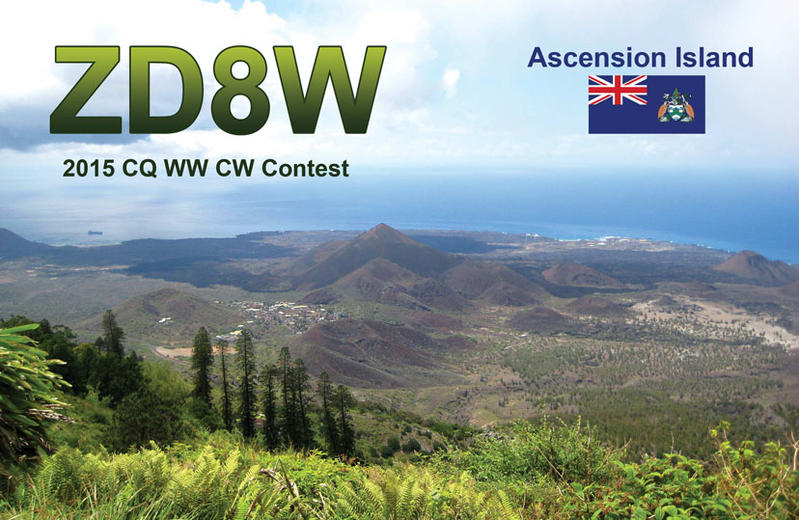 Ascension Island. ZD8W QSL.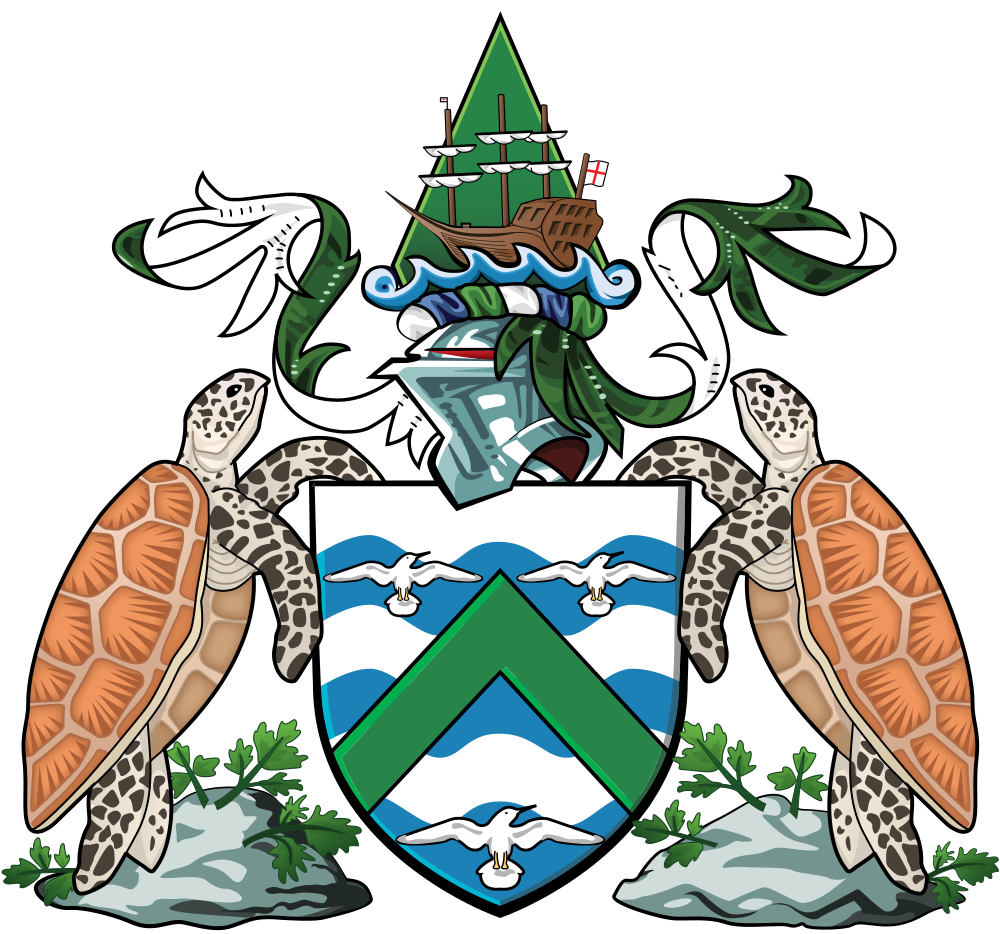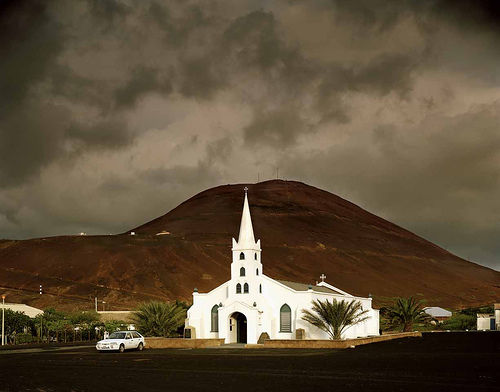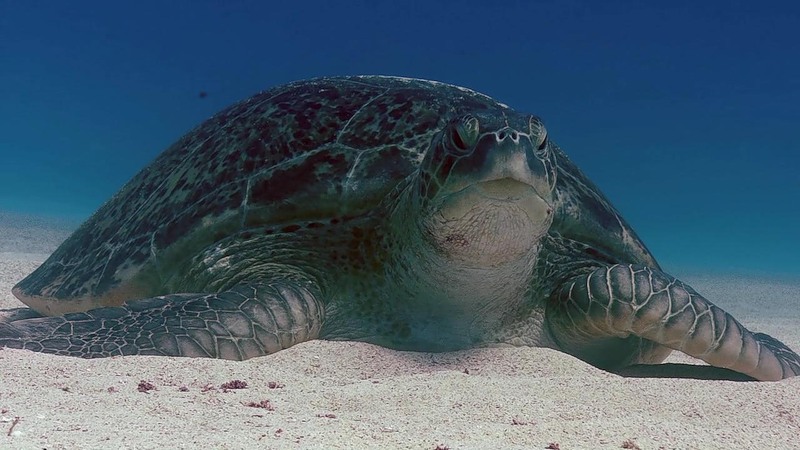 Video Ascension Island
ZD8W. Ascension Island. Map.
ZD8W Ascension Island. Sunrise 09-22-2023 at 06:45 GMT sunset at 18:54 GMT