VK6AG/P VK6NAX/P. VK6AG and VK6NAX will be active from Garden Island (IOTA OC-164) 25 April 2016 as VK6AG/P and VK6NAX/P.
They will operate on HF Bands.
QSL via home calls (instruction on qrz.com)
Information from Pavel VK6NAX:
Garden Island OC-164 will be activated for 24 hours during ANZAC Day period 25th of April. Australian stations may work with AX prefix instead of usual VK at this day, and for some of you, guys, it may be interesting combination of rare island and rare prefix.
VK6AG/P and VK6NAX/P are confirmed operators, list of other participating call signs will be known close to the event.
Officially operation will start at 0000 AWST 25th of April (UTC 1600), however stations may be active even prior that time.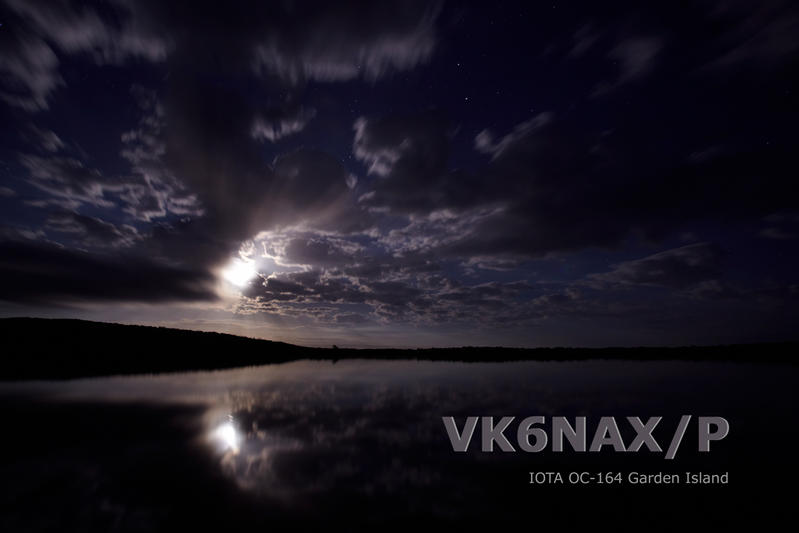 Where Garden Island is located. Map.
VK6AG/P VK6NAX/P Garden Island. Sunrise 09-30-2023 at 21:55 GMT sunset at 10:19 GMT