OH2KI will be active from Ascension Island in CQ WW DX SSB Contest 25 - 26 October 2014 as ZD8X.
He will be in SOSB category.
QSL via home call.
Ascension Island
Introduction
Ascension Island, a wonderful place, is located around a thousand miles from the African coast. This volcanic does not have any other islands to accompany it. It is so separated, in fact, that it is somewhat in the middle between Africa and South America. Ironically enough, it is not governed by either of these two continents. Instead, the British govern it. More specifically: it is governed by their overseas department.
The island's name is quite interesting, and deals very intrinsically with the day it was known to have been discovered. More specifically: Ascension Day. It proved to be very important during World War II. It was used as a landing point for planes, and became sort of a station for both the naval and air force. These bases became very important as means to get ready for the Battle of the Atlantic.
History
Although it definitely was needed during this time in history, it was actually discovered long before that. It was discovered in 1501 by João da Nova, who was actually sailing as a representative of Portugal's regal system. He named it not Ascension Day, but Ilha de Nosa Senora de Conceicão, but, as the over name suggests, this name did not stick for very long. Two years later, a navigator by the name of Afonso de Albuquerque came across the island on the day of its present name. At the time the island was described as being extremely dry, with little to no vegetation, and was thus not claimed by the crown. There were animals that made sea goers be able to hunt for meat, however. Turtles and birds were common enough. Even though the Portuguese did not claim the island, they introduced a numerous amount of species, including goat, for other future mariners.
Nearly two hundred years later, a William Dampier commanded HMS Roebuck sank very near the island, allowing the survivors to swim to shore until they were rescued soon after that. Some speculate that the land mass was at one time used as means of imprisonment, but not enough evidence has been found to suggest multiple prisoners.
A hundred years later, groups finally traveled back to the island for official settlement. The British at a similar time took in Napoleon 1, and raised security just in case. The Royal Britannic Majesty King George III took the island after that, and the navy named the island "HMS Ascension".
Similar to WWII, the Royal Navy of the 19th century used the island as a stopping point for ships. Some years later, the island as actually visited my none other than Charles Darwin himself, who described the island as being extremely barren. Even still, there existed streams that made it livable for animals such as goats, horses, sheep, and cows.
A few decades after that, the island was visited by a British explorer and botanist that went by the name of Joseph Hooker. He worked with Darwin in deciding in advising the Royal Navy of the time to develop vegetation. The plan was to ship trees from the homeland that would hopefully bring more vegetation to the island and make it less dry. Over the next seven years or so, many boats deposited such vegetation. Nearing the end of the century, Ascension Island became full of eucalyptus, pine, and even bamboo and banana trees. The mixture of trees created an interesting and astonishingly beautiful tropical landscape unlike many others around the world today.
At the turn of the century, the first underwater cable was inserted, and by none other than the Cable & Wireless Worldwide company. Well, by their previous name anyhow, which was: Eastern Telegraph Company. This allowed the UK to be connected to its colonies in South Africa. The island remained closely monitored by the British until it was reassigned to the Governor of Saint Helena on the day of Ascension in 1964!
Since then, it has been a constant struggle with other Western counties over which has control over the island and which try to tap into its natural resources.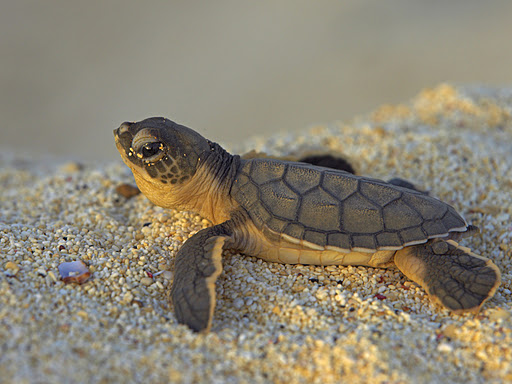 Environment
The island itself has the area of less than 70 miles. The island has an impressive peak of 2,817 feet. The island, as it is volcanic, has its volcano on its western point, and sits on a peak. Because of the volcano, most of the island is actually a wasteland, even today after all of the plantings. There are many cinder cones, and lava, although usually dried, gives the place an interesting look. It is also heavily cratered and has over forty of them. As mentioned previously, the island itself was pretty bare, and only had a few of its local plants, until Darwin and Hooker stepped in to try to make the place more lush. Interestingly enough, the island is now much more lush, and is one of the largest forests, which have been built by man. Hundreds of species were imported as well. It is all pretty strange.
In recent years, officials have designated the first National Park to exist on the island. In this region of the island, it is in fact the non-indigenous plants that have thrived, including bamboo and even pine. As stated above, due to the past imports, a huge number of animals have been introduced to the island, and they now live there. Such animals include: rats, reptiles, sheep, cats. Can you imagine that? There are also many types of birds.
Although there have been brought in a large variety of animals and plants from different climates, the climate of the island has remained tropical, however, it has reasonable temporal to mildly warm weather, and even plunges down to almost freezing weather.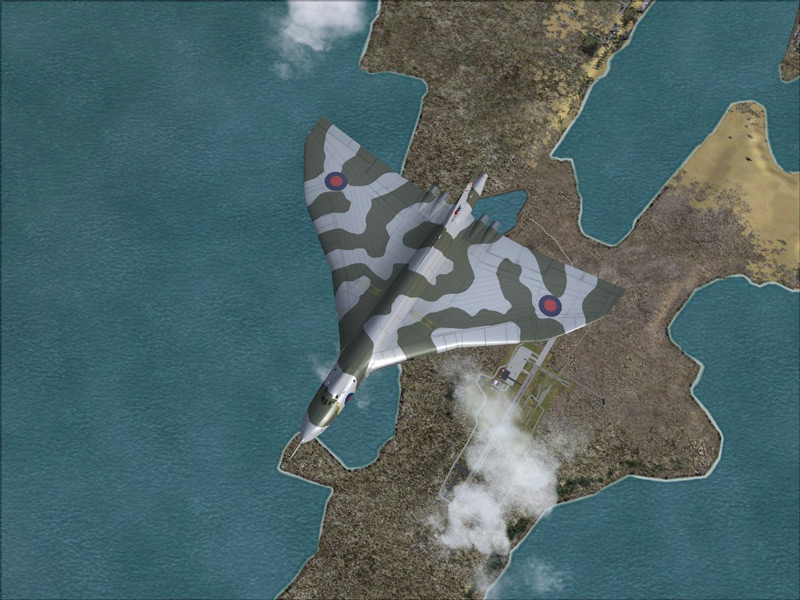 There are frequent rain showers, with a heavier period during the months of June, July, August, and September.
Ascension Island is an absurd island with a crazy history. Many different cultures have come across it, and regal mariners, botanists, explorers, and soldiers have used it. Its vegetation and animal population has been is mostly imported from other parts of the world. Although small, it has surely made a presence in the world.