Henning, OZ1BII will be active again from Cayman Islands in CQ WW DX CW Contest in August 2015 as ZF2EE.
He will be active in WAE Contest CW in SOAB LP Category from ZF1A Club Station.
QSL via home call, LOTW.
Cayman Islands Symbols of beauty and offshore development
Floating is west portion of Caribbean Sea, Cayman Islands generally are included in the ultramarine territory of Britain and these are generally known for acting as prominent financial centers of the world which are situated away from shores. It will not at all be wrong to mention here that Cayman Islands do not need any kind of special introduction because these possess higher strategic and economical value of their own. Three islets are included in the territory and their names are being mentioned below
Grand Cayman
Little Cayman
Cayman Brac
It should be noted here that this island group is included in Caribbean Zones of western area.
Geographical aspects
As mentioned earlier these Islets are located in western part of Caribbean Sea and are generally noted as crowning of a big submerged ridge which has been given title Cayman Ridge. Islets are situated at a distance of 700 km from southern region of Miami, from southern part of Cuba the islands are situated at a distance of 366 km and from the northwestern region of the Jamaica they are stationed at a distance of 500 km. According to surveys carried out by experts Grand Cayman is biggest of these three islets that are included in this group covering an area of 76 sq mi. After this, the Cayman Brac comes into significance because it is known for extending over 14.7 sq mi. The Little Cayman similar to its name is smallest islet of this group, which only covers an area of 11.0 sq mi. The data clearly highlights importance of these three islands also it places Grand Cayman at an important position because of its location and size.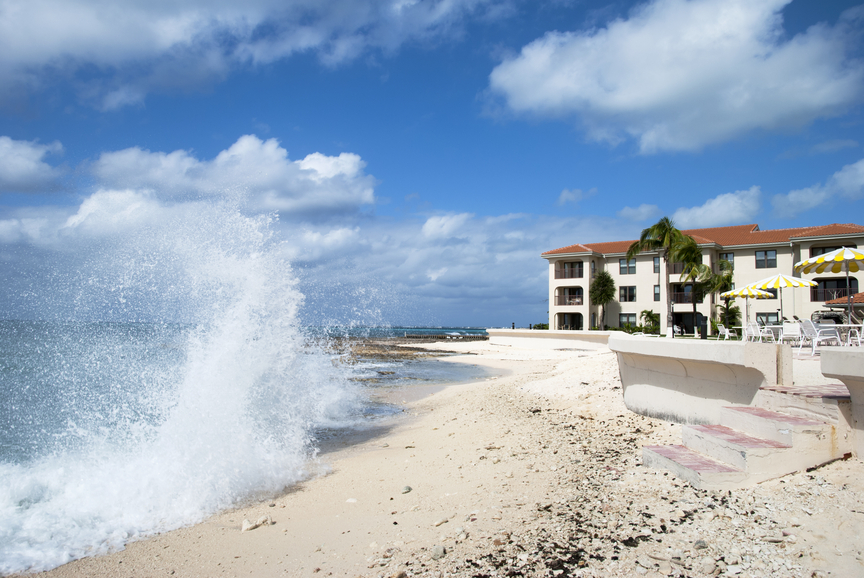 Climatic conditions
Tropical marine climate is associated with this group of islands. Wet, warm, dry and rainy conditions prevail here during different parts of the years. Tropical cyclones are common here from the month of June to month of November, but these are regarded as prominent natural menace for the islands because they bring a lot of damage and trouble.
Hurricane Ivan
This was large hurricane, which is known for causing wide scale damage to Caribbean World and United States. In 2004 when month of September was running this hurricane struck island group under discussion bringing wide scale damage towards the island's infrastructure it also claimed lives of 2 people and according estimates the islands were forced to face a dent of 3.4 billion dollars upon economy.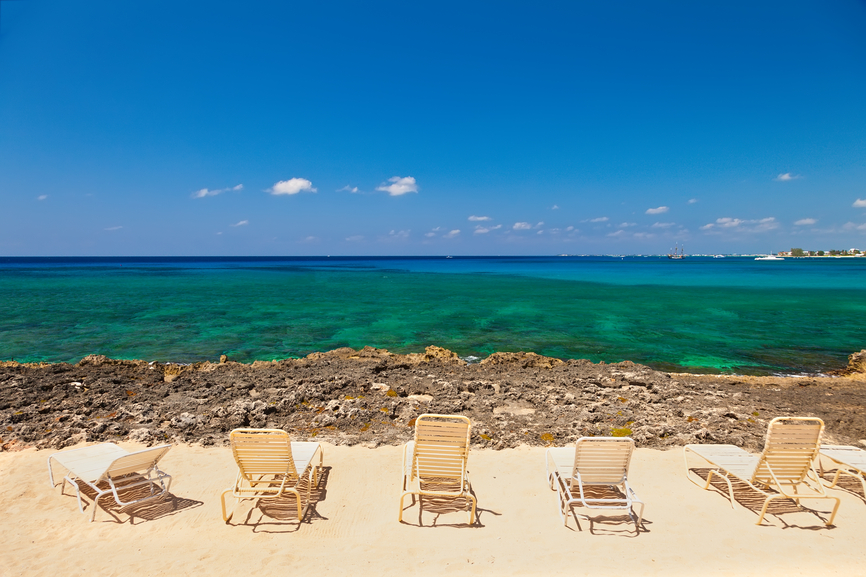 Demographics
Interesting point is that one will find businesses registered here in huge numbers even more in numbers than local population. According to the estimates that have been presented in 2011 the estimated populations of these islands were 56,000 and people belonging to more than one hundred nationalities are found here. Christians are found in majority here also estimates indicate towards a point that greater majority of population lives upon biggest island named Grand Cayman. George Town performs duties of being capital of Cayman Islands.
Capital City
Situated in island of Grand Cayman the George Town stands as the capital of popular island group under discussion and also holds status of being the largest city included in the island. Data collected in 2007 suggested that 28,836 individuals live here. George Town is of higher value as well as significance also it acts as one of the strong pillars of financial setup. Approximately 600 banking and related institutions are found here. Offices of government are located here like legislative assembly, Court house, administration buildings etc. George Town also is a popular tourist destination that provides many entertaining options to its visitor. The city has a well developed transport system and educational institutions can be found here in good numbers in accordance with the requirements of local population.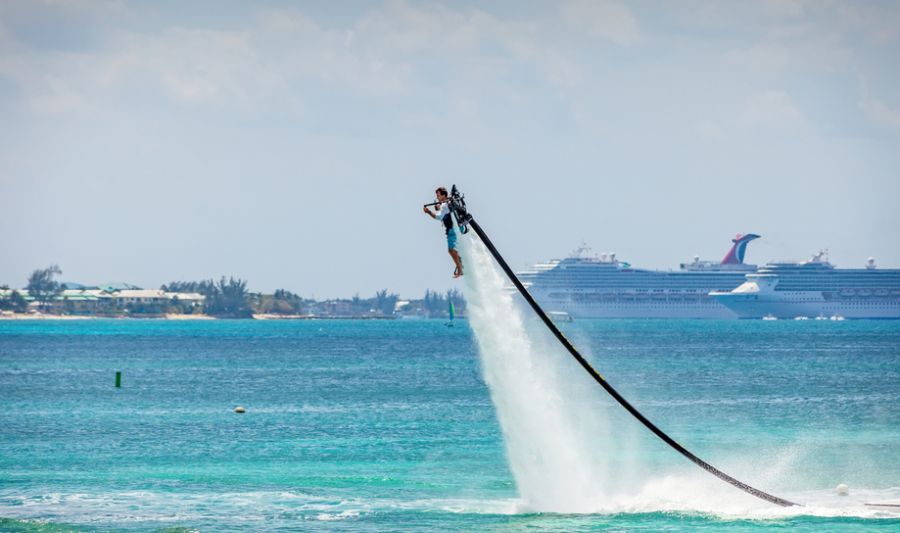 Tourism
Grand Cayman Island is basic financial hub of the region, but it all doesn't ends here as it has a great potential of entertaining tourists. Various attractions are associated with this biggest islet, but Seven Mile Beach can be regarded as the most popular destination, which functions as home to the top resorts as well as hotels of this island group. Beach is located at the western shore of the Grand Cayman also it gives an experience of a lifetime to tourists. Also, some famous historical sites are found on islands and tourists show a strong liking towards them.
The fans of the snorkeling will be highly amused because all 3 islets provide amazing locations for enjoy swimming with Stingray. As a matter of fact Stingray City is noted as a popular area for entertaining requirements of scuba divers. Not only this, many other prominent tourist attractions are found in this region. Some of them are being highlighted below
A marine theme park
Cayman Turtle Farms
Music Trails
Observation Tower
East End Light
Tourists are definitely going to have a great time here because Cayman Islands provide more than enough entraining options to their visitors. You can enjoy the magnificent night life also hospitality shown by the localized hotels and restaurants just can't be explained in words. Especially Grand Cayman is of great interest for tourists and reasons behind this are numbers of factors that we have already mentioned above.
Some interesting points related with the biggest islet
It provides amazing scuba diving locations to the people. You can enjoy a great time swimming with popular stingrays between remains of ships also attractive coral is there for winning your attention.
It was Christopher Columbus who discovered this Grand Cayman in 1503. Columbus named the group of islets as Las Tortugas.
Caymans possess a fine history in which no slaves were used ever.
Cayman Island is noted for the fact that these have acted as victims of a good number of strikes of hurricane in history more than any other place.
Inhabitants of Cayman show commitment also dedicated, hardworking, honest and these are the main qualities, which are responsible for their success and development. You will have a great time here.
Video Cayman Islands