YL Gayle, K6GO and Mike, NA6MB will be active again from Grand Cayman Island, Cayman Islands, IOTA NA - 016, 8 - 19 July 2019, as ZF2GO and ZF2NA.
They will operate on 160 - 6m.
Recent DX Spots ZF2GO
Recent DX Spots ZF2NA
They will take part in IARU HF Contest as ZF1A CARS HQ Station.
QSL info:
ZF2GO via K6GO.
Ads for direct QSL:
GAYLE OLSON, 17010 SURREY HILLS CT, POWAY, CA 92064, USA.
ZF2NA via NA6MB.
Ads for direct QSL:
MICHAEL C BINDER, 17010 Surrey Hills Court, Poway, CA, 92064, USA.
ZF1A via K6AM.
Ads for direct QSL:
JOHN F BARCROFT, 4286 FARLEY CT, SAN DIEGO, CA 92122, USA.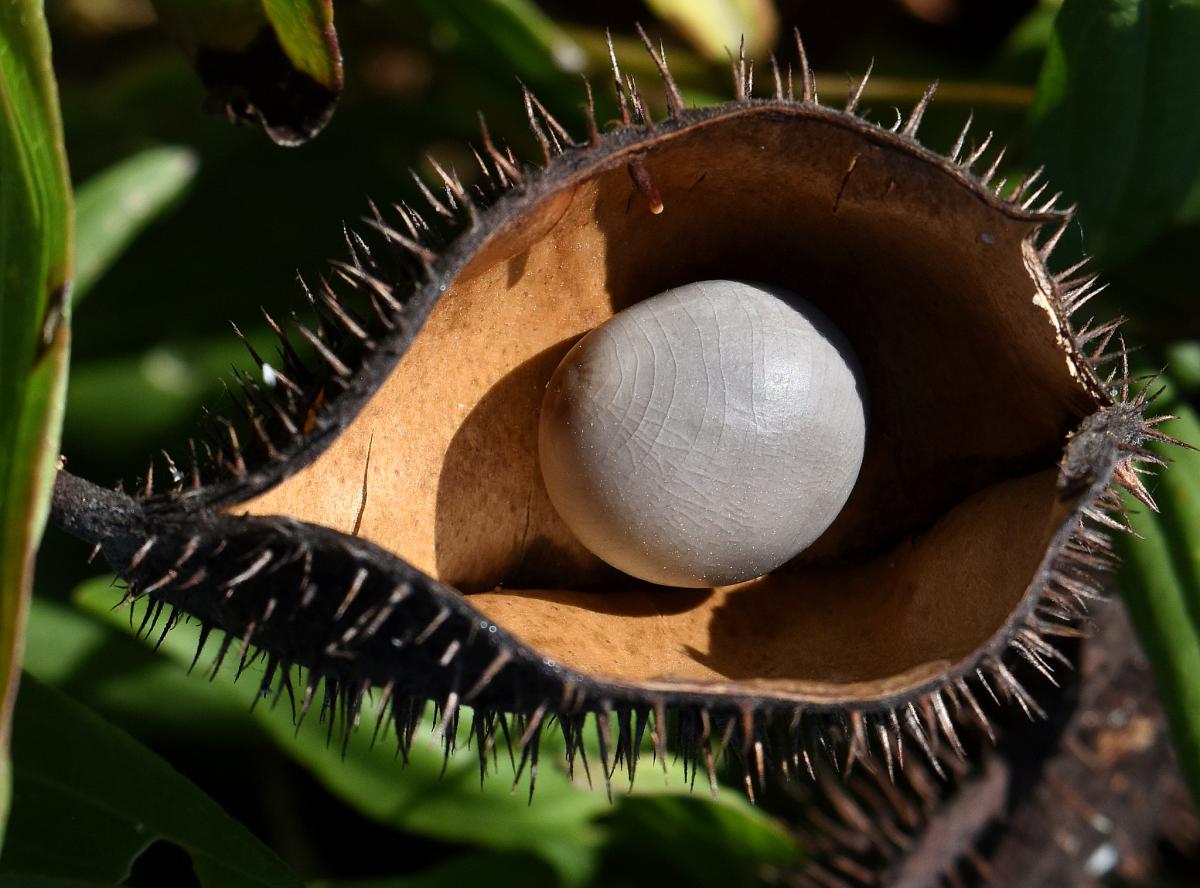 Nickernut, Guilandina bonduc, Grand Cayman Island, Cayman Islands. Author - Steven Mlodinow.
Grand Cayman is biggest of the Cayman Islands and location of the capital city of Cayman Islands Gerge Town.
Cayman Islands.
Official language - English.
Ethnic Groups- 40% Afro-European, 20% European, 20% African, 20% Others.
Currency- Cayman Islands Dollar KYD.
Time - UTC -5.
International phone code-prefix - +1-345.
Internet domain - .ky
Amateur Radio prefix - ZF1- Grand Cayman Island , ZF8- Little Cayman Island, ZF9- Cayman Brac.
ZF2 prefix issued to citizens of all other countries.
Radio Amateur organization - Cayman Amateur Radio Society CARS.
Club stations:
ZF1A- Club station CARS.
ZF1C- Red Cross station.
ZF1E- Emergency Operations Center.
DXCC country - Cayman Islands ZF.
IARU WAC Award - North America.
CQ magazine WAZ Award CQ zone - 8.
RSGB IOTA reference - IOTA (IOTA NA-016).
QTH Locator - EK99.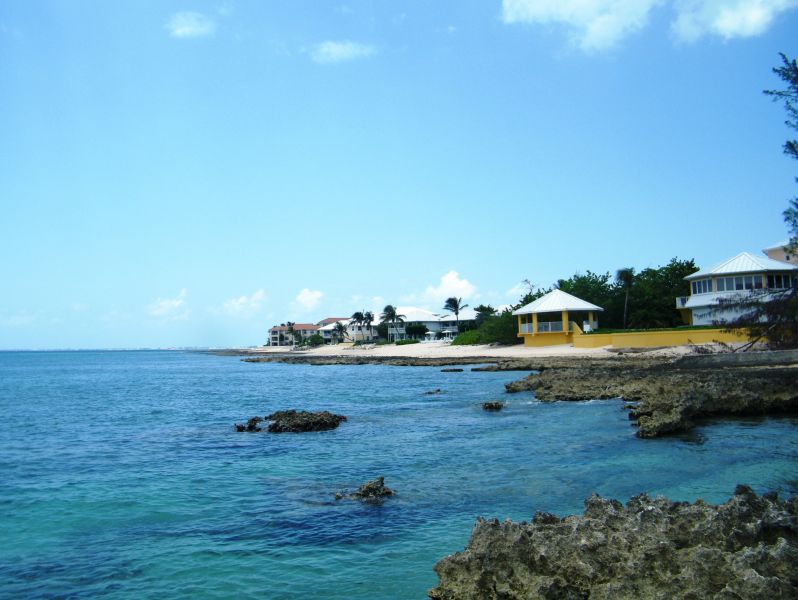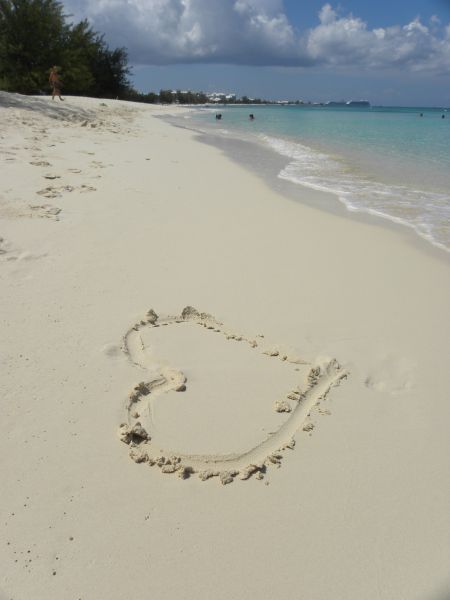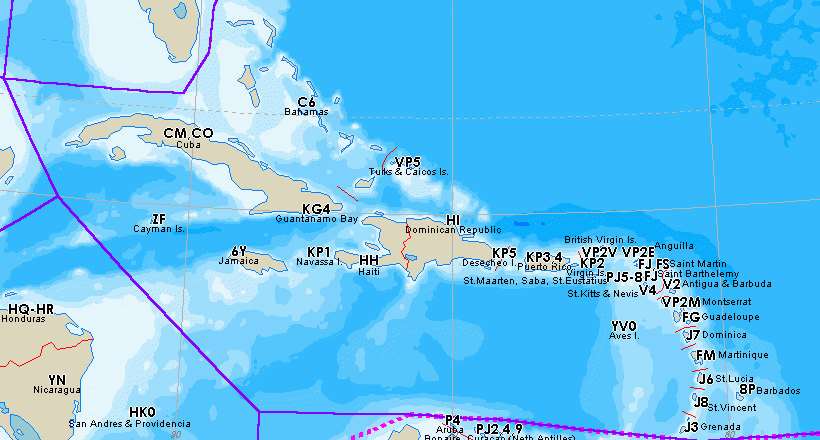 Video Cayman Islands
ZF2GO ZF2NA. Where are Cayman Islands located. Map.
ZF2GO ZF2NA Grand Cayman Island. Sunrise 06-09-2023 at 10:45 GMT sunset at 00:03 GMT