Jean-Philippe, F1TMY will be active from Djibouti starting 1 September 2016 as J28PJ.
He will operate on HF and 6m Bands.
QSL via home call.
Ads for direct QSL:
Jean-Philippe PAULINO, La Draye, Labastide de Penne 82240, France.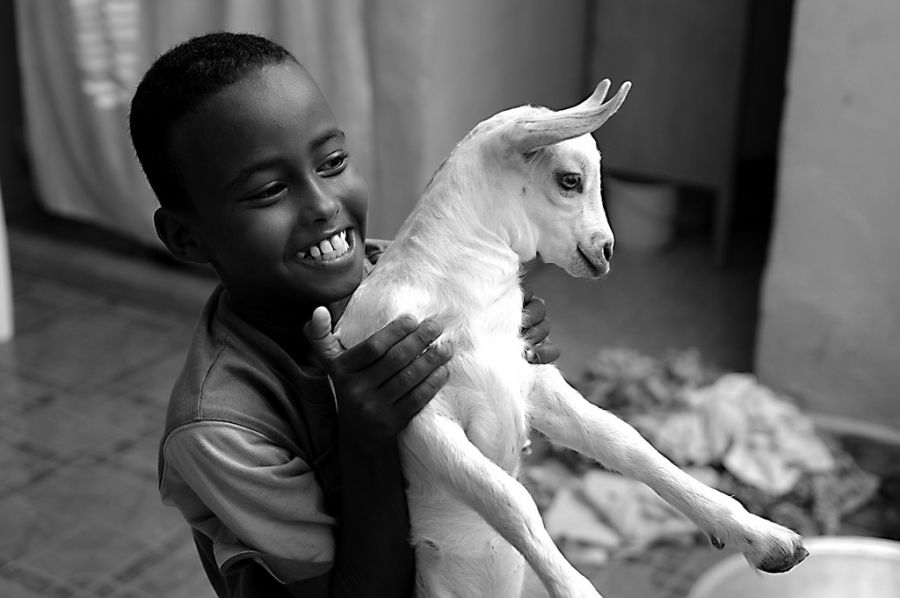 Djibouti. Author - Miguel Jauralde.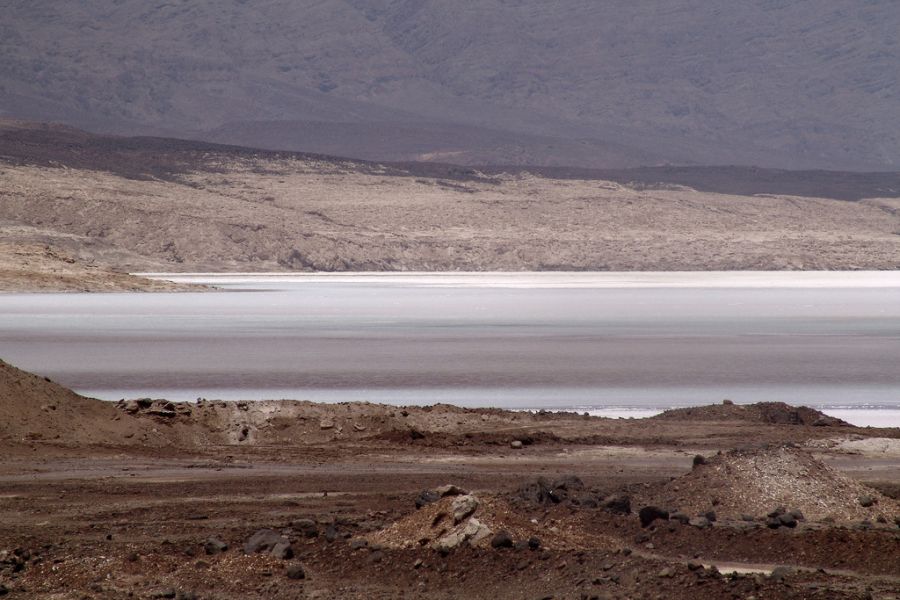 Lake Assal, Djibouti. Author - Charles Roffey.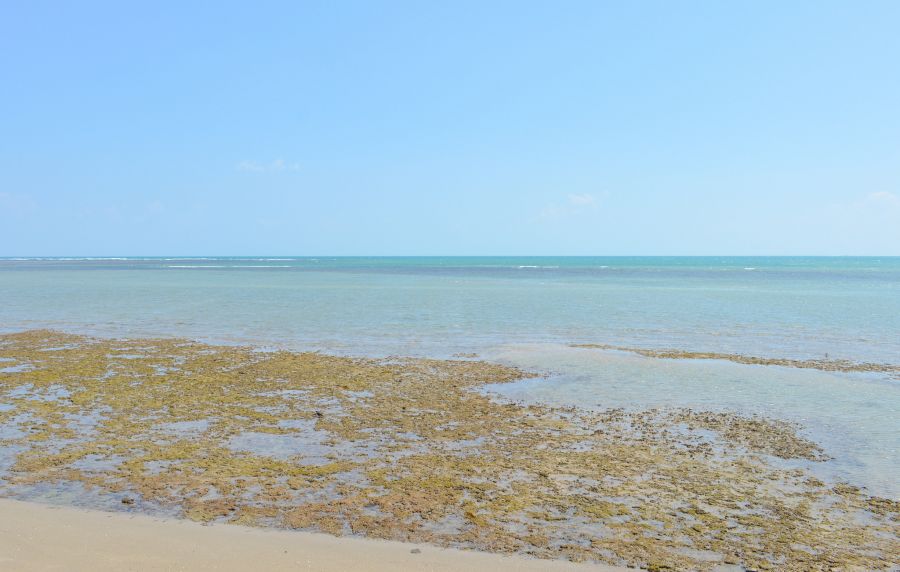 Beach on the Gulf of Tadjoura, Djibouti. Author - Francisco Anzola.
Where is Djibouti located. Map.
J28PJ Djibouti. Sunrise 01-21-2018 at 03:33 GMT sunset at 15:08 GMT