N0KE will be active from Cayman Islands 22 January - 1 February 2014 as ZF2KE
With ZF2BJ he will be active in CQ WW 160m CW Contest
QSL via home call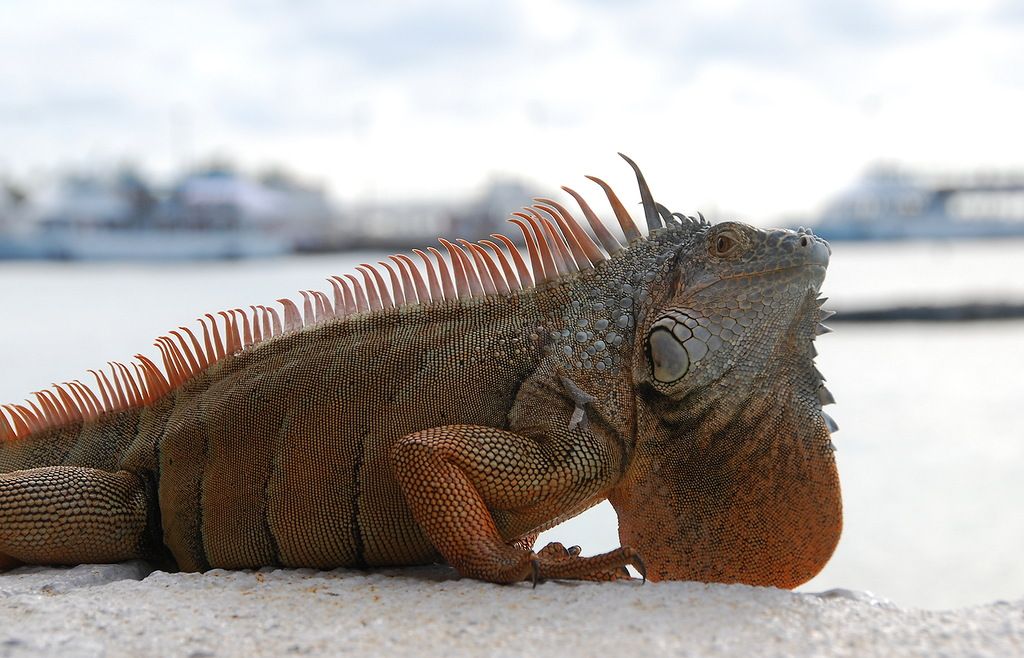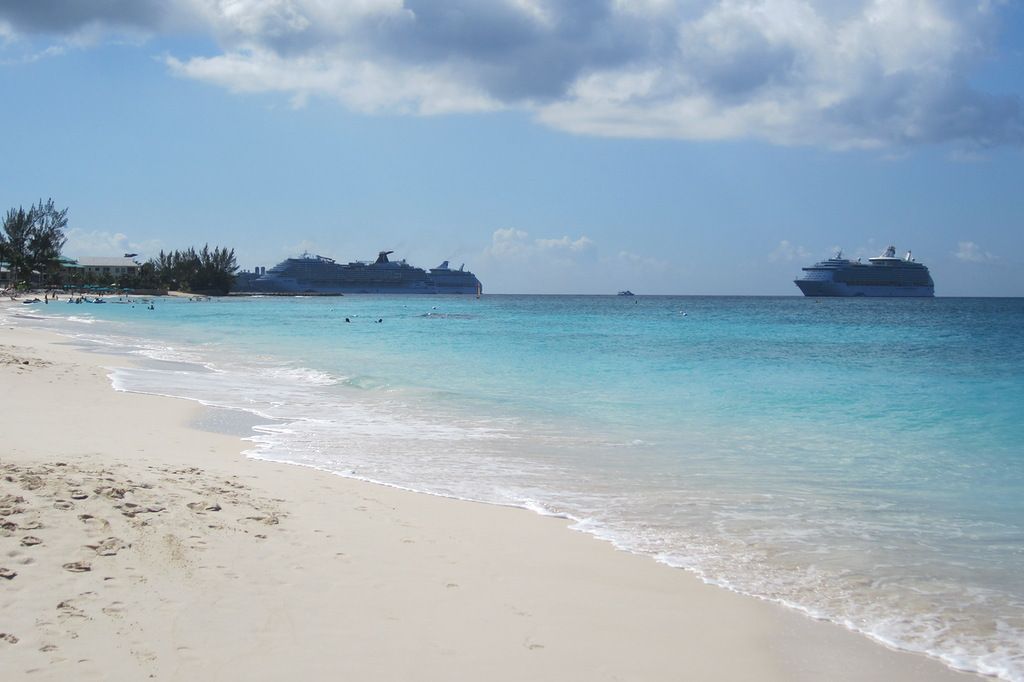 One of Grand Cayman's main attractions is Seven Mile Beach, site of a number of the island's hotels and resorts. Named one of the Ultimate Beaches by Caribbean Travel and Life, Seven Mile Beach is on the western shore of Grand Cayman Island. It is a public property and possible to walk the full length of the beach, past all the hotels, resorts, and public beach bars.Historical sites in Grand Cayman, such as Pedro St James Castle in Savannah, also attract visitors.Tourists also visit the Sister Islands, Little Cayman and Cayman Brac.

All three islands offer scuba diving, and the Cayman Islands are home to several snorkelling locations, where tourists can swim with stingrays. The most popular area to do this is Stingray City Grand Cayman Stingray City is a top attraction in Grand Cayman and originally started in the 1980s, when divers started feeding squid to stingrays. The stingrays started to associate the sound of the boat motors with food, and thus visit this area year round.
There are two shipwrecks off the shores of Cayman Brac, including the MV Captain Keith Tibbetts;[Grand Cayman also has several shipwrecks off its shores, including one deliberate one. On 30 September 1994 the USS Kittiwake was decommissioned and struck from the Naval Vessel Register. In November 2008 her ownership was transferred for an undisclosed amount to the government of the Cayman Islands, which had decided to sink Kittiwake in June 2009 to form a new artificial reef off Seven Mile Beach, Grand Cayman. Following several delays, the ship was finally scuttled according to plan on 5 January 2011. The Kittiwake has become a dynamic environment for marine life. While visitors are not allowed to take anything, there are endless sights. Each of the 5 decks of the ship offers squirrelfish, rare sponges, Goliath groupers, urchins, and more. Experienced and beginner divers are invited to swim around the Kittiwake.
Other Grand Cayman tourist attractions include the Ironshore landscape of Hell, the 23-acre (93,000 m2) marine theme park Boatswain's Beach, also home of the Cayman Turtle Farm, the production of gourmet sea salt, and the Mastic Trail, a hiking trail through the forests in the centre of the island. The National Trust for the Cayman Islands provides guided tours weekly on the Mastic Trail and other locations.
Points of interest include the East End Light (sometimes called Gorling Bluff Light), a lighthouse at the east end of Grand Cayman island in the Cayman Islands. The lighthouse is the centerpiece of East End Lighthouse Park, managed by the National Trust for the Cayman Islands; the first navigational aid on the site was the first lighthouse in the Cayman Islands.
https://en.wikipedia.org/wiki/Cayman_Islands