Brian, W1OU will be active next several months from Cayman Islands, IOTA NA - 016, as ZF2OK.
He will operate on HF Bands CW QRP.
Recent DX Spots ZF2OK
QSL via home call.
Ads for direct QSL:
Brian E Michael, MD, 740 Green Ridge Rd, New Oxford, PA 17350, USA.
ZF2OK call used before.
Previous operation:
N0OK will be active from Grand Cayman Island (IOTA NA-016) 1 - 8 December 2013 as ZF2OK.
He will be active on HF Bands mostly digital modes.
QSL via home call.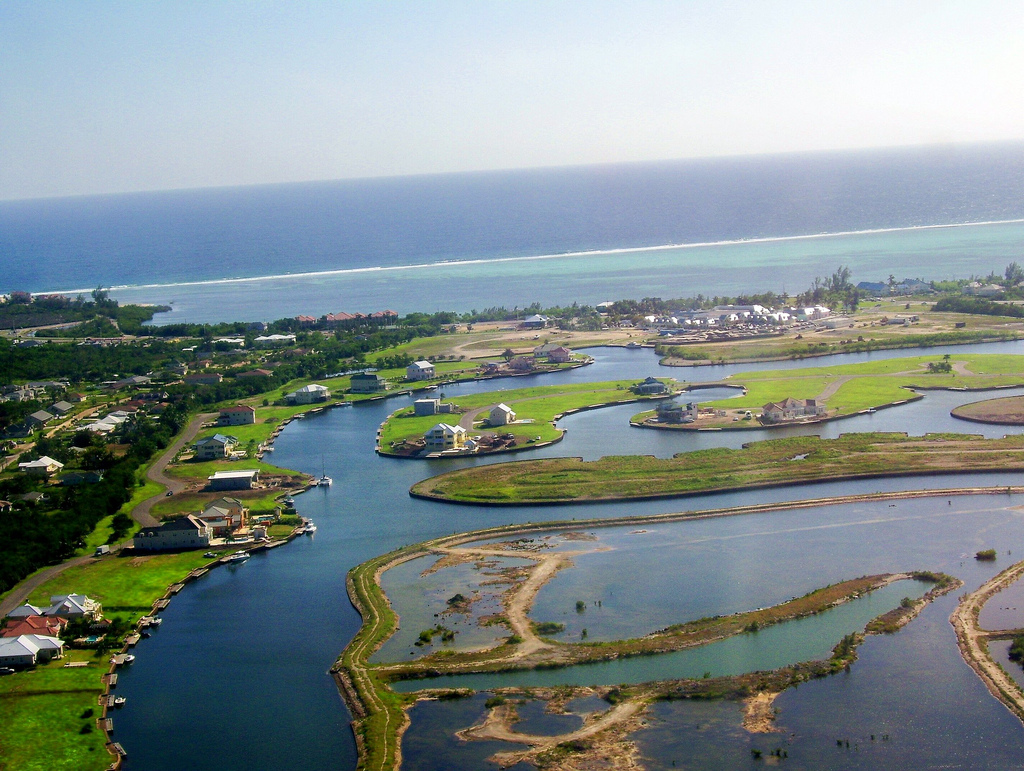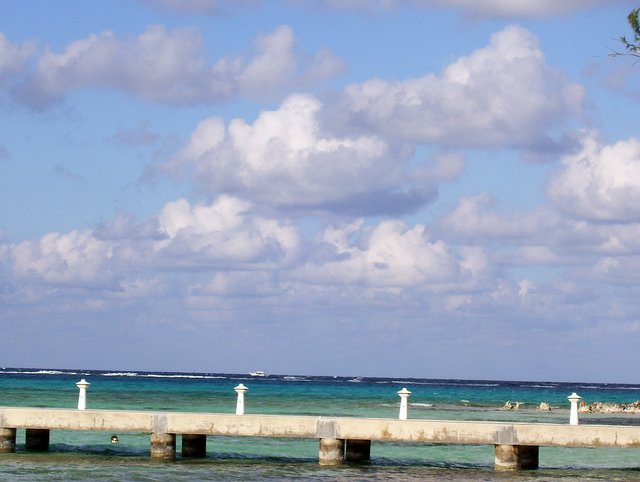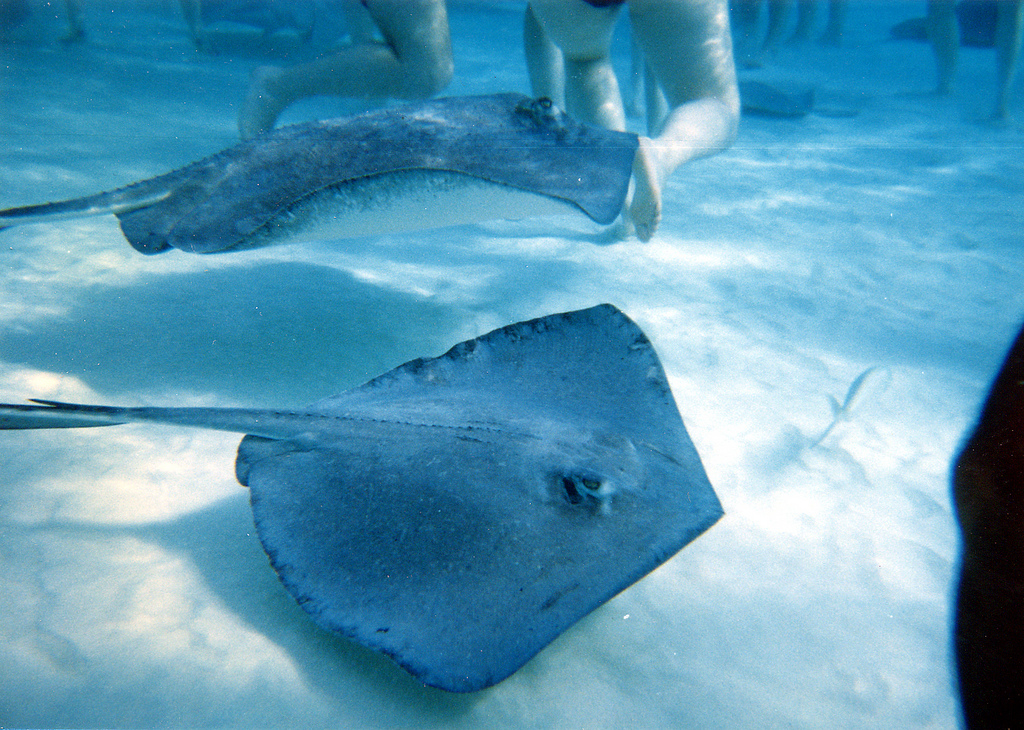 Swimming with Sting Rays, Cayman Islands. Author - Edward Schonsett.
ZF2OK. Where are Cayman Islands located. Map.
ZF2OK Cayman Islands. Sunrise 09-22-2023 at 11:12 GMT sunset at 23:22 GMT