Graham, ZL3MA will be active from Chatham Islands 20 - 27 October 2015 as ZL7/ZL3MA.
He will operate on HF Bands CW, PSK, JT65.
QSL via ZL3MA.
Ads for direct QSL:
Graham N. Kingswell, ZL3MA, 28A Inwoods Rd. Parklands, Christchurch 8083, New Zealand.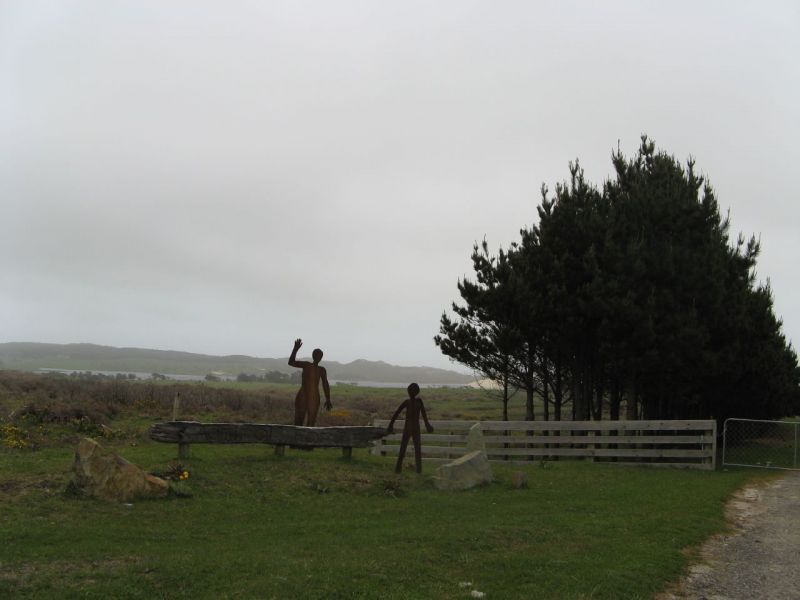 Chatham Islands. Author - Rosie Wayper.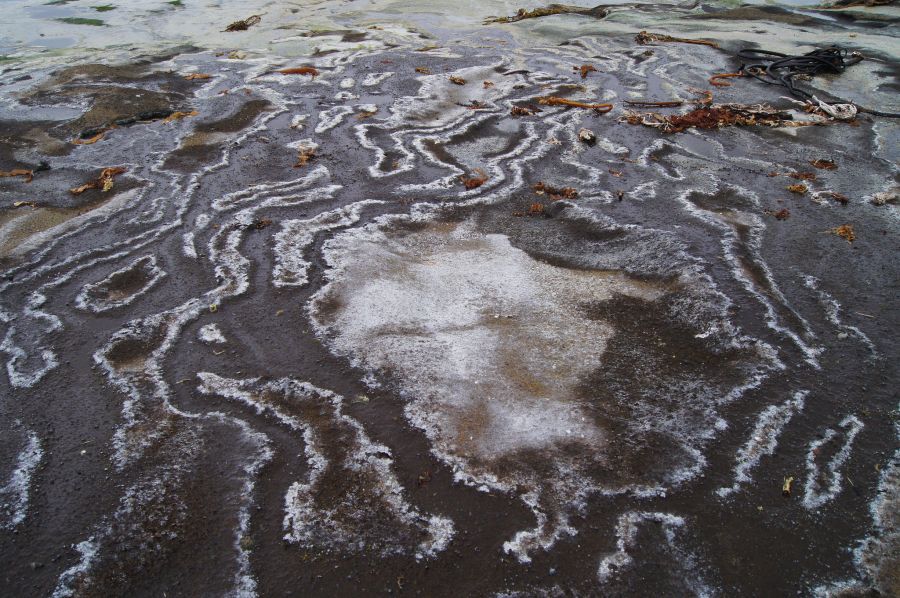 Salt patterns on the rocky coast of Whalers Bay. Author - C Beard.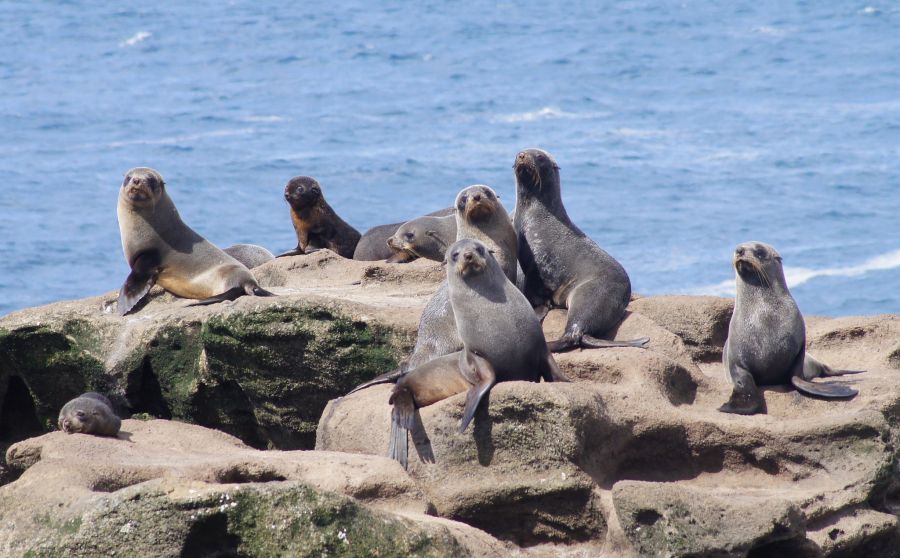 New Zealand fur seals - Arctocephalus forsteri, Rangatira Island. Author - C Beard.