ZS1FUN: ZS1GS, ZS1XS, ZS1ASH, ZS1MW, ZS1AB will be active from Dassen Island (IOTA AF-064) 25 - 28 March 2016 as ZS1FUN.
They will operate on HF Bands.
QSL requests via email info(@)zs1fun.co.za
QTH Locator - JF96bn.
ZS1FUN News 25 March 2016
Sadly AF-064 will not be activated. Weather is fine now but deteriorates and too risky for return trip.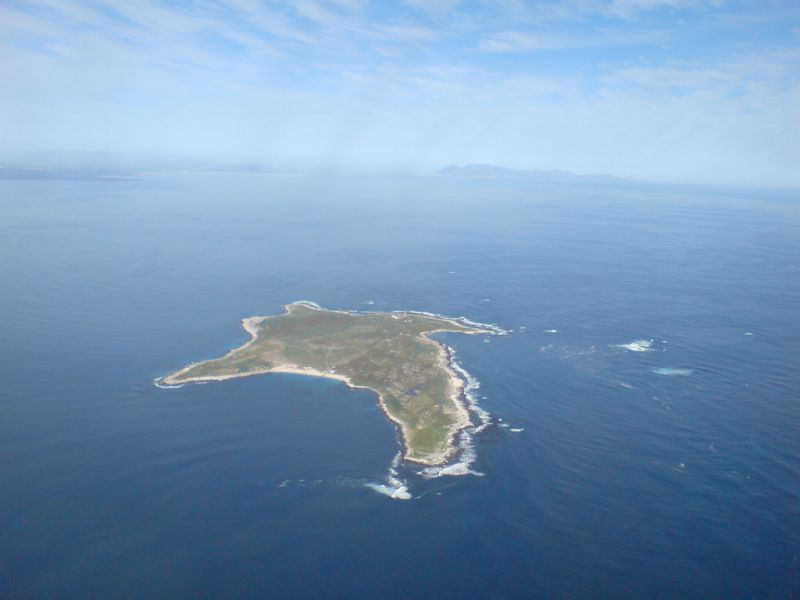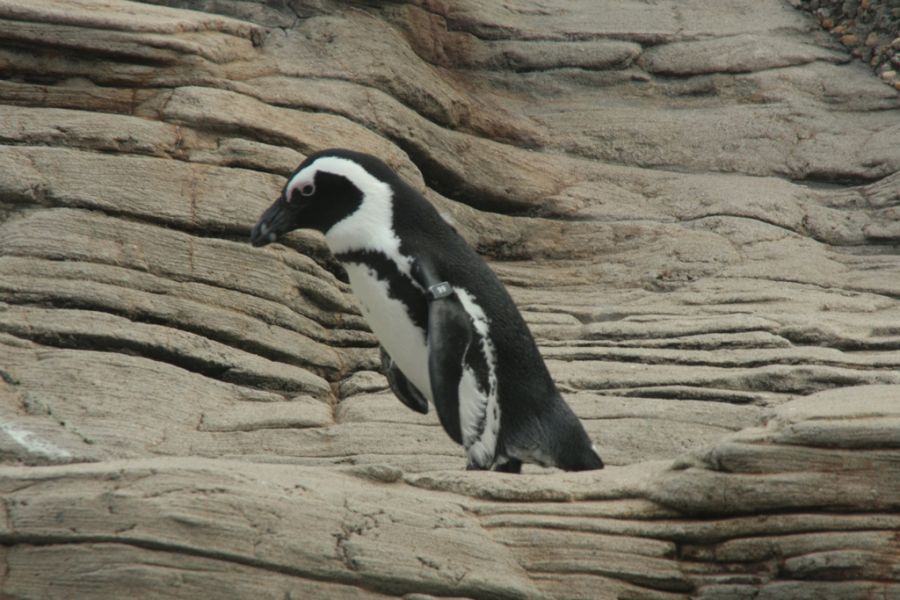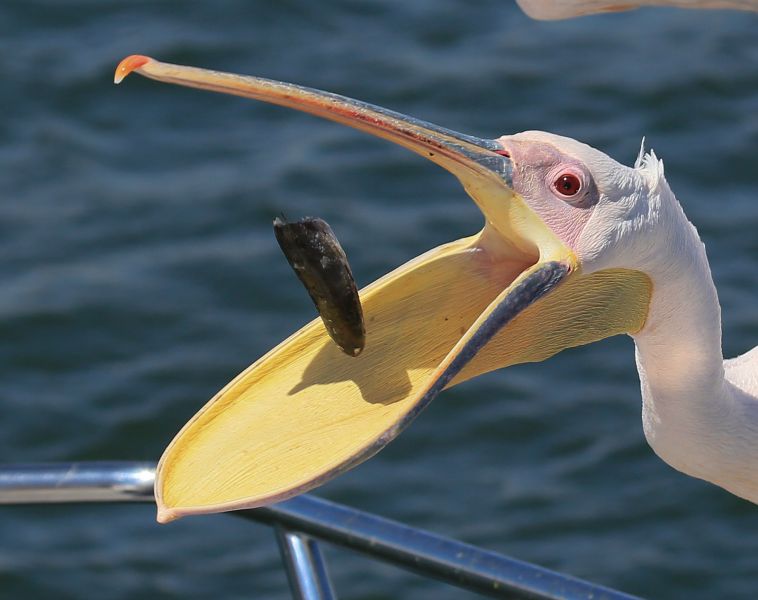 Where Dassen Island is located. Map.
ZS1FUN Dassen Island. Sunrise 01-24-2017 at 04:01 GMT sunset at 17:58 GMT