Group of Radio Amateurs will be active from Robben Island, IOTA AF-064, 9 - 13 August 2017 as ZS9V.
They will operate on 80, 40, 20, 15, 10m SSB, CW, Digital Modes.
Team - Jan ZS1VDV, Paul ZS1V, Andre ZS1AN, Johan ZS1A, Pierre ZS6A, Oleg ZS1ANF.
QSL via M0OXO, OQRS.
Ads for direct QSL:
Charles Wilmott M0OXO, 60 Church Hill, Royston, BARNSLEY, South Yorkshire, ENGLAND S71 4NG, U.K..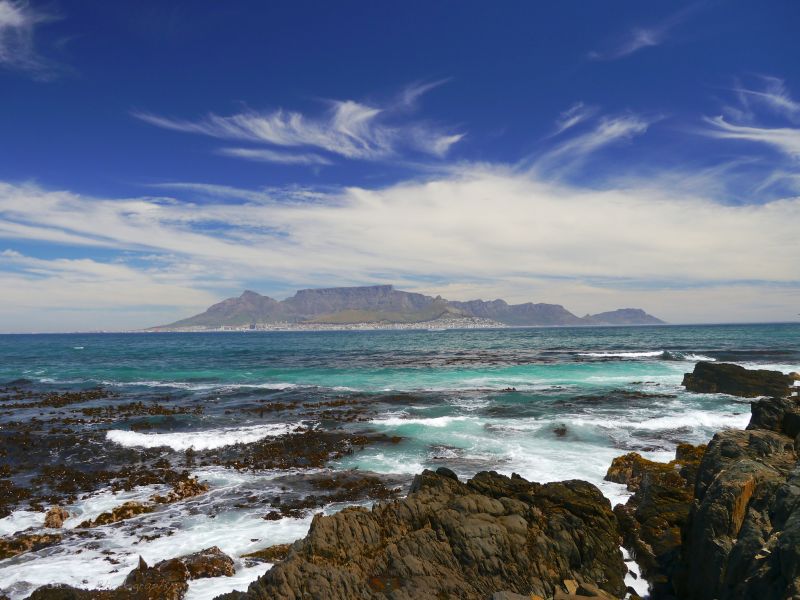 Robben Island. Author - Adam Owens.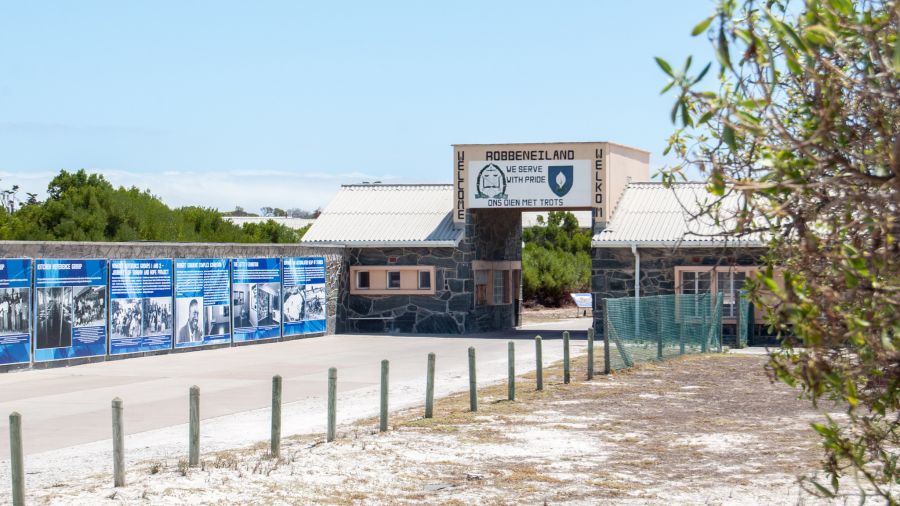 Entrance, Robben Island. Author - Meraj Chhaya.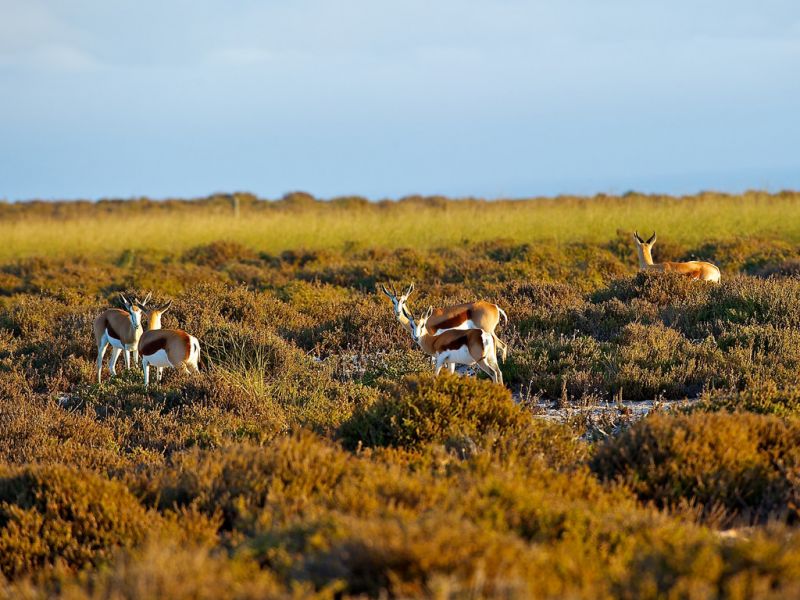 Springbok, Robben Island. Author - Robert Cave.
ZS9V. Where is Robben Island located. Map.
ZS9V Robben Island. Sunrise 06-24-2018 at 05:50 GMT sunset at 15:47 GMT