G4PVM and MM0NDX will be active as 3A/G4PVM and 3A/OJ0Y from Monaco, 2 - 5 November 2019.
They will operate on 40 - 10, (possibly 80m), CW, SSB, FT8.
Recent DX Spots 3A/G4PVMRecent DX Spots 3A/OJ0Y
QSL via EB7DX.
Ads for direct QSL:
DAVID LIAÑEZ FERNANDEZ, P.O.BOX 163, 21080, HUELVA, Spain.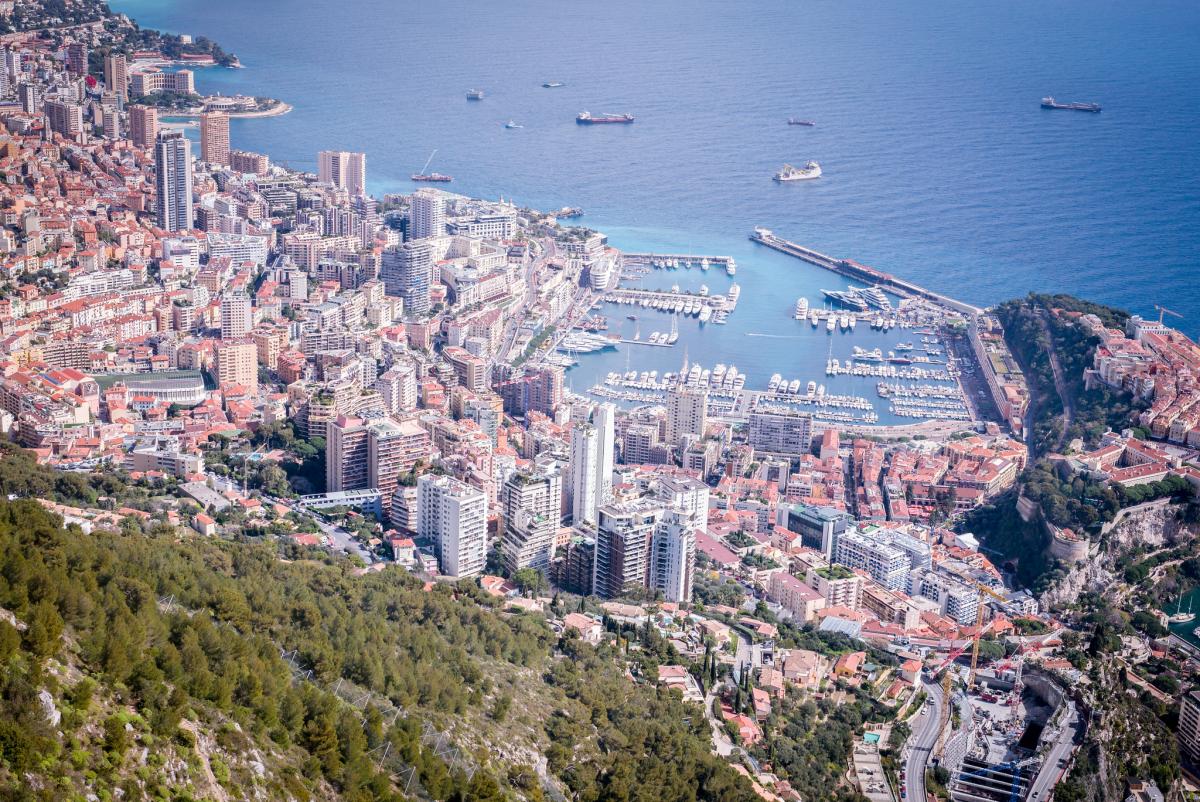 Monaco. Author - Antoine Lequevre.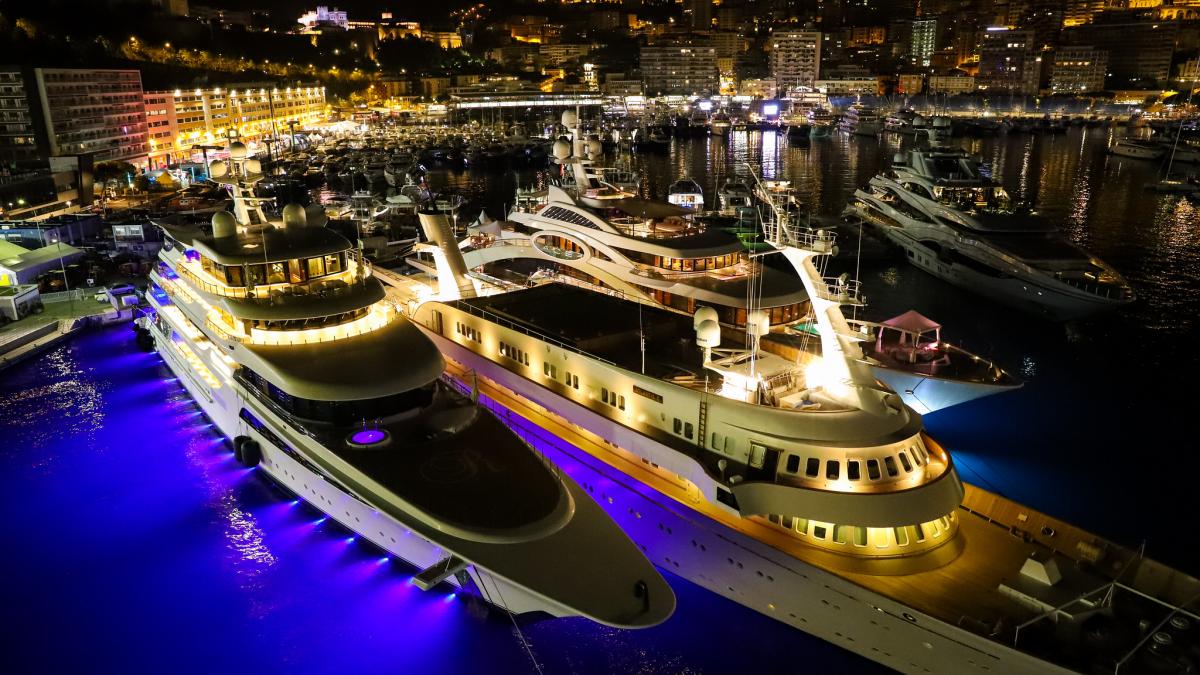 Monaco. Author - David Walsh.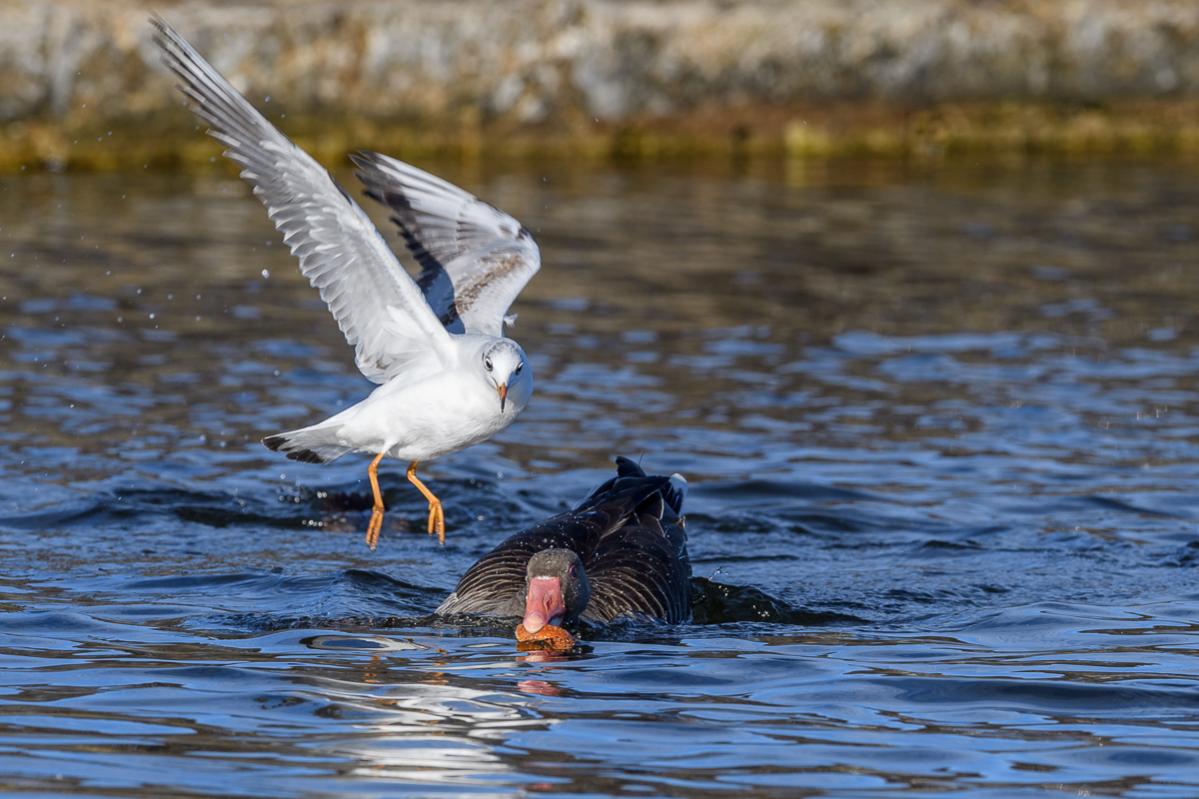 Monaco. Author - Maurizio Barchi.
3A/G4PVM 3A/OJ0Y. Where is Monaco located. Map.
3A/G4PVM 3A/OJ0Y Monaco. Sunrise 12-05-2023 at 06:46 GMT sunset at 15:55 GMT