LZ3FN will be active as SW9AA from Crete Island, IOTA EU - 015 in CQ WW DX CW Contest, 23 - 24 November 2019.
He will operate in Single Operator All Band Category.
Recent DX Spots SW9AA
QSL via LZ1PM.
Ads for direct QSL:
IVAN PANEV, P.O.BOX 73, 2600 DUPNICA, Bulgaria.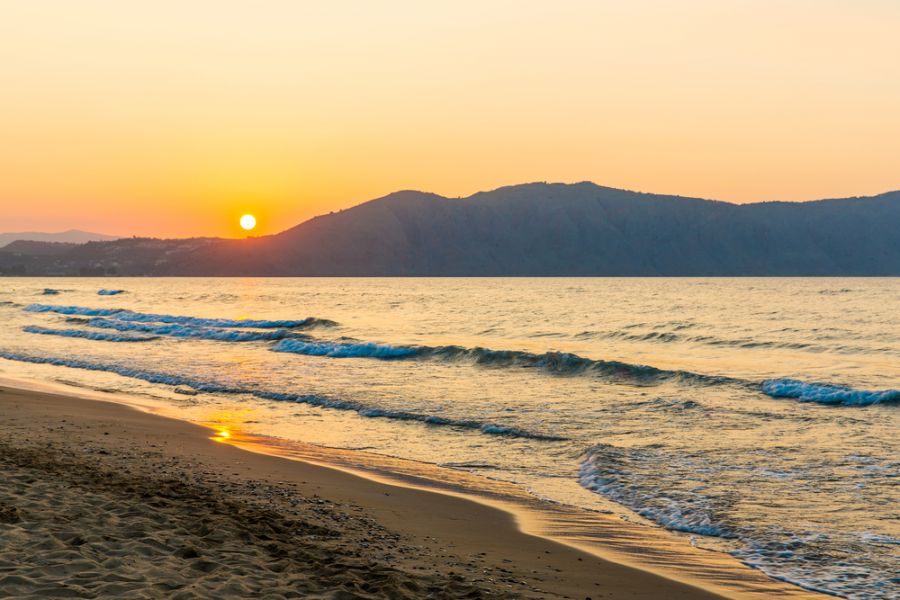 Beach on sunset in village Kavros in Crete island, Greece. Magical turquoise waters, lagoons.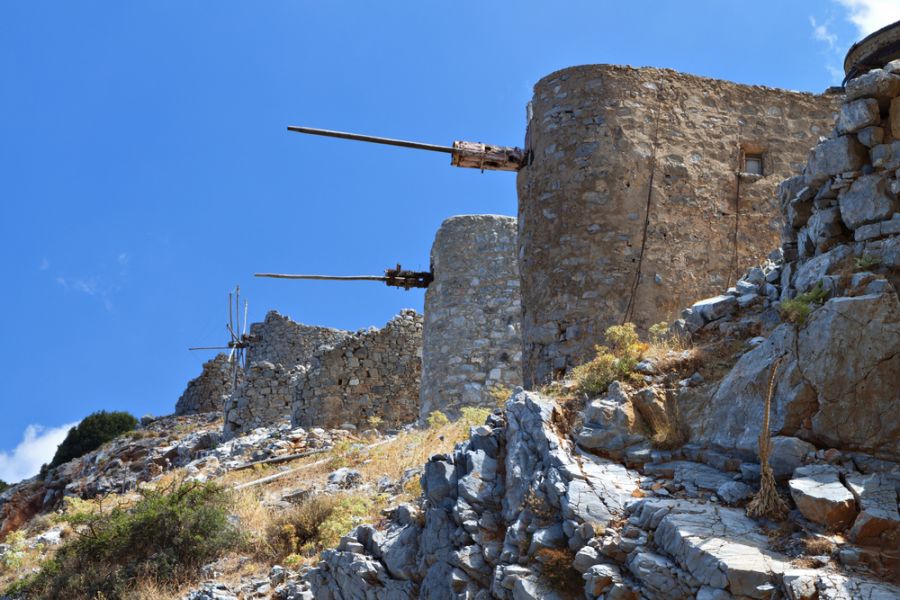 Old traditional windmills at Lasithi plateau of Crete island in Greece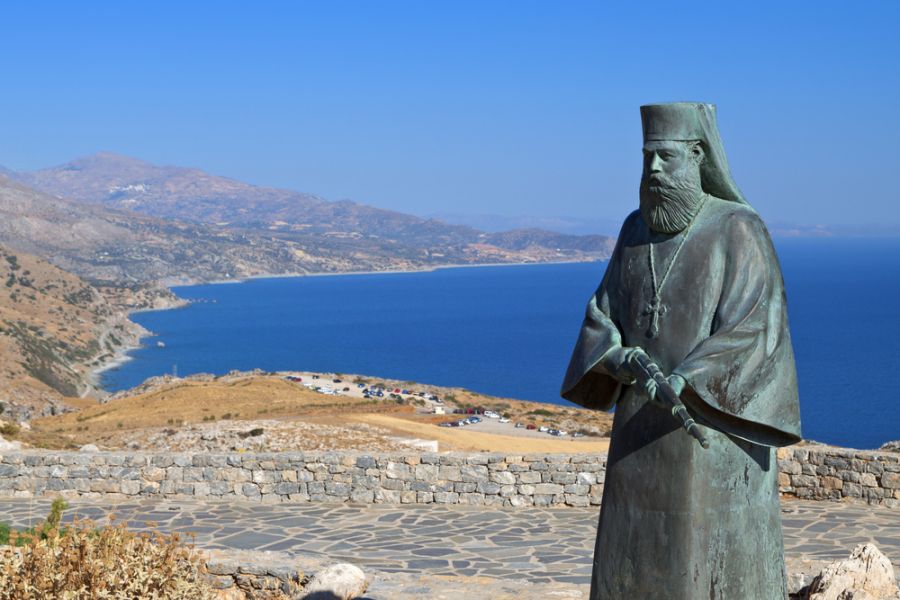 Preveli area at Crete island in Greece. South coast of Libyan sea.
SW9AA. Where is Crete Island located. Map.
SW9AA Crete Island. Sunrise 09-22-2023 at 04:07 GMT sunset at 16:19 GMT