Paul, G8AFC wil be active from Mauritius until 6 April 2016 as 3B8/G8AFC.
He will operate on 20, 10, 6m SSB.
QSL via home call.
Ads for direct QSL:
Paul L ENTWISTLE, 3 Grange Avenue, Flixton, Urmston, MANCHESTER M41 6QE, England.
His QTH is Pereybere, North coast of Mauritius.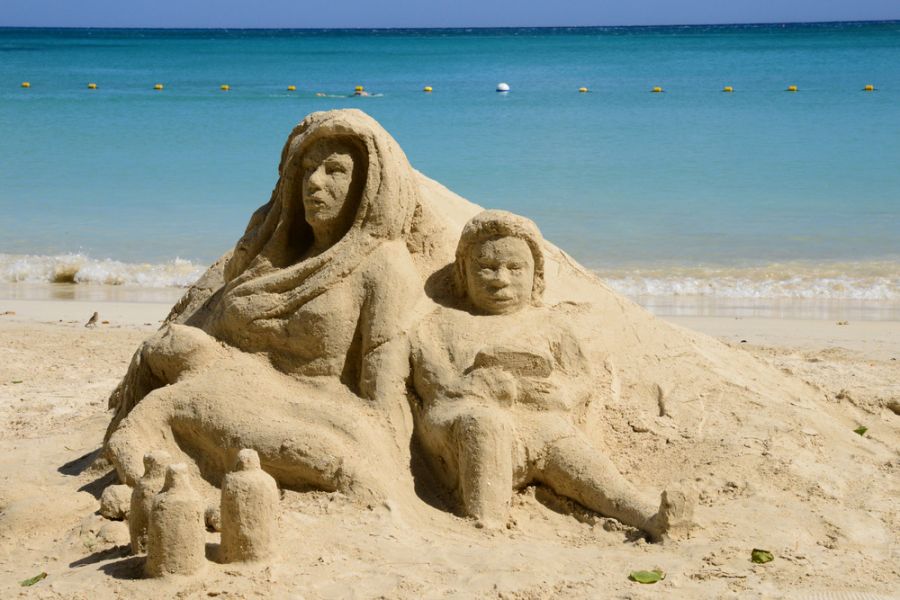 Mauritius, sand sculpture on the beach of Pereybere.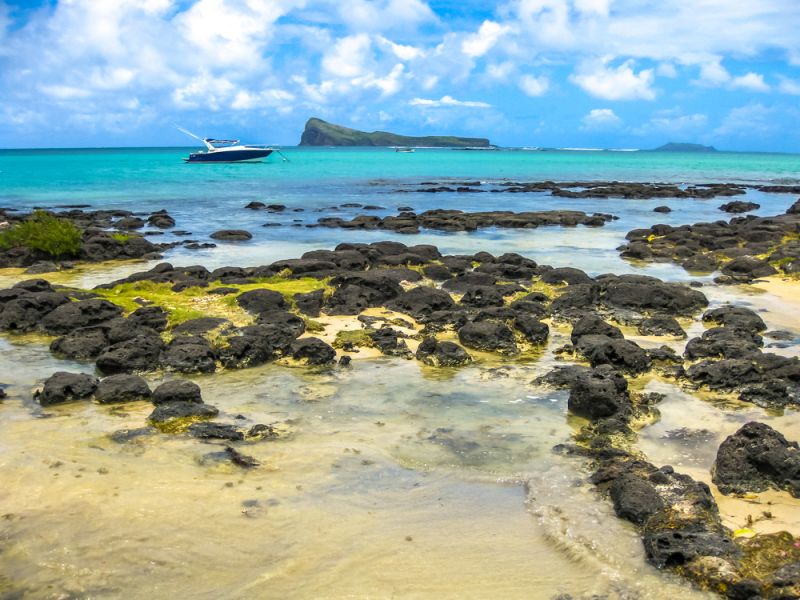 The spectacular beach of Malheureux a small fishing village with a beautiful clear blue waters. Located at the northernmost tip of the country near Grand Baie. In the background, Coin de Mire.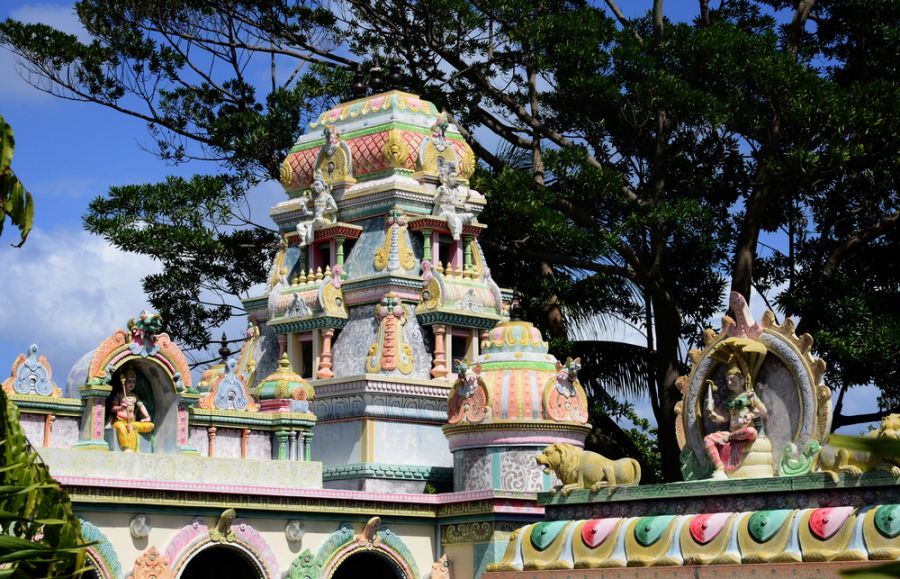 Mauritius, Hindu temple of Pereybere.
Where is Pereybere, Mauritius located. Map.
3B8/G8AFC Mauritius Pereybere. Sunrise 09-27-2023 at 01:53 GMT sunset at 14:07 GMT