Stephen, VK3SN will be active from Rarotonga Island (IOTA OC-013) during January 2016 as E51JNH.
He will be active on HF Bands using FT-991 transceiver and dipole antenna.
QSL via home call, eQSL.
Ads for direct QSL:
Stephen Warrillow, PO Box 416, Rosanna 3084, Australia.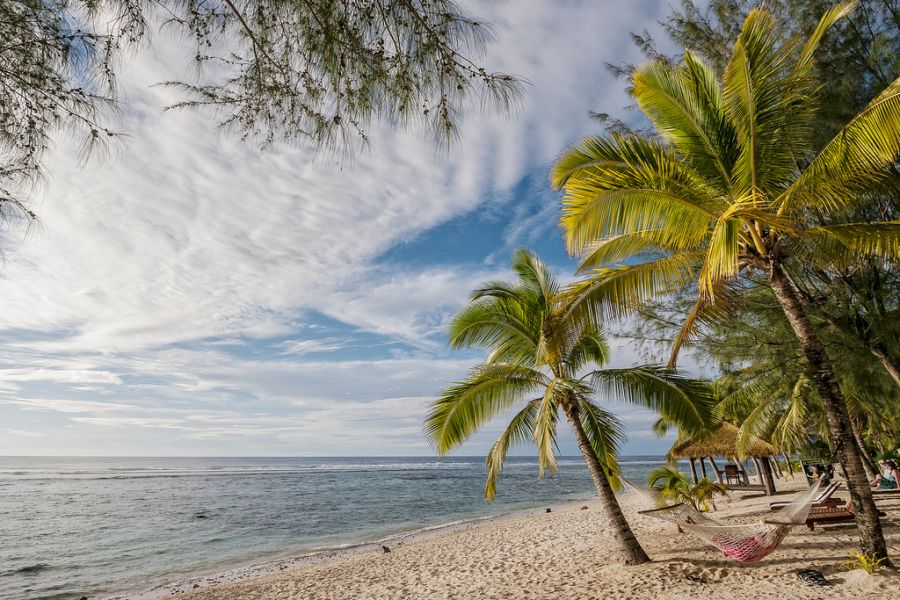 Crown Beach Resort, Rarotonga, The Cook Islands. Author - Nic Prins.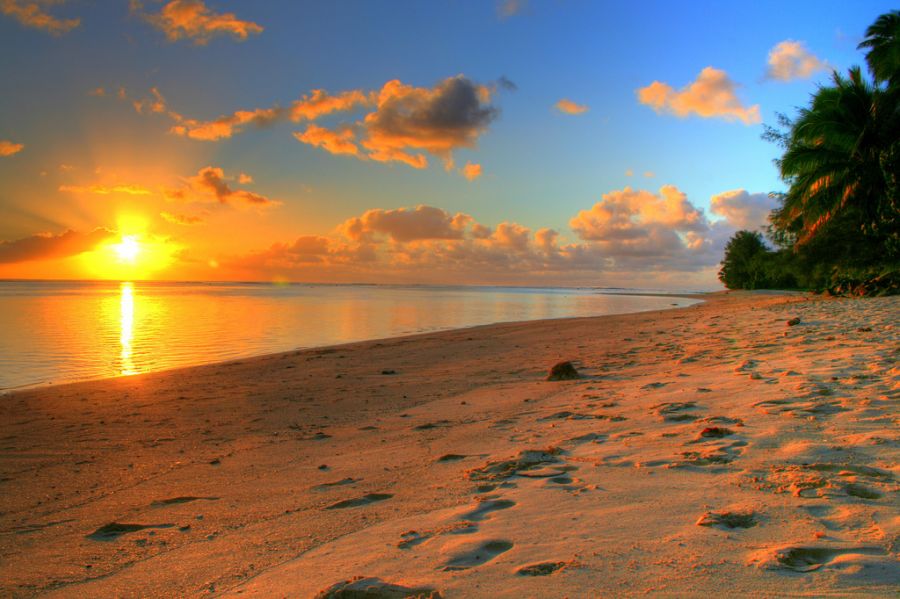 Rarotonga Sunset. Author - Scott.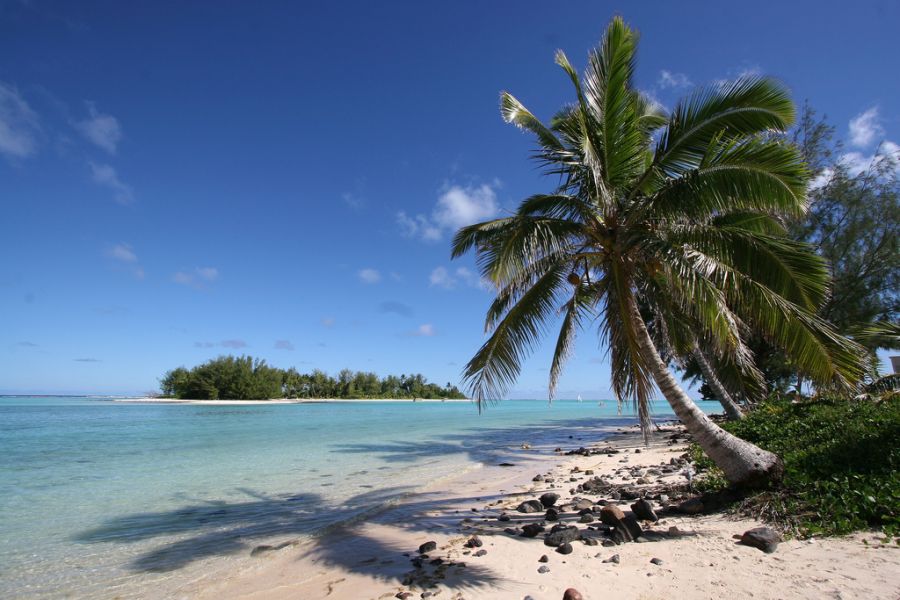 Muri Beach, Rarotonga. Author - Andries3.
Where is Rarotonga Island located. Map.
E51JNH Rarotonga Island. Sunrise 12-06-2023 at 15:47 GMT sunset at 05:12 GMT