Pierre, ON7CIP will be active from Benin 1 - 5 January 2016 as TY1AI.
He will operate on 20 and 15m SSB.
He will use Icom IC-7000 transceiver and dipole antenna.
QSL via home call.
Ads for direct QSL:
Pierre CIPARISSE, Rue du Mai 10, SUARLEE, Belgium.
He will operate from Hotel Awale, Grand Popo, Benin.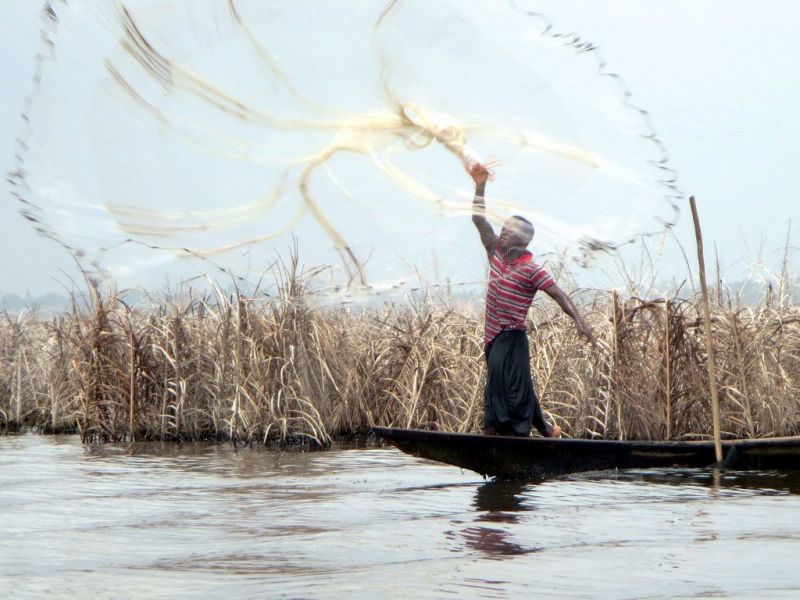 A fisherman tosses in his net into Lake Nokoue near Cotonou, Benin. Author - David Stanley.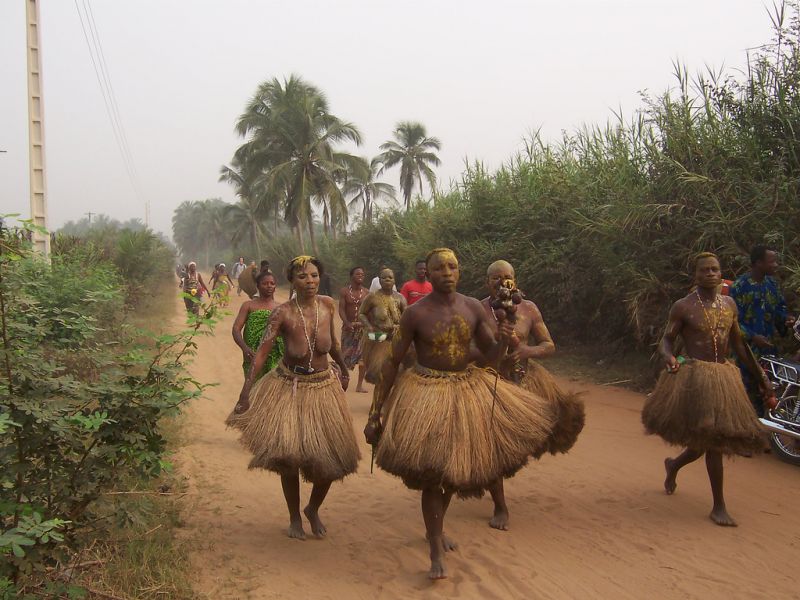 Dancers, Ouidah, Benin. Author - Moi of Ra.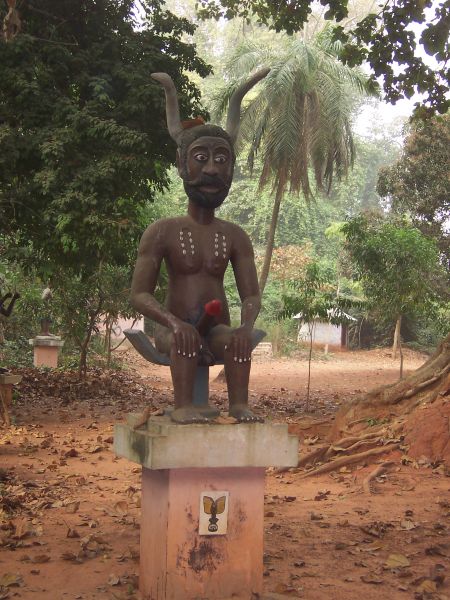 Legba statue, Ouidah, Benin. Author Moi of Ra.
Where is Benin located. Map.
TY1AI Benin. Sunrise 09-21-2023 at 05:38 GMT sunset at 17:48 GMT