M0RCX will be active again from Mauritius Island 15 June - 14 July 2016 3B8/M0RCX.
He will be active on 40 - 6 m SSB, RTTY, JT65, PSK31.
QSL via EB7DX, eQSL.
Ads for direct QSL:
DAVID LIAÑEZ FERNANDEZ, P.O.BOX 163, 21080 HUELVA, Spain.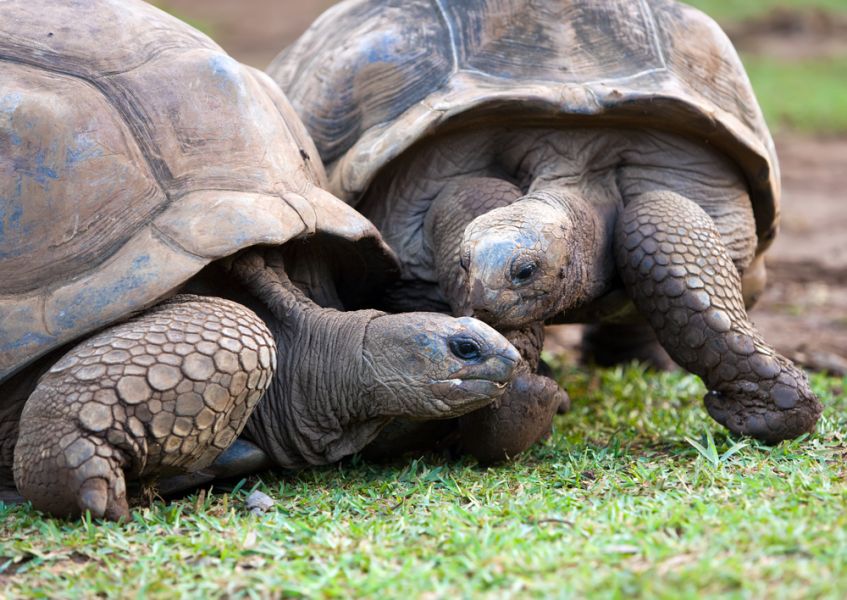 Big Seychelles turtle in La Vanille Reserve park. Mauritius.
Mauritius Island exhibiting a multicultural Asian society
Mauritius Island is one of the most noted and discussed island countries that are found floating in magnificent Indian Ocean. It can be found at a distance of 2000 km from southeastern coast of continent of Africa. The country is noted for extending over a region of 2040 kilometer square and Port Louis enjoys status of being important center and capital of this region. Here, it should be highlighted that this region is noted for claiming authority over Chagos group also Tromelin Islet. UK made choice of excising Chagos group from territory of Mauritius before independence of Mauritius in year 1965. United Kingdom further made choice of establishing one of its military bases upon Diego Garcia. If we explore pages of history it becomes apparent that this island was a place which saw visits of Arabian also Portuguese and interesting point is that islet stayed devoid of population till 1638 after which Dutch Republic selected it for establishment of a colony and named this islet according to their own interests. Dutch colony was disposed off in year 1710 and after few years a French colony was established here. Mauritius has enjoyed a special status inside Indian Ocean and for this credit goes to its strategic position.
Inhabitants of this region have multiple ethnicities also reflect multicultural values. Prominent languages that are being used are being mentioned below
French
English
Creole of Mauritius
The best part associated with this region is that it enjoys very high rankings because of democratic and economical freedom, which it provides to its inhabitants. The flora and fauna of this islet are also noted across globe and one can see many wonderful native species residing here.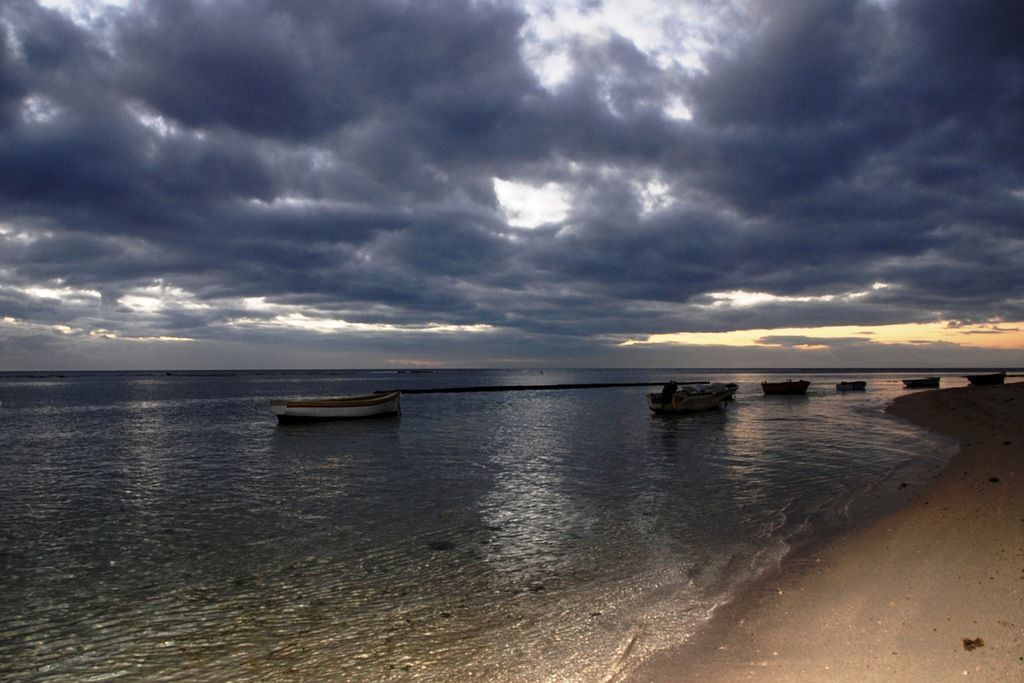 Etymological data
Alberto Cantino in year 1502 took the initial step and indicated this islet upon one of his produced maps and it indicates that name Dina Arobi was given to Mauritius during some part of history most prominently by Arabian sailors. Sailors from Portuguese came to this part of in year 1507 as some maps also highlight the title, which Portuguese used for referring towards this part of world. British people gave title Mauritius to this beautiful island and this name is still being followed by masses.
Port Louis
As highlighted above Port Louis enjoys status of being capital city of this region. It is located inside District of Port Louis and its west part is situated inside District of Black River. As it's a capital so economically and culturally considered as a main center as all important decisions and choices related with country takes place here. The city provides home to many important offices and buildings. Estimates, which were collected in year 2012 indicated towards point that a total of 148,001 individuals. The region is noted for exhibiting hot semi arid climatic conditions. From months of December to April wet season prevails and estimates reflect that mean sixty millimeter of rainfall is recorded during wet months. Drier season prevails during rest of time period. Average high temperature noted in this region is 30 degree centigrade and average coolest temperature is 24 degree centigrade.
Economical aspects
Estimates and data provided by compatible and official resources indicate towards point that since independence the country has faced great economic growth and development and has evolved into a diverse economical state. Main pillars of economy are known as tourism, sugar, and textile also services related with finances. However, recently departments of communication, seafood, healthcare, education also renewable resources have emerged as strong income generators and reflect great development and progress. It should be highlighted here that country is not known for containing noticeable natural reserves because of this reason it is highly dependent upon products of petroleum that are imported for dealing with requirements posed by energy. It will not be wrong to highlight that this country enjoys very high rankings because of investment related climatic conditions, liberal economy and good governing capacities. Rupee enjoys status of being official currency of this region and its use is supported by law that was developed in year1876.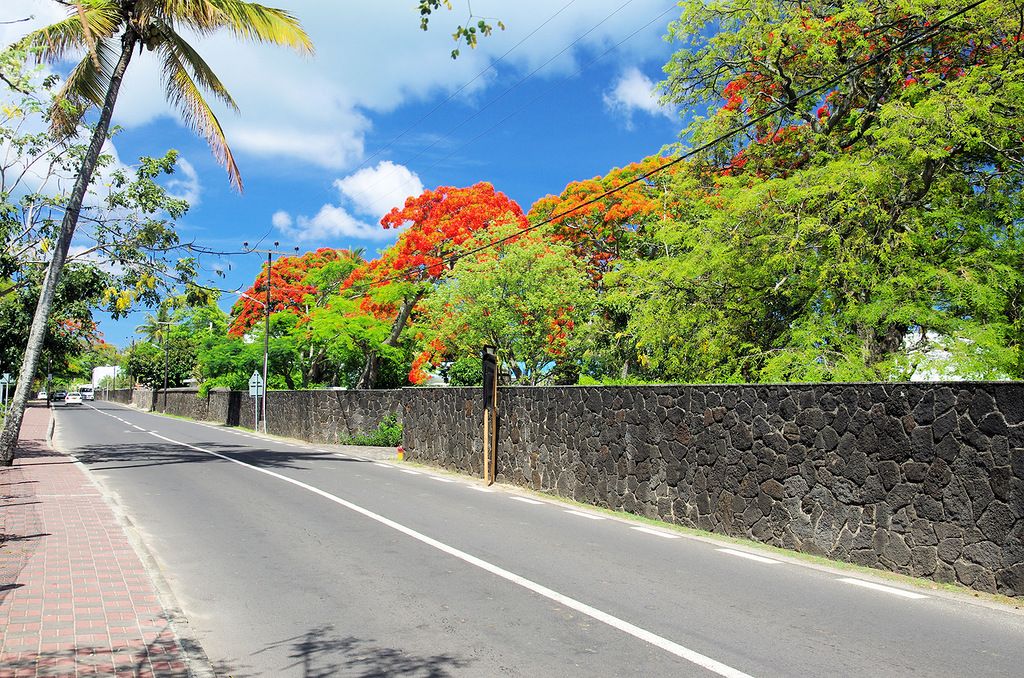 Tourism industry
It needs to be highlighted here that Mauritius Island is included in list of top most luxury tourist destinations of this world and credit goes to a variety of artificial as well as natural attractions which are offered by this wonderful region. Also, tropical climatic conditions and warmer waters of sea and beaches are main highlights, which attract interests of travelers from different parts of globe. The revenues generated from tourism sector act as main assets and provide great strength and durability to economy of this region. Government is well aware of the entire situation and because of this reason we can see great infrastructure supported by world class accommodation and travelling facilities. People are attracted towards this region in great numbers and enjoy their trips because of the handsome environment, which is offered by this region.
Cultural aspects
It has been highlighted above that a multicultural society is associated with Mauritius Island and it's famous for the harmony which people belonging to different ethnic backgrounds show towards each other. Numerous festivals and holidays which are observed in this country are actually blending of numerous cultures and have their origins lying in history of Mauritius. You are going to find festivals belonging to below mentioned religions here
Hindu Festivals
Chinese Festivals
Muslim Festivals
Christian Festival
Fifteen annual holidays are celebrated in this region and many other exciting festivals are organized from time to time by people belonging to various religious concepts and values.
Sporting activities
Football is national sport of this region and is very famous among masses here. However other noted sporting activities included in this region are numerous as people love to get involve in athletics and aim living healthier lifestyles. Governing bodies also are taking relevant steps for promotion of various sports and associated concepts.
In short, it can be said that Mauritius Island is a wonderful country, which has its own values and significance and is a treasure for nature lovers.
Video Mauritius
Where is Mauritius located. Map.
3B8/M0RCX Mauritius Island. Sunrise 06-10-2023 at 02:40 GMT sunset at 13:38 GMT