Chris, F4WBN and Rene, F5DUX will be active from Mali 7 - 19 December 2015 as TZ9A.
They will operate on HF Bands with focus RTTY.
QSL via F4WBN direct.
Ads for direct QSL:
Christian SAINT-ARROMAN, Chemin de Mousteguy - 123, Ch. Comexa, URCUIT 64990, France.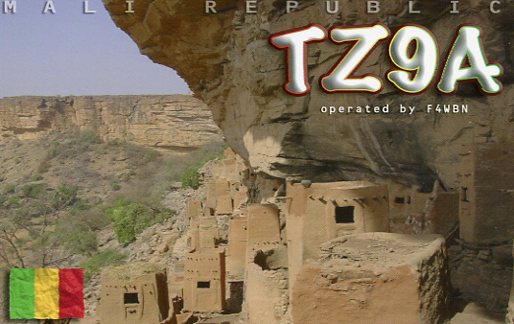 Mali TZ9A.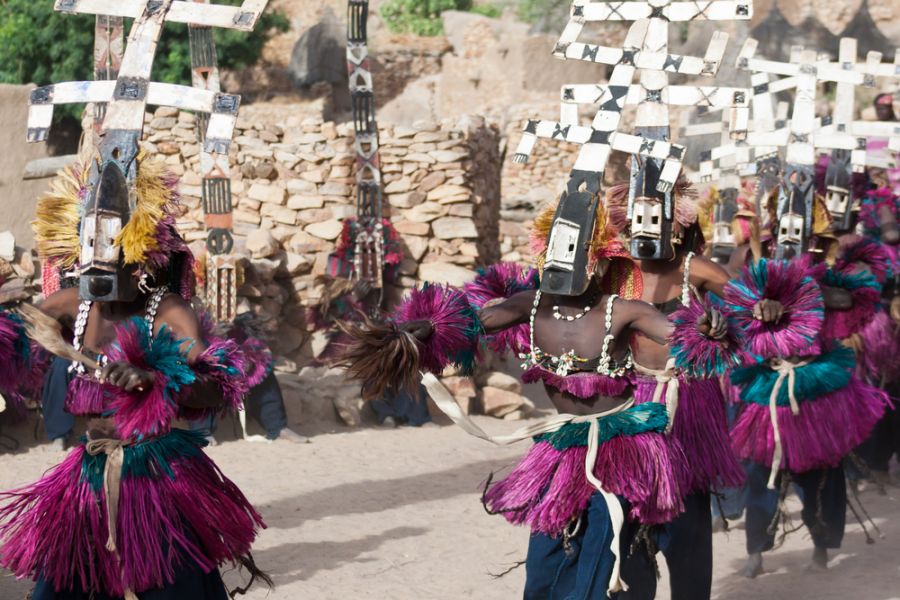 Kanaga mask and the Dogon dance, Mali. The Dogon are best known for their mythology, their mask dances, wooden sculpture and their architecture.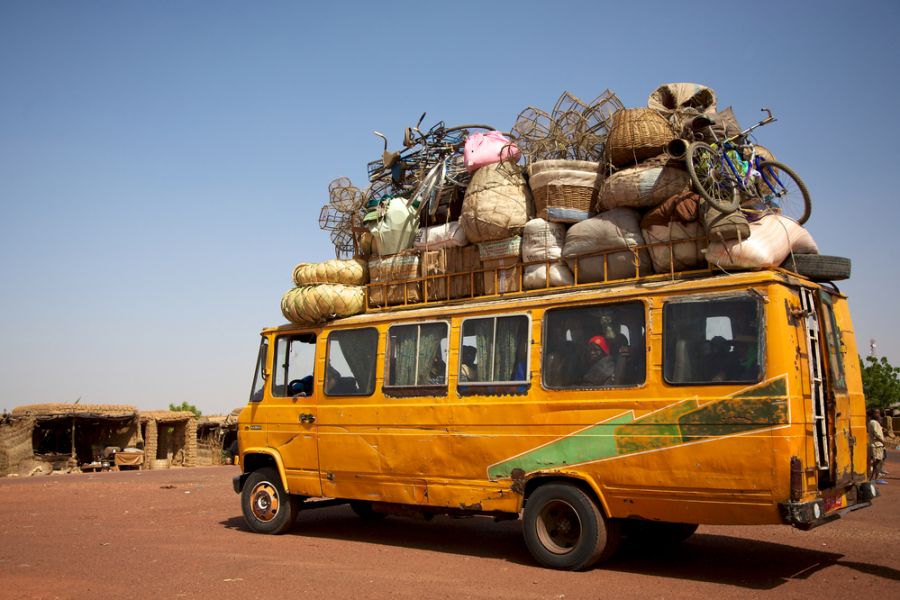 Over loaded mini van on a road in Mali.
Where is Mali located. Map.
TZ9A Mali. Sunrise 06-04-2023 at 05:39 GMT sunset at 18:49 GMT