Magnus, SM6WET will be active from Aitutaki Island (IOTA OC-083) and Rarotonga Island (IOTA OC-013) 14 December 2015 - 8 January 2016 as E51WET.
He will operate on 160 - 6m SSB, CW, RTTY, JT65 mainly from Aitutaki Island.
QSL via home call direct.
Ads for direct QSL:
MAGNUS ARONSSON, Soldatvägen 17, SE-521 34 FALKÖPING, Sweden.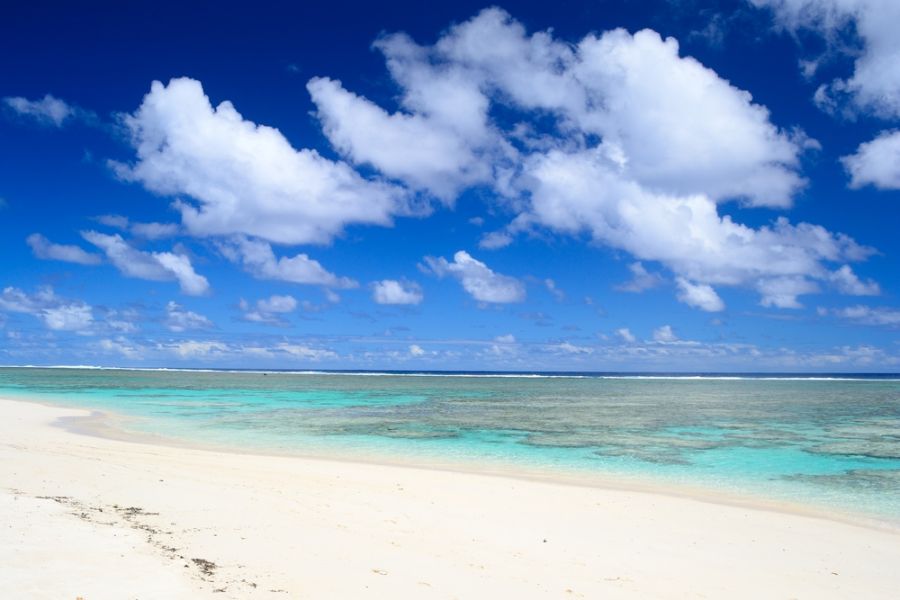 The gorgeous beach and sea of Rarotonga, Cook Islands, Pacific Ocean.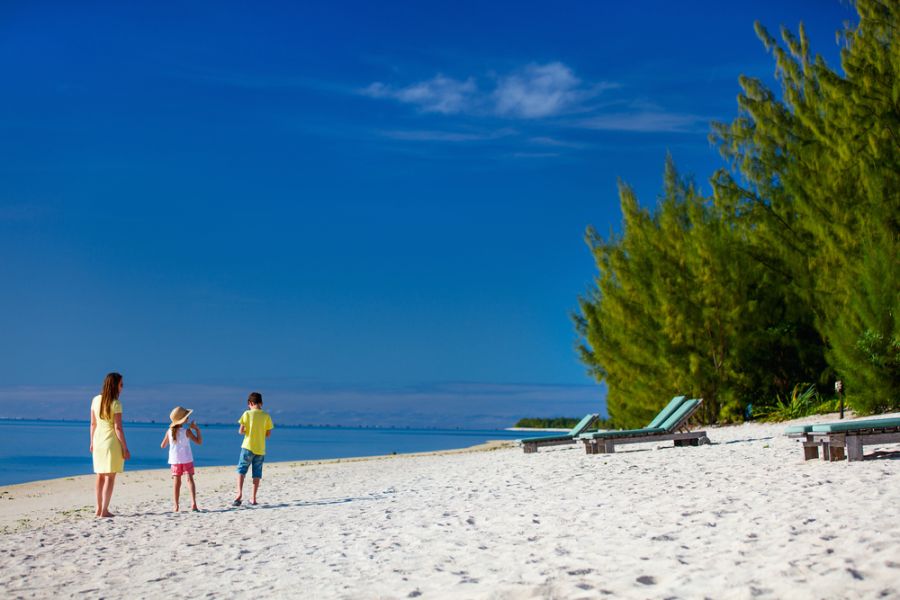 Mother and kids family at tropical beach on Aitutaki island, Cook Islands, South Pacific.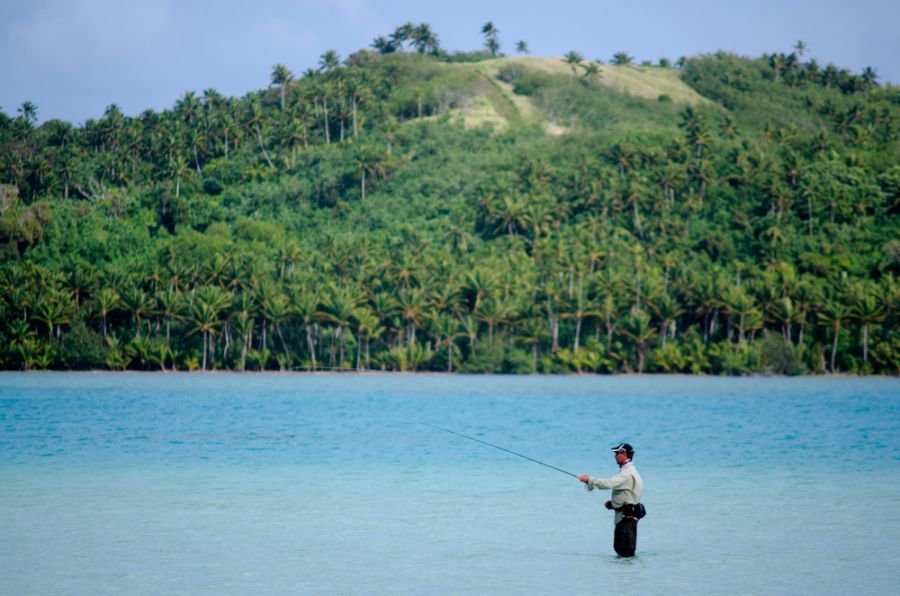 Aitutaki Island. Fisherman casting for bonefish.It's world's best place for fly fishing Bonefish that known for been the strongest and fastest moving fish of any salt water species.
Where is Aitutaki Island located. Map.
E51WET Aitutaki Island Rarotonga Island. Sunrise 06-10-2023 at 17:06 GMT sunset at 04:10 GMT