Dave, G4BUO will be active from Maui Island (IOTA OC-019) 26 December 2015 - 1 January 2016 as KH6/G4BUO.
He will operate on HF Bands CW.
QSL via home call.
Ads for direct QSL:
Dave Lawley, 1515 High Road, London N20 9PJ, England.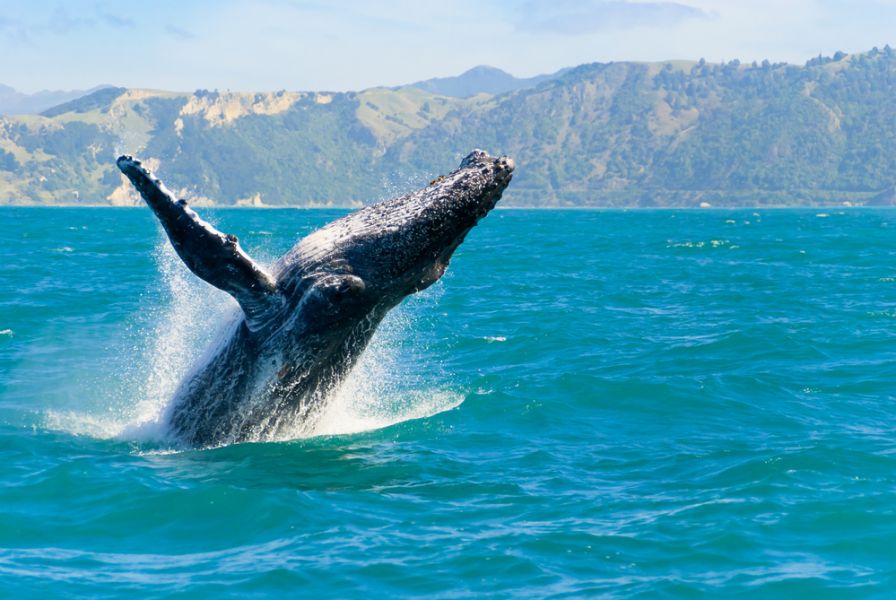 Maui Island. Massive humpback whale playing in water captured from Whale watching boat.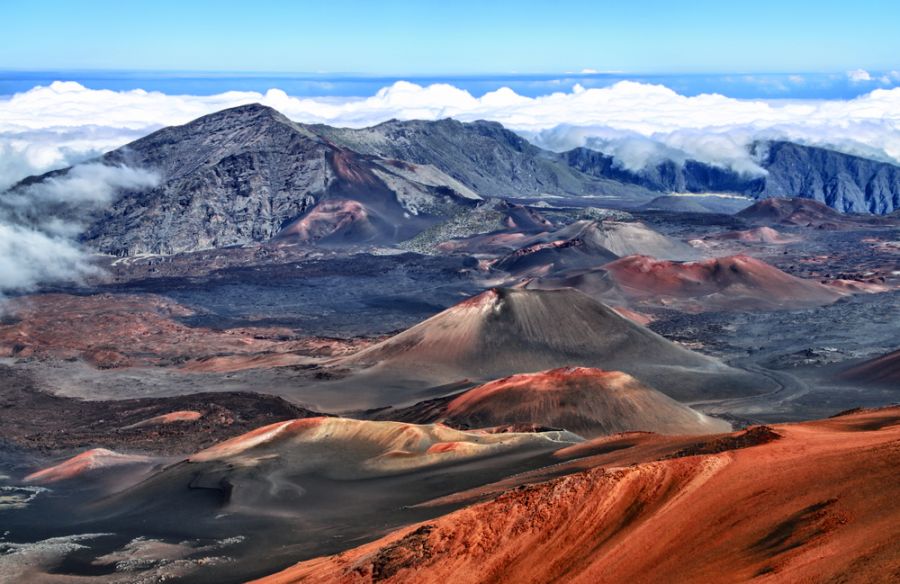 Haleakala volcano, Haleakala National Park, Maui Island, Hawaii.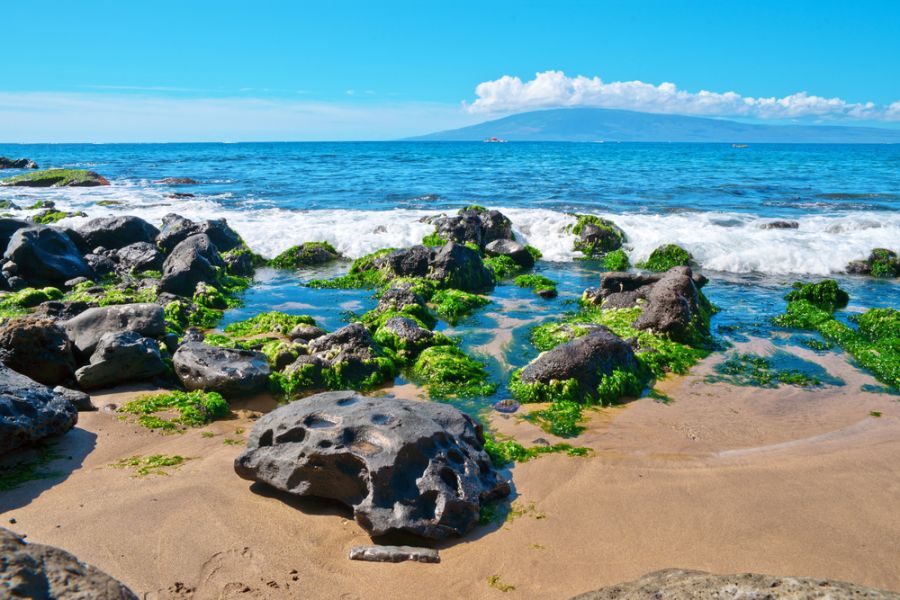 Rocks and sand along the Bay on the island of Maui, Hawaii.
Where Maui Island is located. Map.
KH6/G4BUO Maui Island. Sunrise 12-06-2023 at 16:47 GMT sunset at 03:45 GMT