A little story from Burkina Faso
This is a short report on Harald's (DF2WO) experience using his Burkina Faso Callsign, XT2AW. Or should maybe start "your" own call sign with XT2 next time?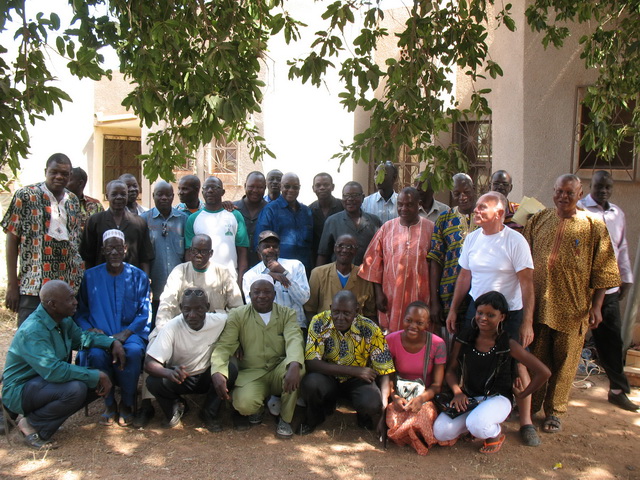 The Callsign XT2AW was first issued between 1976-1983 whilst I had permanent residence in Ouagadougou and then again from 1994 for my sporadic radio activities. In recent years this has been primarily rather slow CW. On November 2015, around 5000 contacts had been made in CW, SSB and few in the digital modes: RTTY, PSK31 and JT65.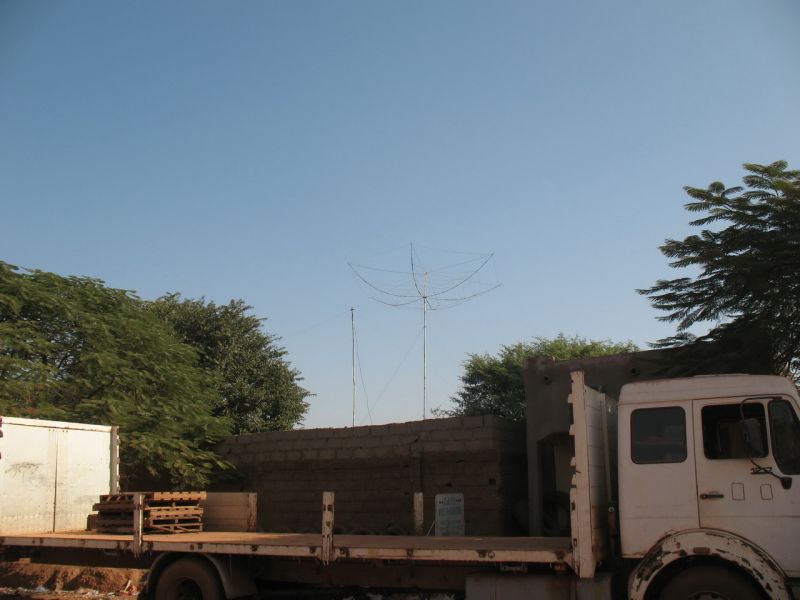 It is to be noted that early in the morning around 06.00 h (07:00 h UTC) when the antenna was at 270 °, there were good conditions to JA, VK and ZL etc. Praise must be given to the discipline of Japanese and American OMs; however some Italian and Spanish stations often demanded a lot of patience. The problem was trying to get them to understand I was working '' up to 5 Kc''.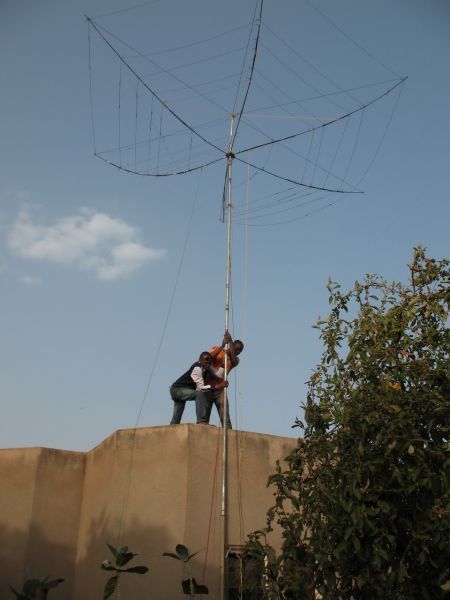 So far, I have always found accommodation with friends and my ex-apprentices. This year I found a small hotel where I was able to build and transmit antennas without any problems. I also had the help from some of my former students, Ibrahim, Abdoulaye & Gamsonre who were able to erect my antennas (Dipole for 40M & Hexbeam 20m through 6m) independently.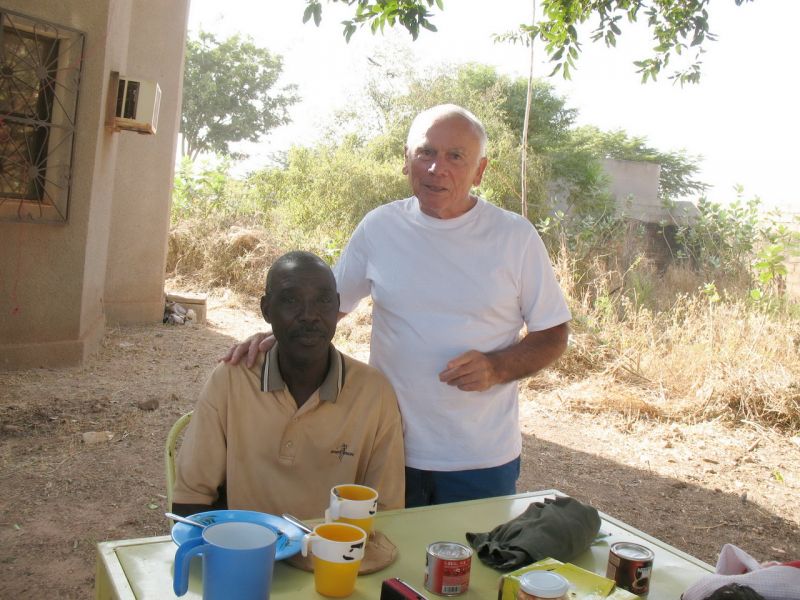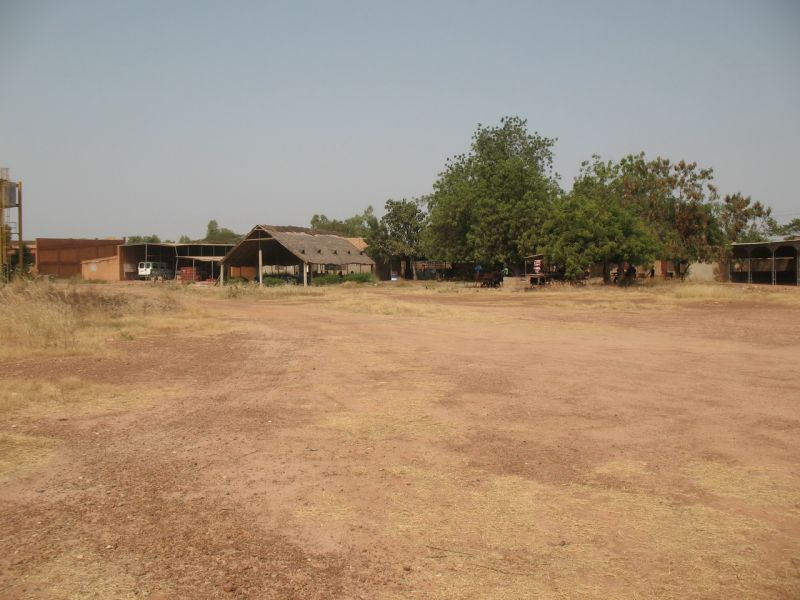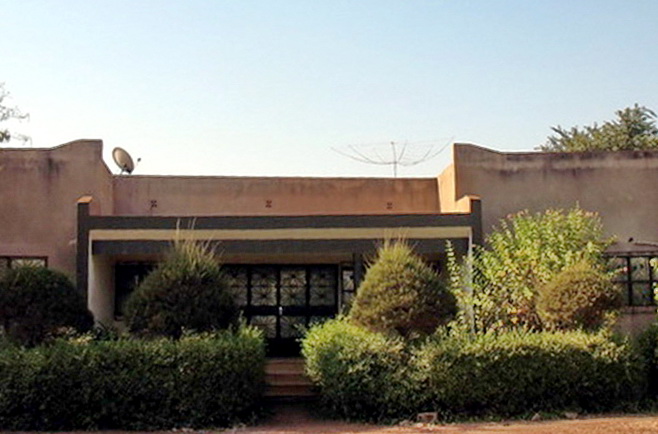 If you may be interested in this and would like to try this for yourself, it may be possible for me to assist you in;

a) obtaining a license (valid for one year); Costs about 60 €;b) the formation of the antennas you require. I have left the antennas on the spot so they can be used and Gamsonre (he speaks and understands German) and Ibrahim ( speaks english) would be able to assist in Construction. If further assistance was needed these two would be able to help with any assistance required.
In addition, of course, I would be able to get more further information or make further enquiries on your behalf. ( df2wo(@)gmx.de)

As well as being in Burkina Faso, this year I have taken over a school sponsorship for a 13 year old boy. With approximately 60, - € / year, I am able to do something good!
73 Harald XT2AW for https://dxnews.com
Where is Burkina Faso located. Map.
Burkina Faso Should you own call XT2 sign. Sunrise 11-30-2023 at 06:09 GMT sunset at 17:39 GMT